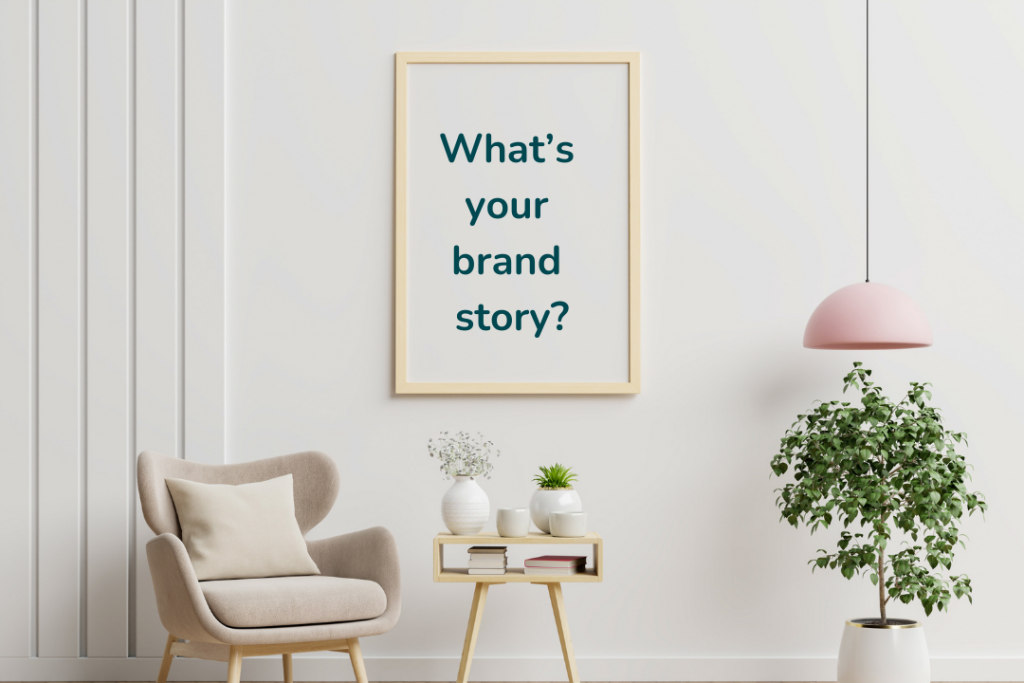 Build your brand's strong foundation with a leading Branding Agency
As branding agency, we put emphasis on this critical foundation of any marketing & communications plan and activities. Brand positioning and communication stories are the starting points of the Marketing Lifeline; which includes:
Brand identity or corporate identity
Branding & Positioning Strategic Session
Brand DNA
Brand Positioning
Brand Promise
Brand Storyline
Brand Personality
Tone of Voice
Naming
Logo Creation
Brand Identity
Creative Graphics work by brand standards
Sample Branding & Positioning Clients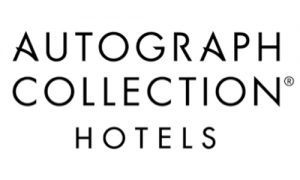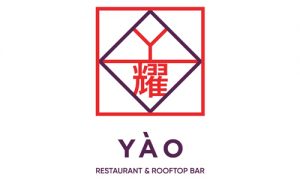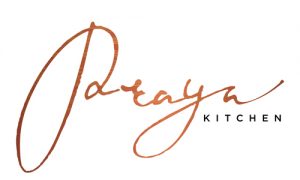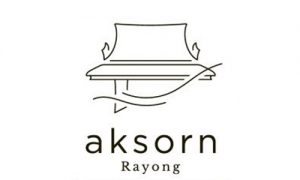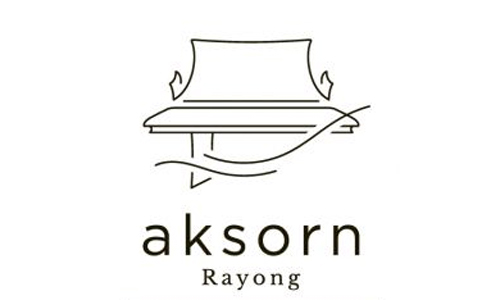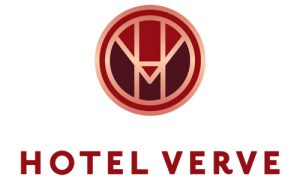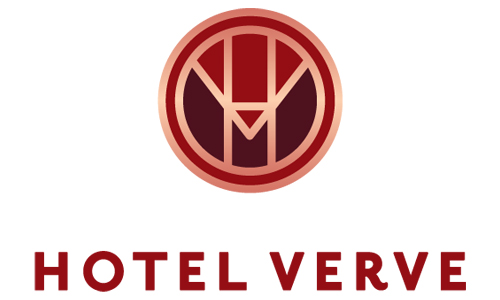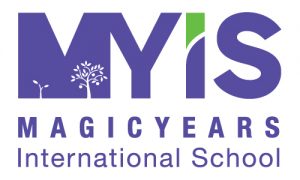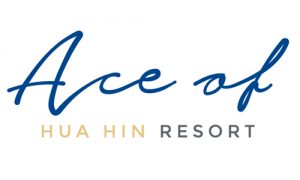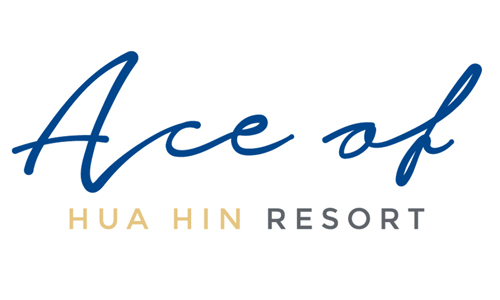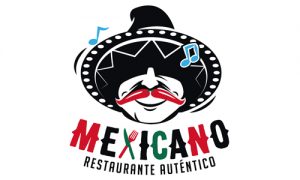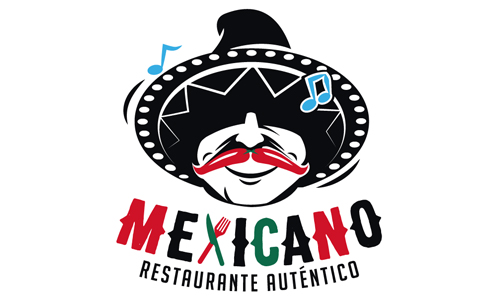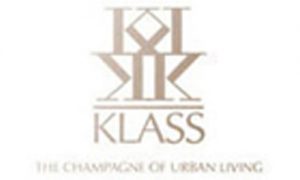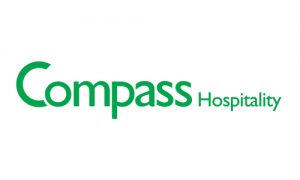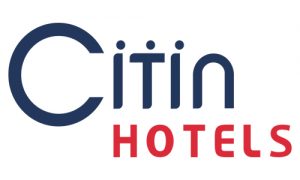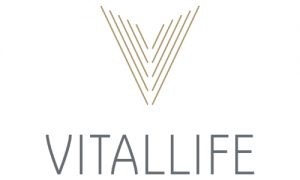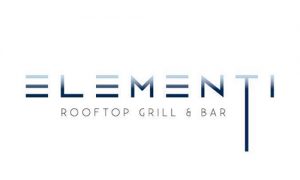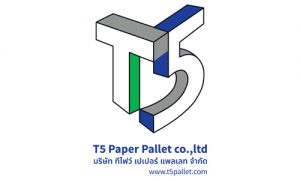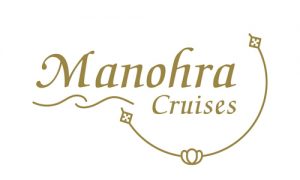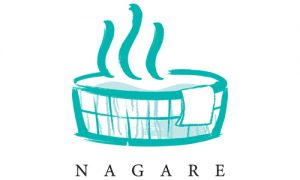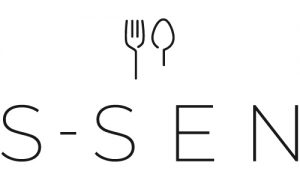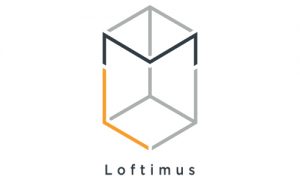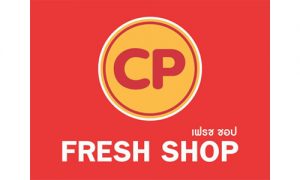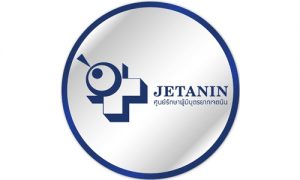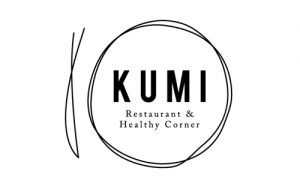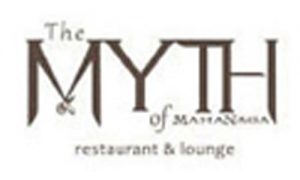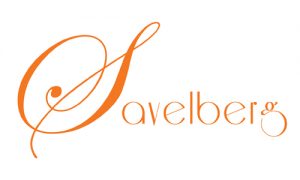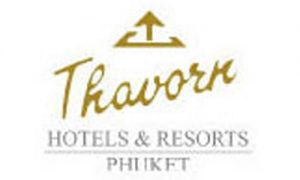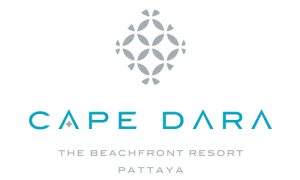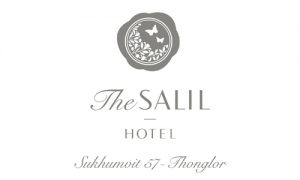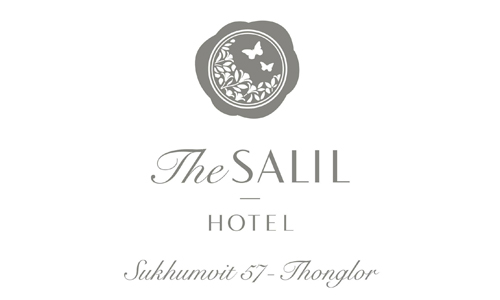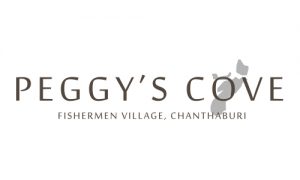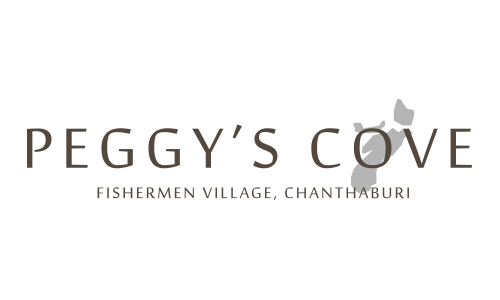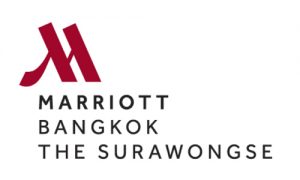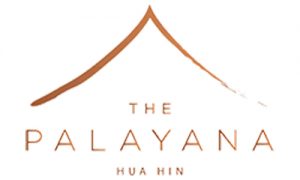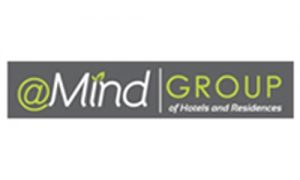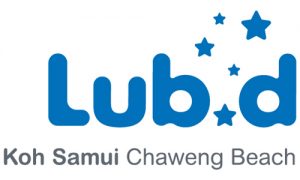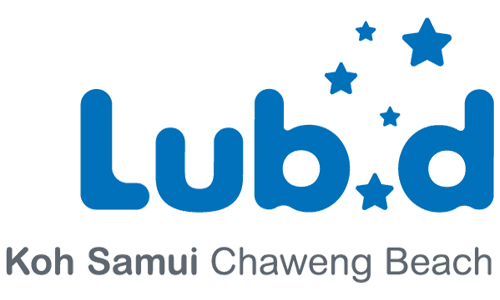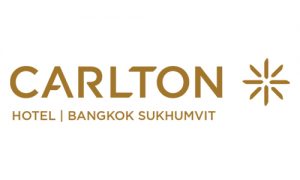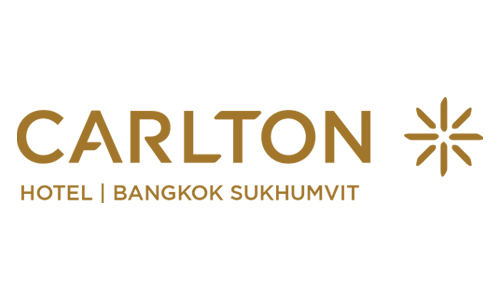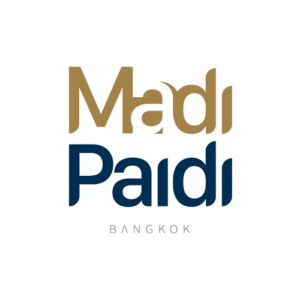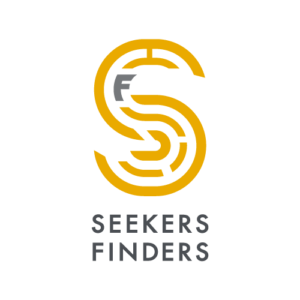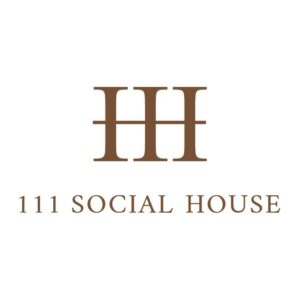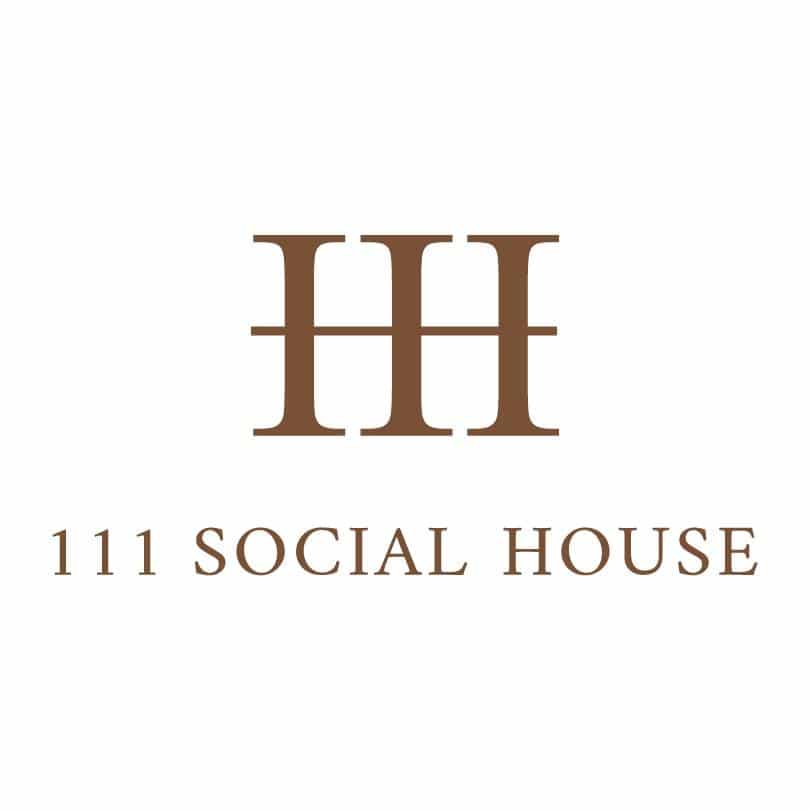 Sample Branding & Positioning Work
Other Services
NICE TO KNOW
What is Branding & why we need it?
What is Branding & why we need it?
Many have mistaken Branding for something that can be visually experienced, while branding actually is key to connecting consumers to the products or services that the brand has to offer. Good branding builds relationships, create recognition and memorable impression and most importantly correct expectation.  Once all of those intangible elements are in place, trust is created and in turn leads to brand loyalty and profitability.
The importance of Logo & Brand Identity?
The importance of Logo & Brand Identity?
Logo and brand identity gives your brand a personality, and it also tells the brand story without saying a word.  Hence, good logo and brand identity must be created based on brand DNA, brand values and brand personality.  They support the entire storytelling process; taking the consumers to next level of experiencing and recognizing the brand.
What makes PaM++ different from other Branding Agency?
What makes PaM++ different from other Branding Agency
We take pride in being strategists first and implementers second.  We believe in creating a strong foundation of the brand.  We never jump into the 'quick fix' solutions or actions randomly, as they are not only short-lived, but also not wise use of marketing budget. Long term goals must be met as well as short term ones, and they must have different facets to them.  Awareness could be the number one goal of marketing, but we always take a step further and ask, "how does that awareness lead to conversion and brand penetration?".  We never stop at "good enough".
Having worked on branding in Thailand for many years, we know how important it is to use brand positioning to improve your market position. Our hospitality branding client list speaks to our experience in this area. Let's take a look at what branding is and how it can be used to boost your sales and reputation.
When people consider buying products or services, they are buying into an idea, an ethos, a story. The identity of a company and the way in which it interacts with an audience is key to building trust. If you were to take a look at some of the biggest companies in the world today, you would find that they have loyal customer bases built not only on the trust of the products but also in the company itself. Clearly conveying yourself can be tricky business. That's where marketing consultants come in. You can read more about our strategies here
Branding in Thailand has come a long way. Learning from international markets and appealing to the diverse population of the country is paramount to success. With the increasingly prevailing use of social media marketing, everything from where you position yourself in the market, to tone of voice and even logo design can be outsourced to a branding agency such as ours. This helps in giving you a fresh look at your company and new ideas moving forward.
Our work on hospitality marketing and brand positioning across a range of sectors will bring a wealth of experience to your next project. Feel free to contact us for more information