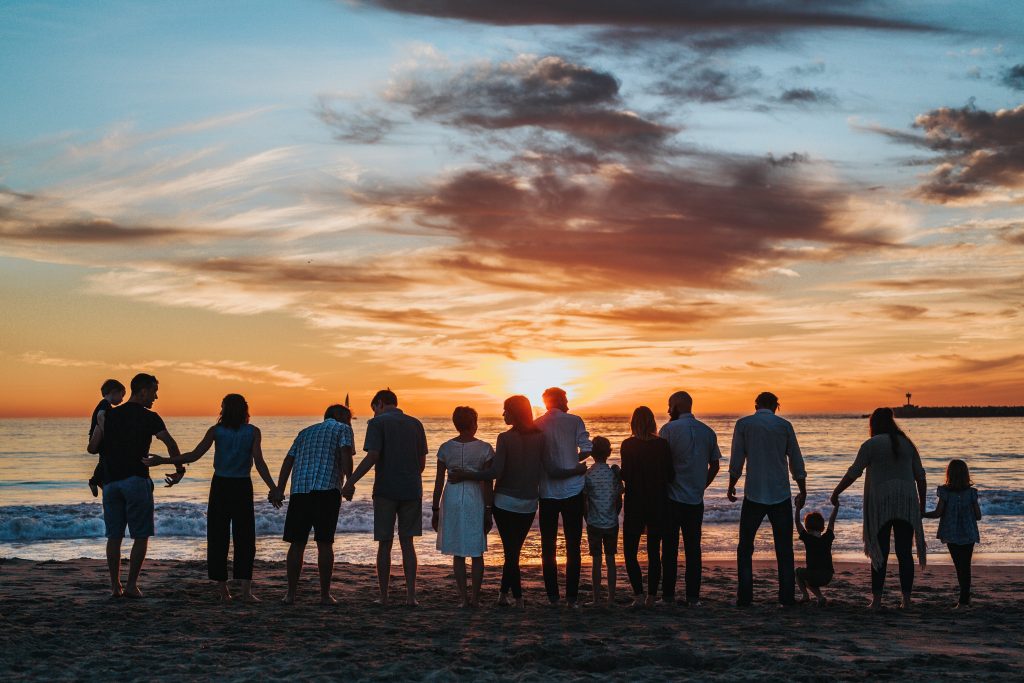 Research and Consumer Insight for Better Marketing
One of the two new services added to our portfolio in 2021; partnering with an expert in the field are quantitative research, qualitative research and consumers' Insights.  Most consumer research findings come from the conscious mind but 95% of buying decision comes from the unconscious mind. Therefore, our techniques and method are unique. We use neuroscience-based methodologies to unlock hidden insights from the conscious & unconscious mind.  This results in one of the most effective outcomes that can be effectively used in real-life brand and marketing campaigns.
The Metaphor technique
Qualitative Models
Supported by Quantitative Model
Train-the-Trainer courses for your own consumer insight projects.
Other Services