Digital Marketing & Social Media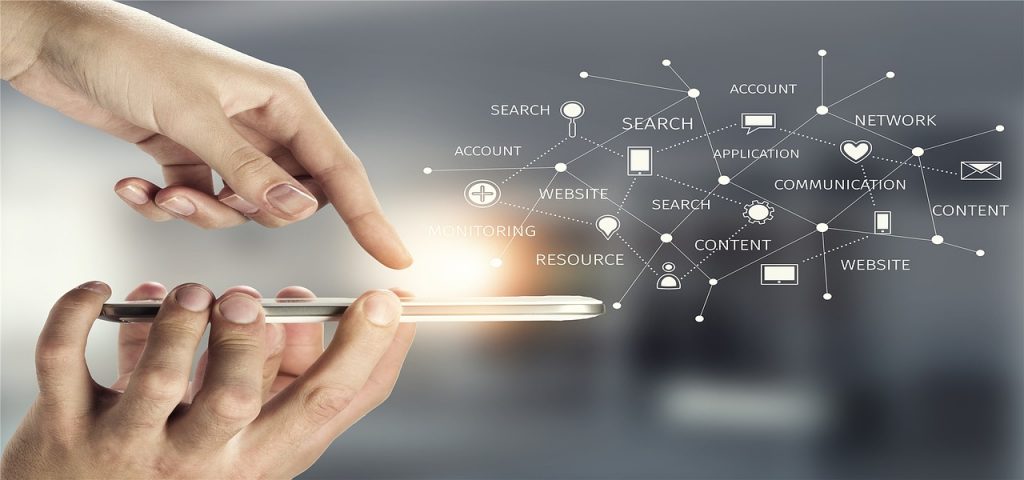 Digital Marketing Agency, Social Media Agency, and Content Management:
As the world spins around quickly every day, PaM++, as a digital marketing agency and social media agency you can trust, does too, and at an even faster speed.
Digital marketing has become the number one tool, especially in the lifestyle & hospitality industry, where clients could come in from any corner of the world. Everyone must be reached.  PaM++ emphasizes the A-Z awareness; from the moment a consumer anywhere in the world starts searching for 'a product or a service' at their home all the way to the point of purchase and, in most cases, to post-visit experience for repeat business or digital word-of-mouth.
Another key focus is on the analysis of those online activities. As mentioned, PaM++ evolves every day to ensure there are analysis and improvement on all digital marketing activities, not just to execute them.
Social Media Management (Front end Content & Back end performance)
Website Design, Development and Management
Online Presence (SEO, SEM, Displays)
Insights & Analytics
Sample Digital Marketing & Social Media Clients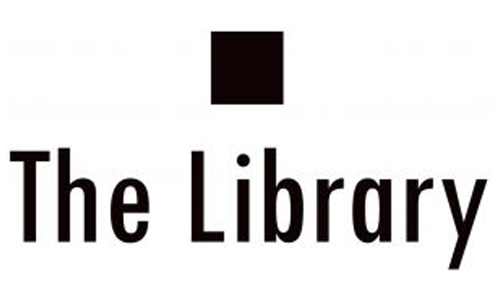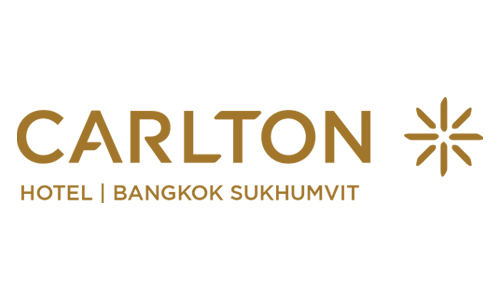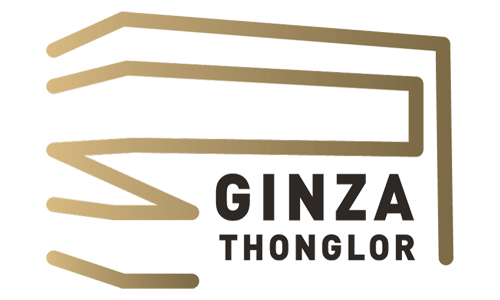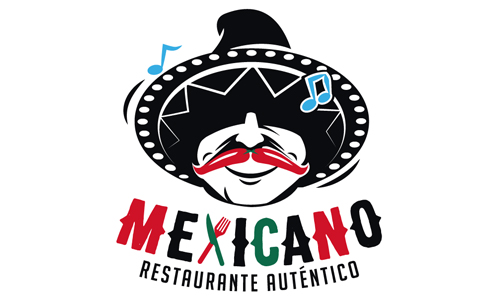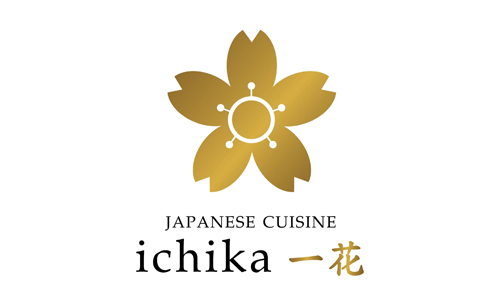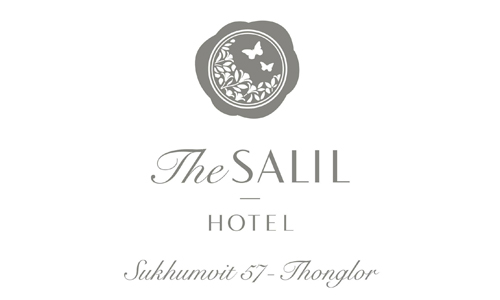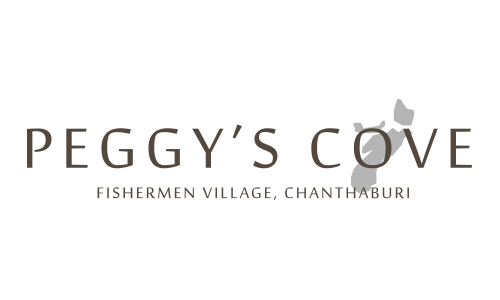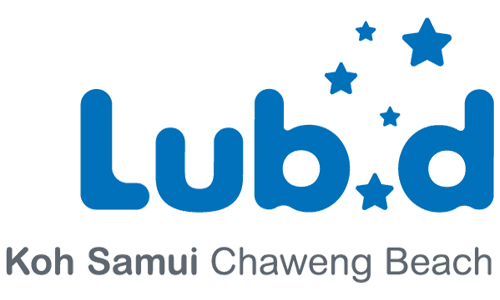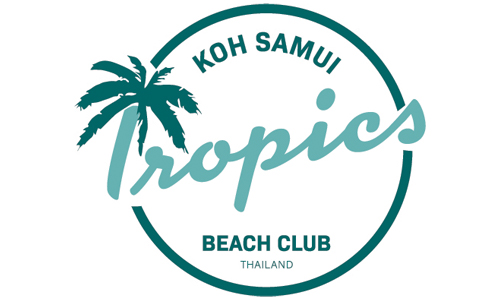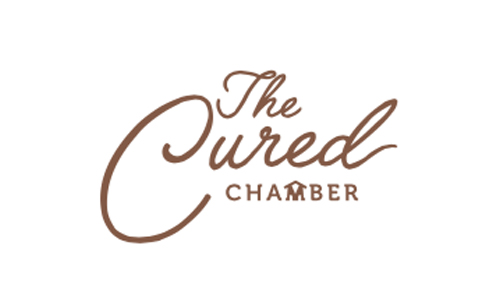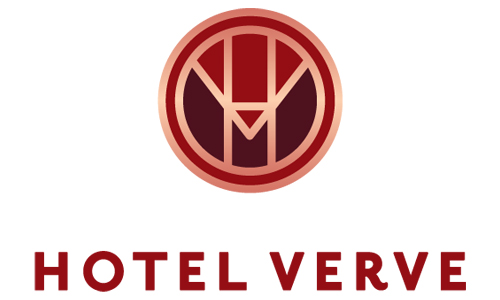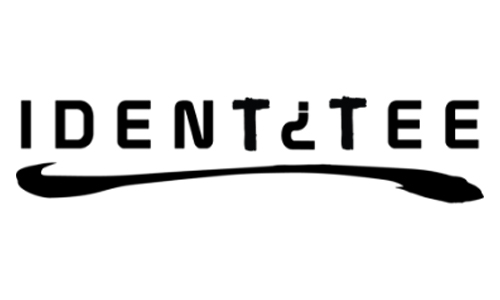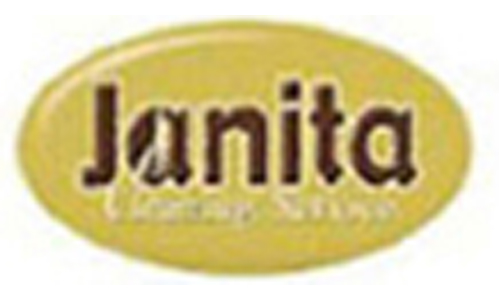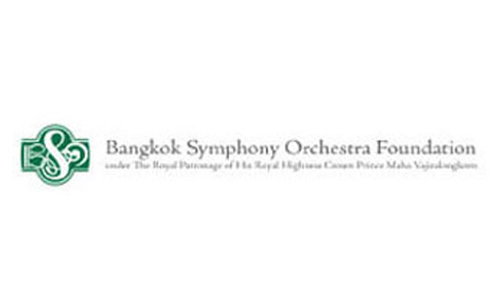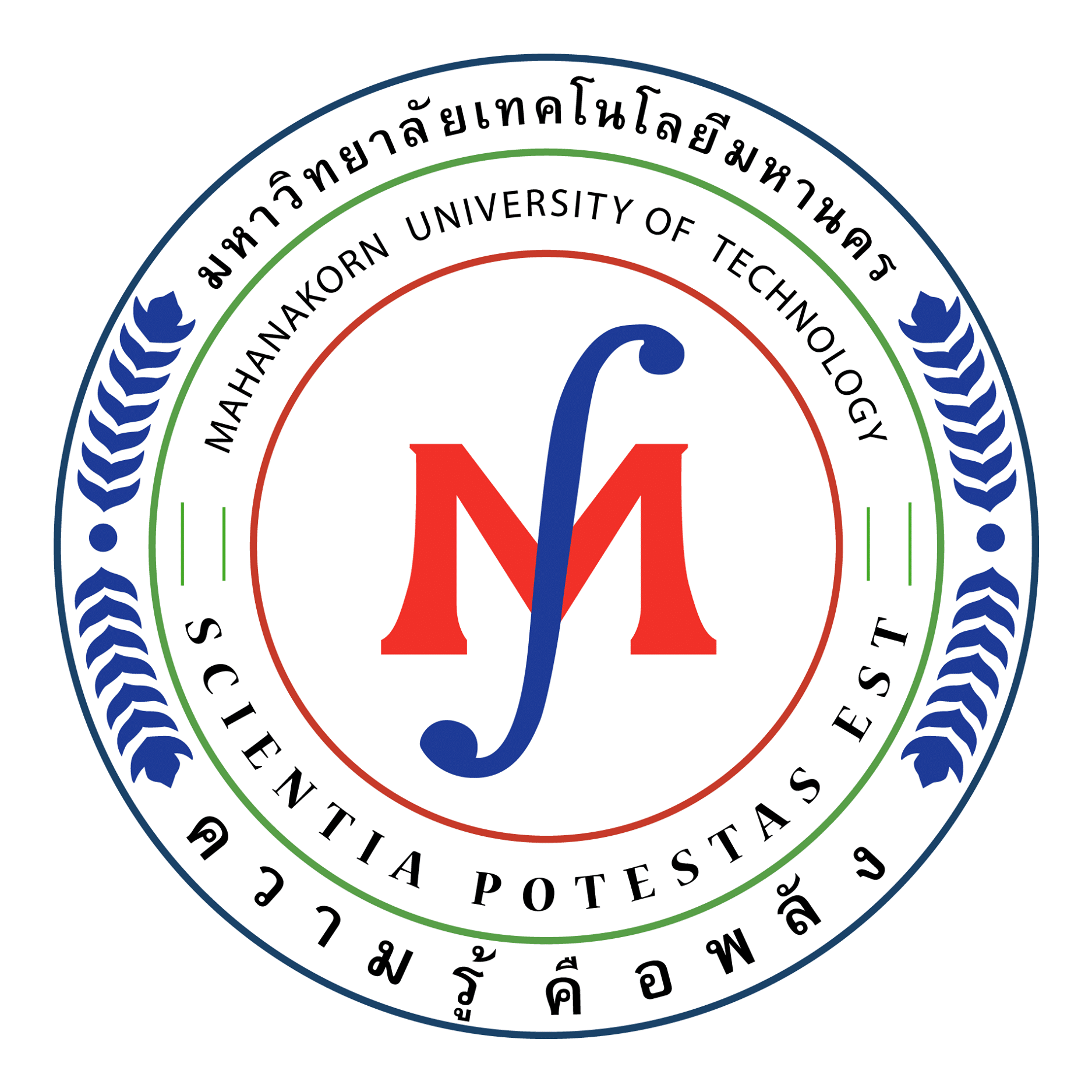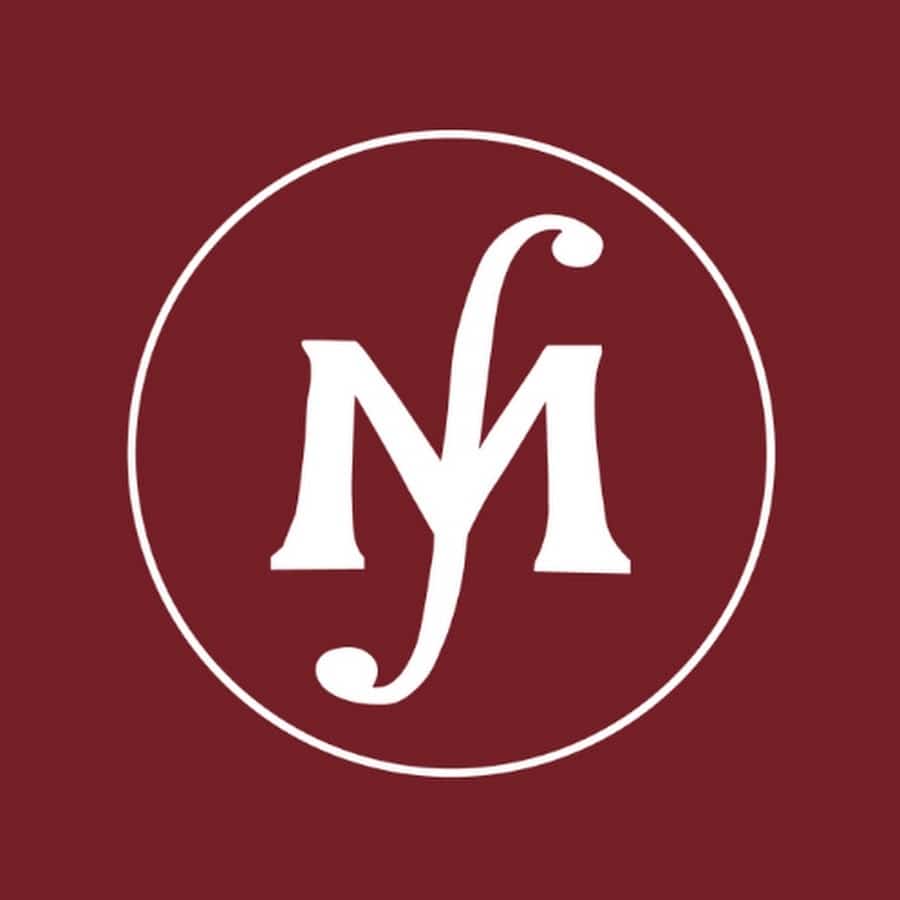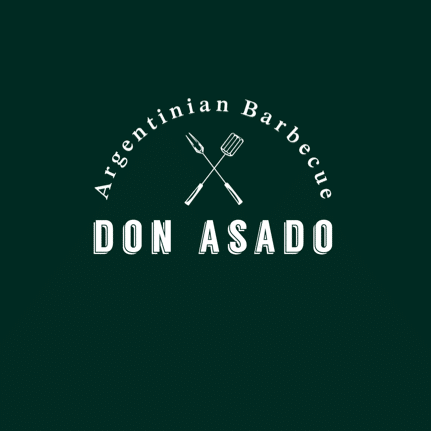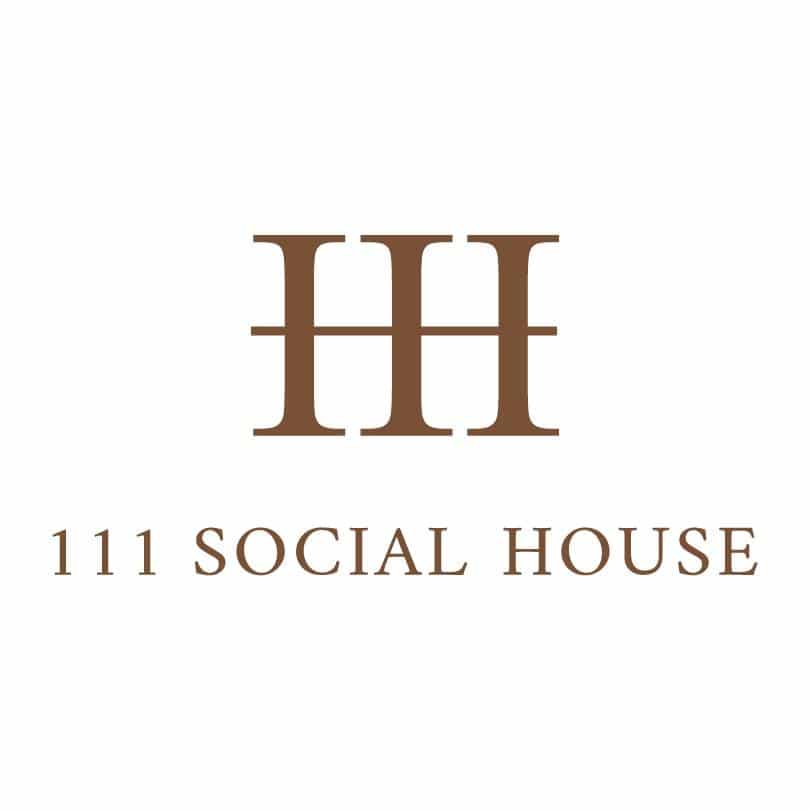 Other Services
NICE TO KNOW
What is Digital Marketing?
What is Digital Marketing and why you should hire a Digital Marketing Agency & Social Media Agency?
Mailchimp has simply put it as, "Any marketing that uses electronic devices to convey promotional messaging and measure its impact. In practice, digital marketing typically refers to marketing campaigns that appear on a computer, phone, tablet, or other devices." Read on to understand more in-depth about the various types of digital marketing including social media, B2B versus B2C digital marketing, and the undeniable benefits of working with an effective digital agency and social media agency.
Digital Marketing versus Social Media Marketing
Digital Marketing versus Social Media Marketing
While many are still confused about the difference between digital marketing and social media marketing.  Though it can be easily explained that social media marketing is a part of digital marketing, but www.business2community.com website has explained it well in its article, "Many people use digital marketing and social media marketing interchangeably. They believe that engaging in different social media platforms is digital marketing, but this is just a part of it.  Digital marketing is an umbrella term that encompasses all types of marketing activities that a brand performs digitally, both online and offline, to promote its services or products. Social media marketing, on the other hand, is one of the channels of digital media marketing. It involves marketing on social media platforms such as Facebook, Instagram, Twitter, etc."
The rise of the social media agency in Bangkok and around the world is no surprise. Social media marketing is an incredible tool for advertising without the need for the costly mediums of TV, radio and print. Even small to medium sized companies have in-house social media teams that deal with every facet of online marketing, such is the importance of it. A smart way to make sure a marketing department is working the fullest of their abilities is the use of a social media consultant.
The world of social media advertising is always changing. The way in which platforms display ads and the policies they enact need to be understood and leveraged to make your investment worthwhile. As social media consultant, Pam Plus Plus stays up to date with best practices and the fluid nature of social media, allowing you to maximize your ROI and find your desired target audience.
As mentioned earlier, some companies have an in-house team to take care of the social media arena, but this is not always possible. It can be beneficial is some circumstances to hire an outside agency to do this for them. This saves on full time employment of staff and lets the agency stay on top of the ever-changing practices and policies, leaving you to take care of the day to day running of your business. Pam Plus Plus offers such services, leaving you safe in the knowledge your online presence is maximized/Our extensive experience in the field means we can confidently refer you to the best performing social media marketing companies in Bangkok.
If you would like to read more about online marketing, take a look at this article or contact us to discuss the many options you have.