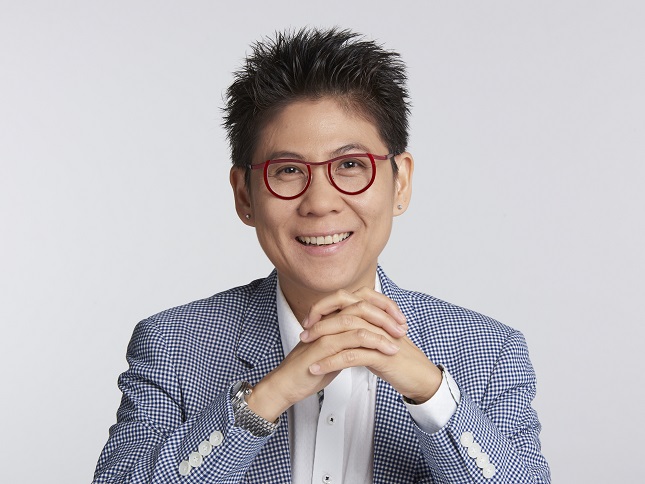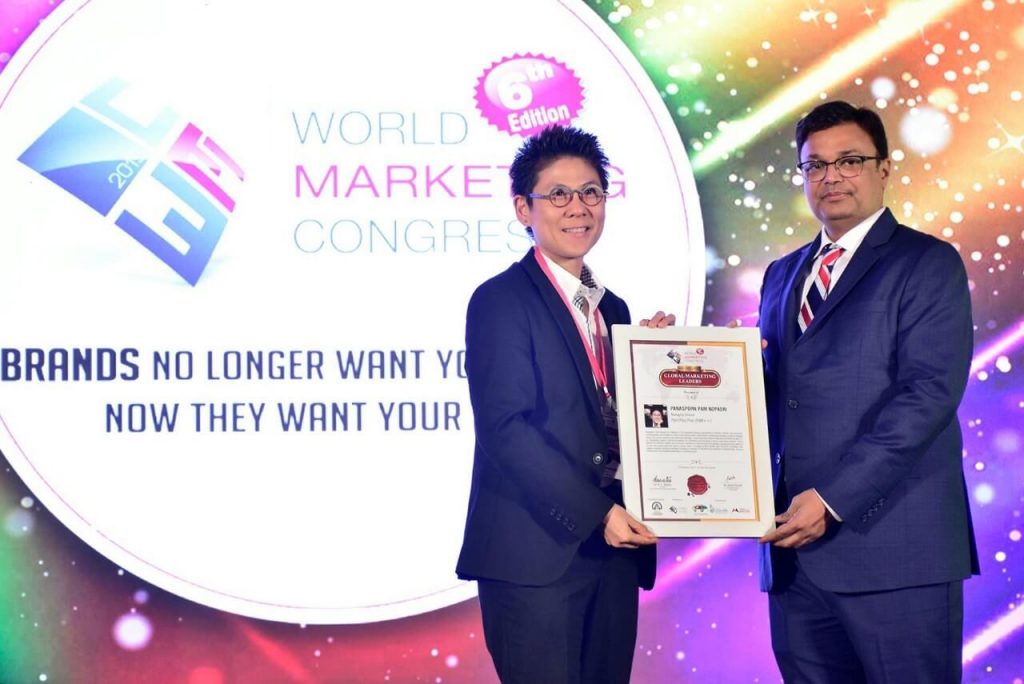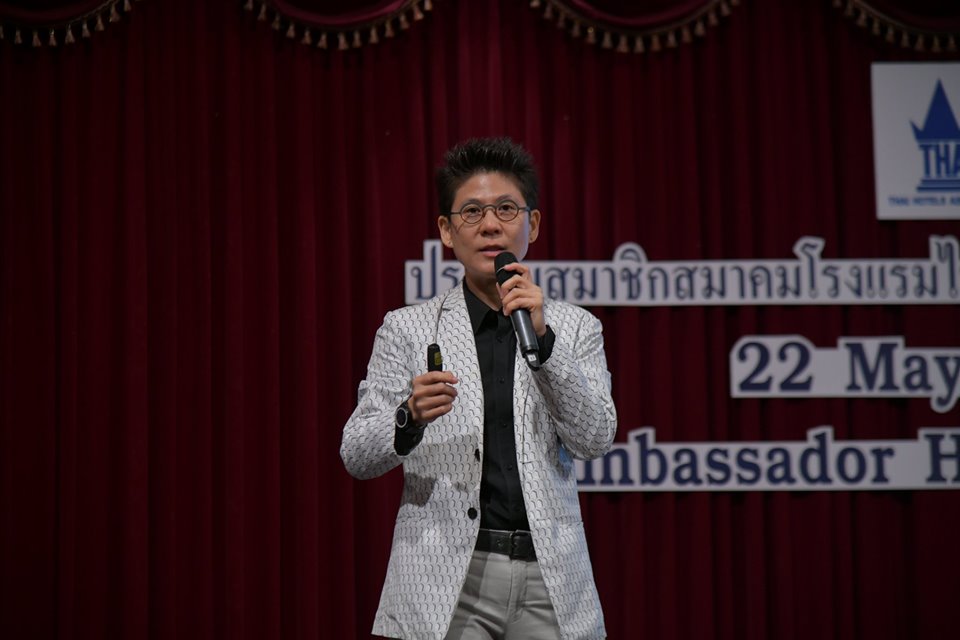 Marketing Consulting firm with award-winning Marketing Consultants
This is the core business of our firm, one of which PaM++'s marketing consultant team takes the role of a director of marketing and communications of our clients' companies, being part of the team.  Because our consultants do not only consult. They brand, they position, they strategize, they plan, they lay out the budget, and they manage businesses in the Marketing area for their clients.  Our marketing consultants frequently even coach and structure the clients' marketing & communications team to function the effective way that they do.  PaM++ is part of your team.
Marketing Strategy
Marketing Plan
Marketing Budget
Marketing team structure
Marketing team coaching & supervision
Strategy and input in relation with other departments relating to branding and marketing
Insights and analytics of activities
Connection linkages
Sample Marketing Consultancy Clients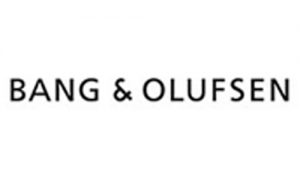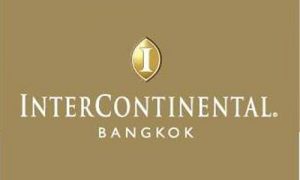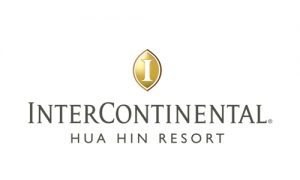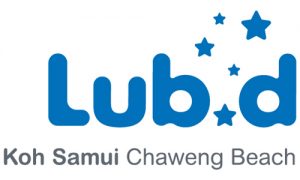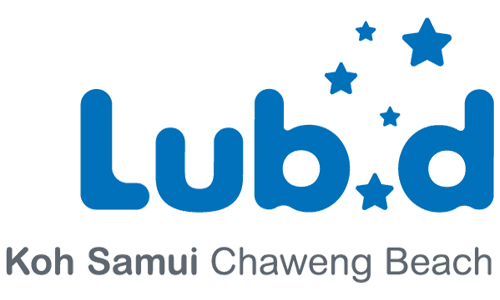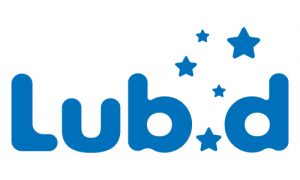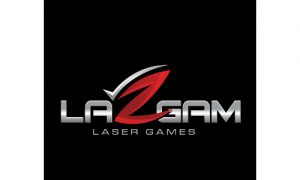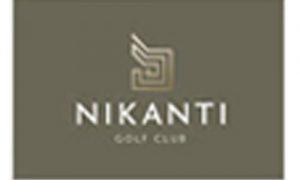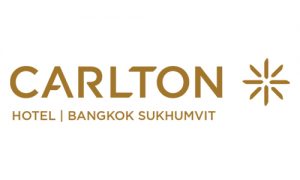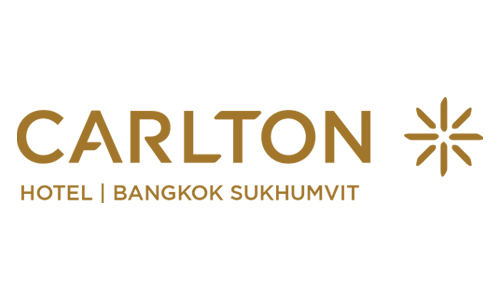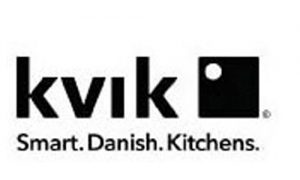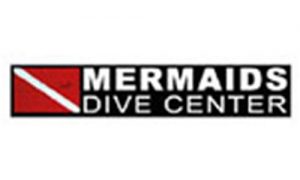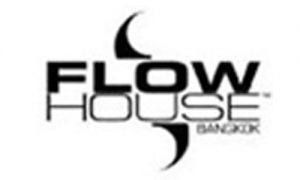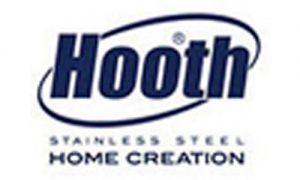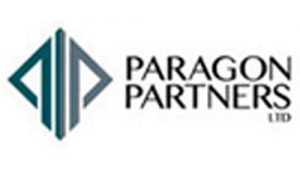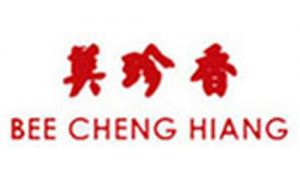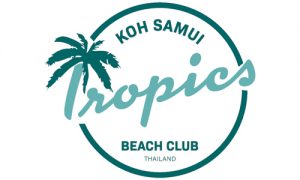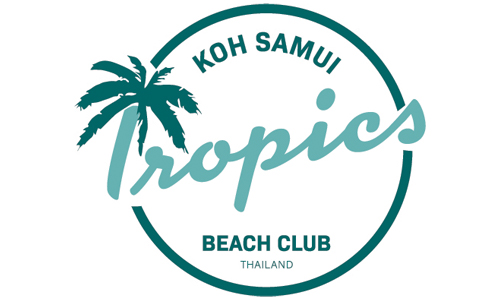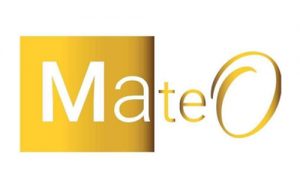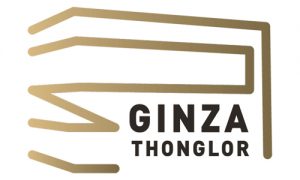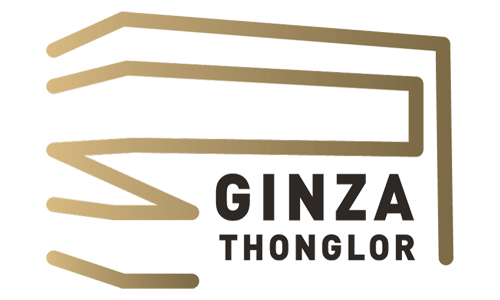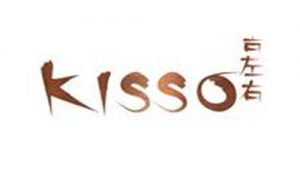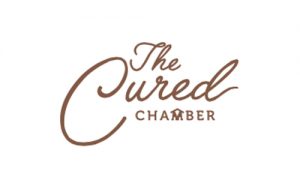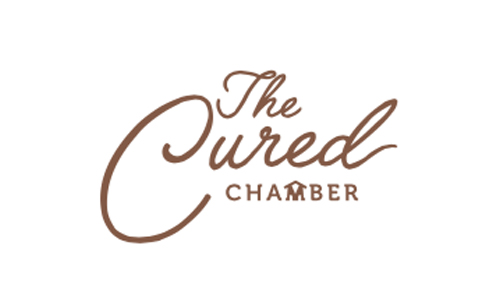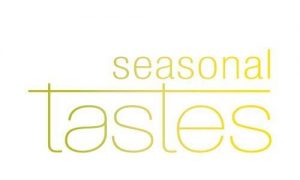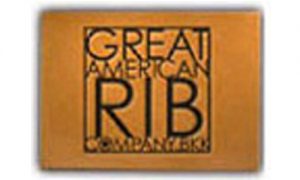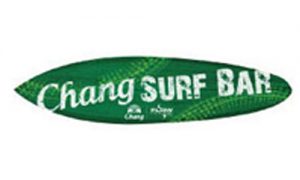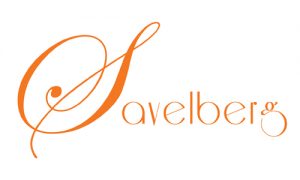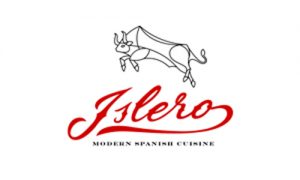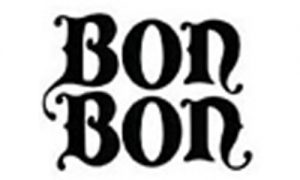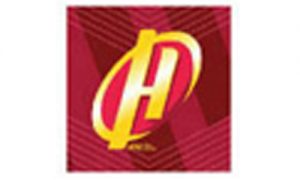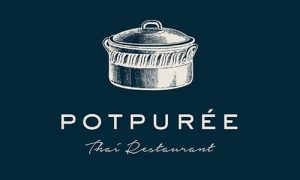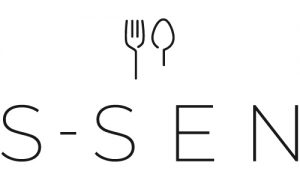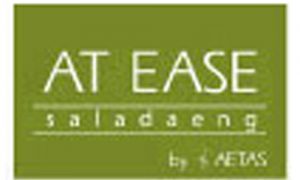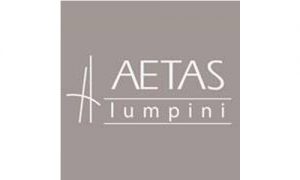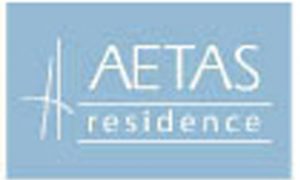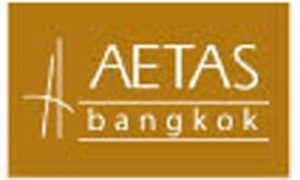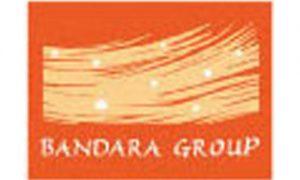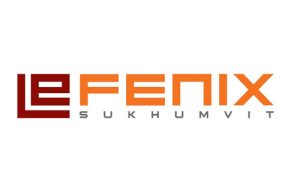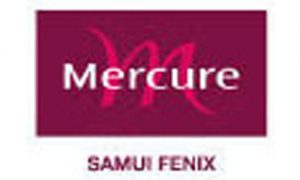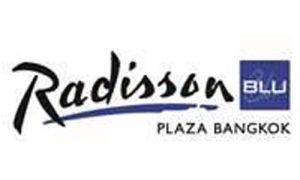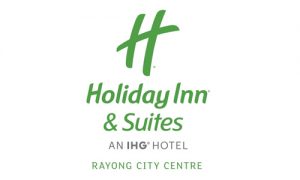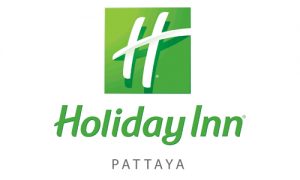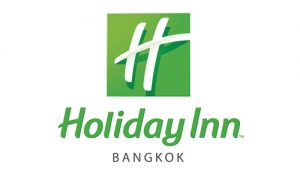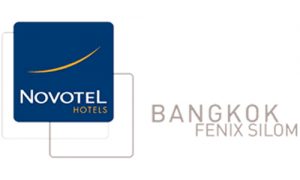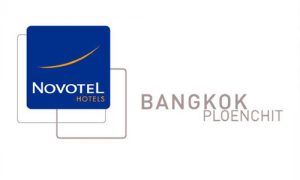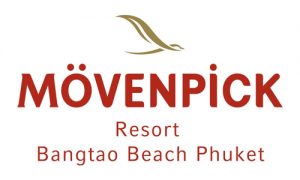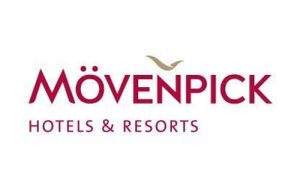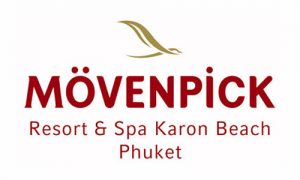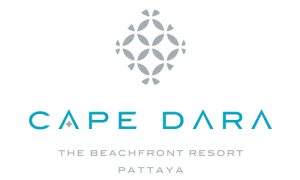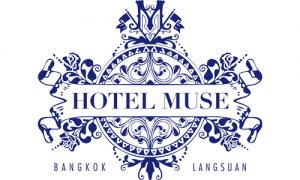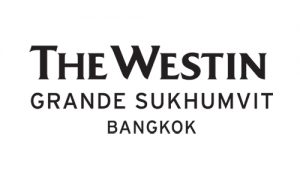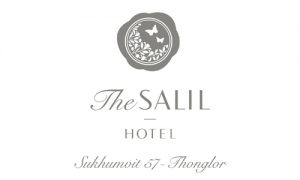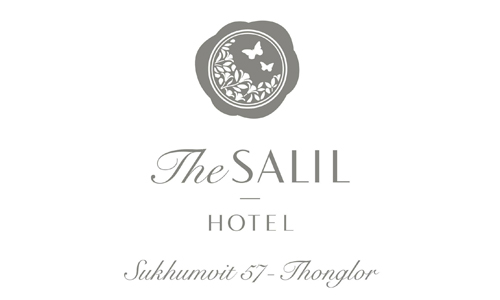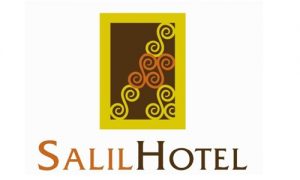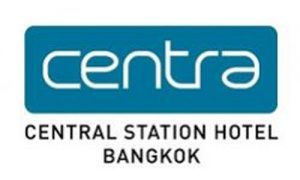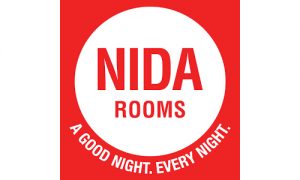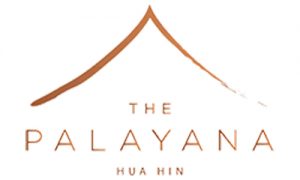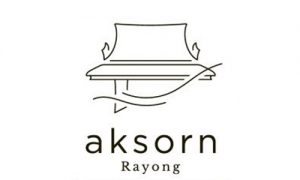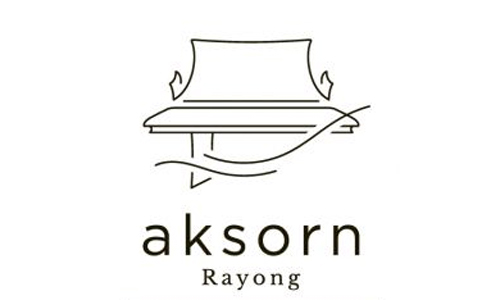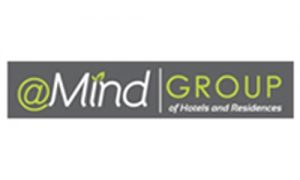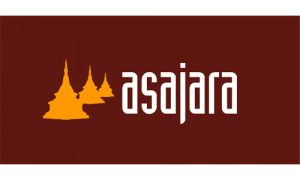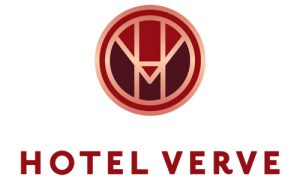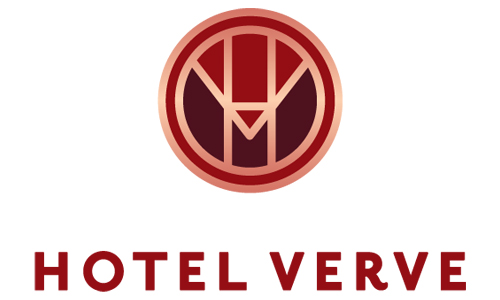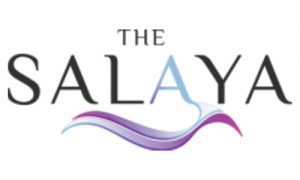 Other Services
NICE TO KNOW
What is the fee structure for hiring a marketing consulting firm?
What is the fee structure for hiring a marketing consulting firm?
The fee is normally charged on a monthly retainer basis. The duration of the contract depends on the agreement by both parties, but normally at a minimum of three months. However, both duration and monthly are very much dependent on the type of the project, and timeline as well as the objectives and KPIs.