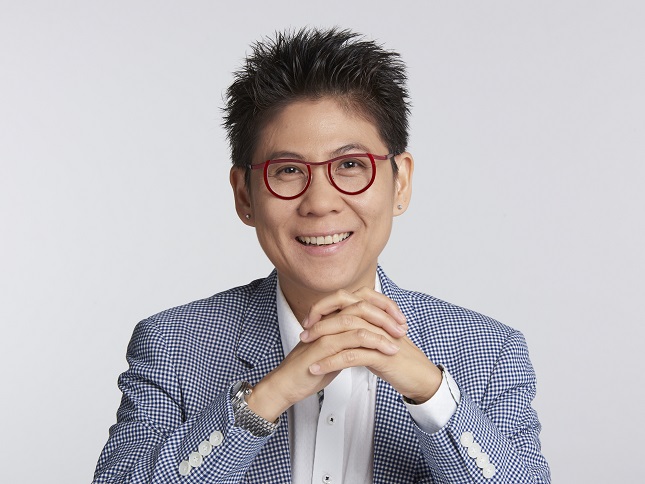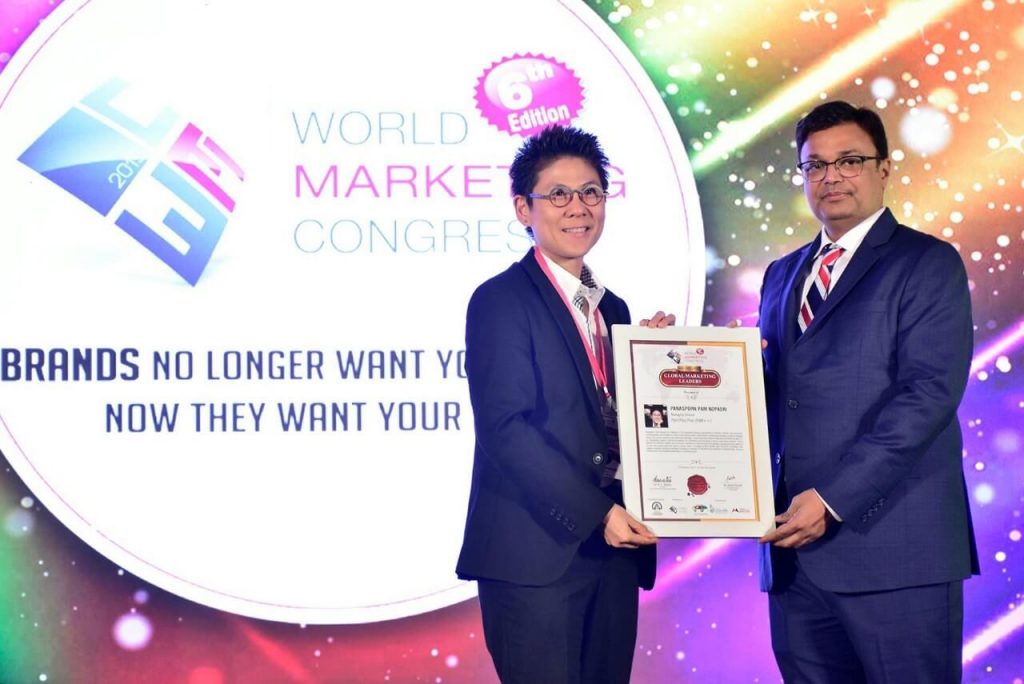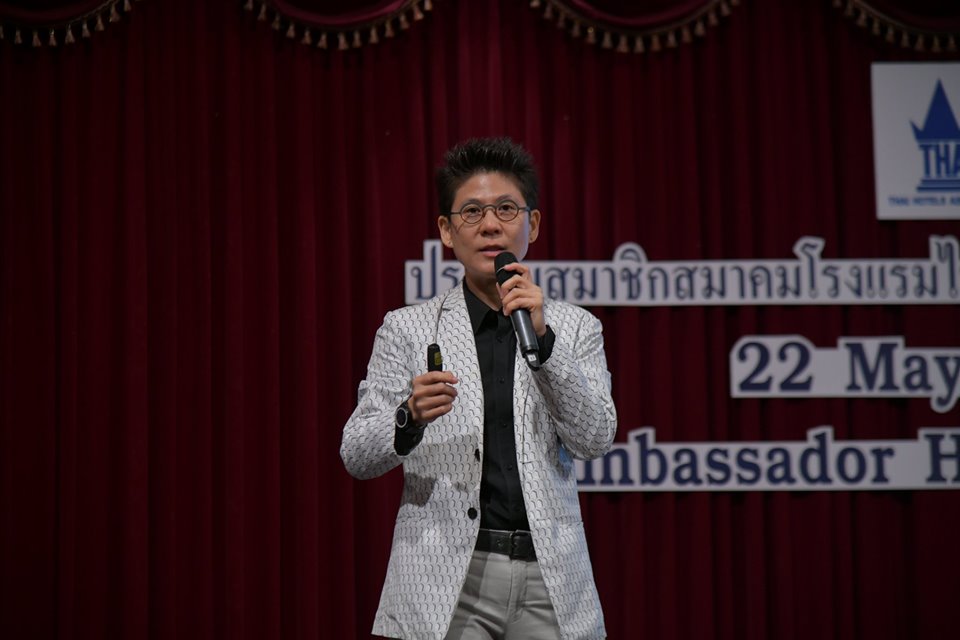 Marketing Consulting firm with award-winning Marketing Consultants
This is the core business of our firm, one of which PaM++'s marketing consultant team takes the role of a director of marketing and communications of our clients' companies, being part of the team.  Because our consultants do not only consult. They brand, they position, they strategize, they plan, they lay out the budget, and they manage businesses in the Marketing area for their clients.  Our marketing consultants frequently even coach and structure the clients' marketing & communications team to function the effective way that they do.  PaM++ is part of your team.
Marketing Strategy
Marketing Plan
Marketing Budget
Marketing team structure
Marketing team coaching & supervision
Strategy and input in relation with other departments relating to branding and marketing
Insights and analytics of activities
Connection linkages
Sample Marketing Consultancy Clients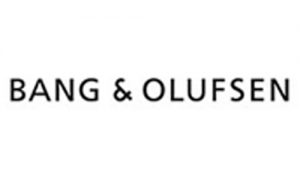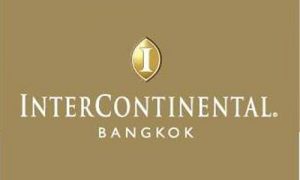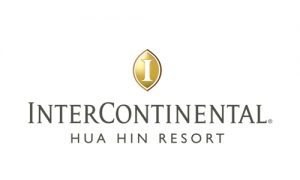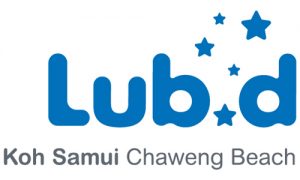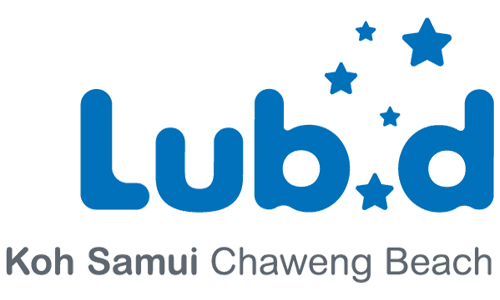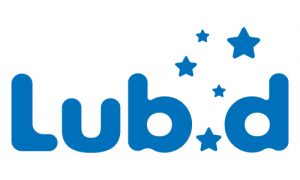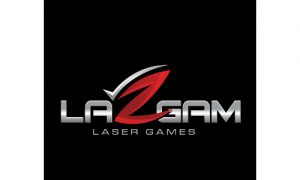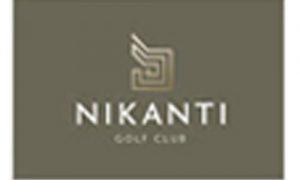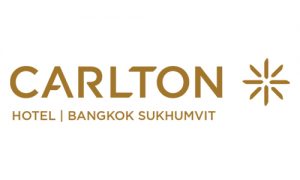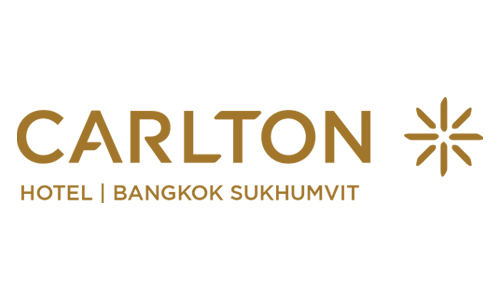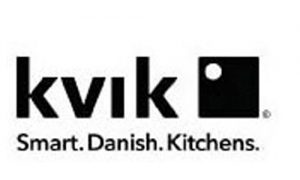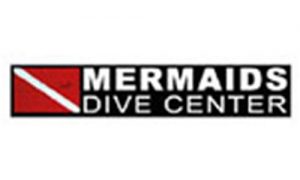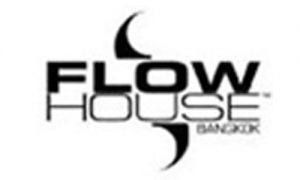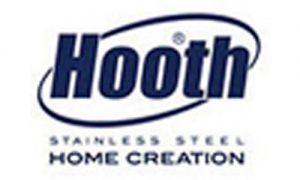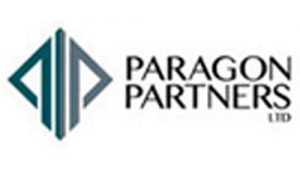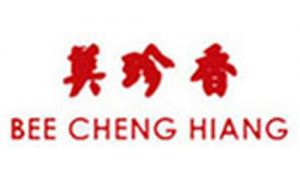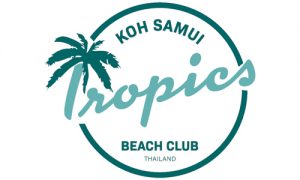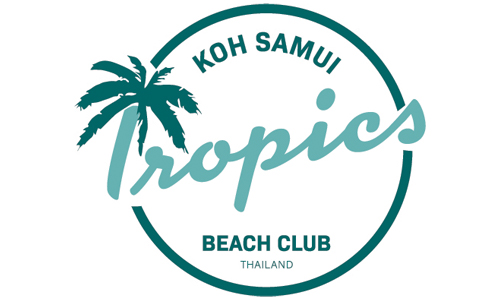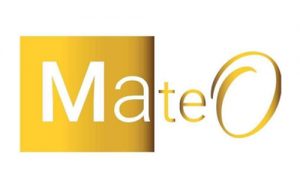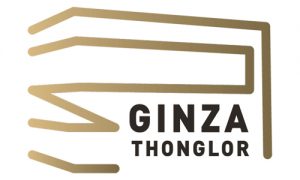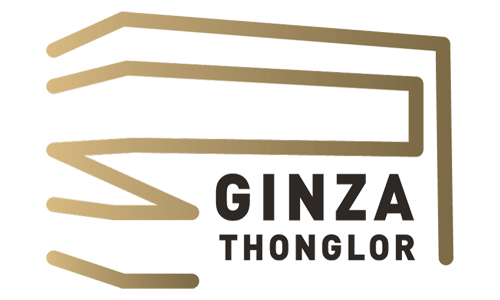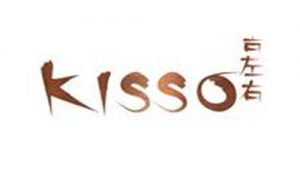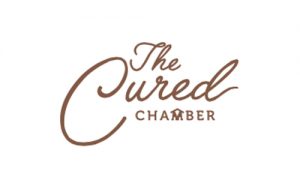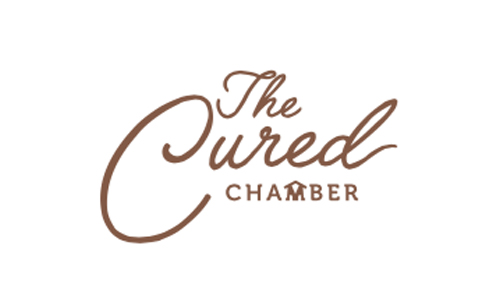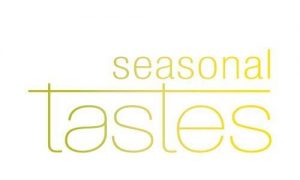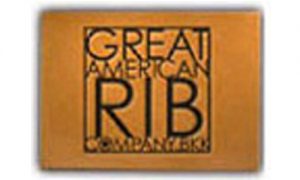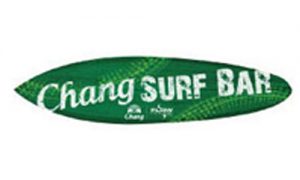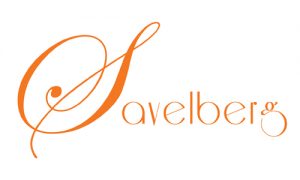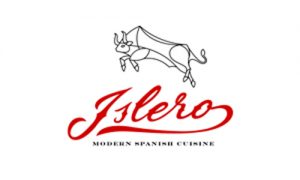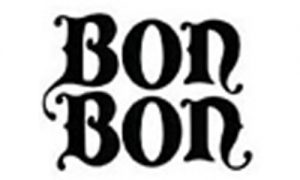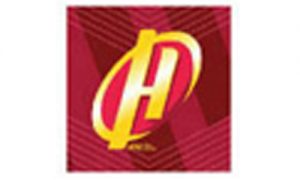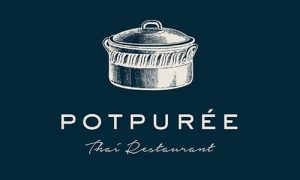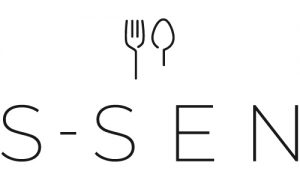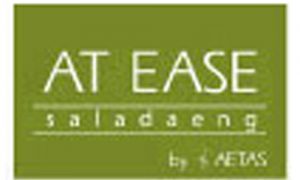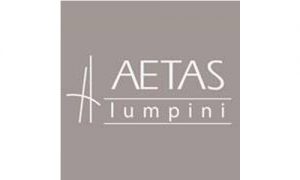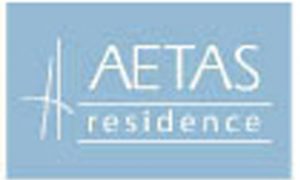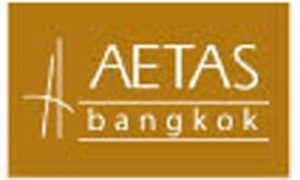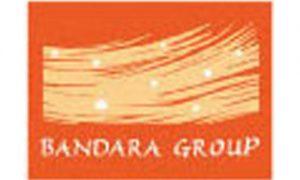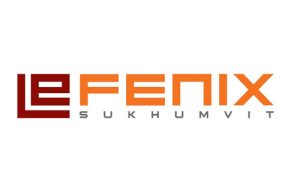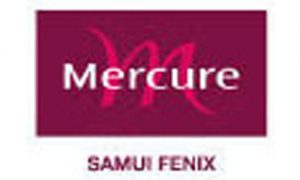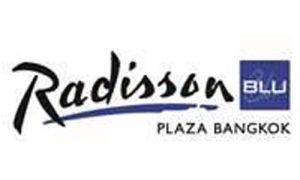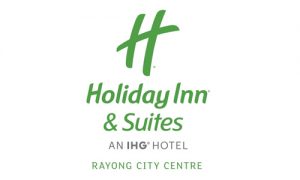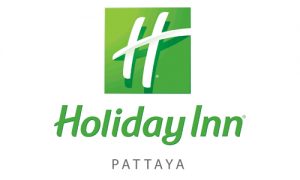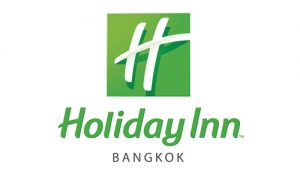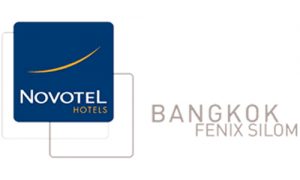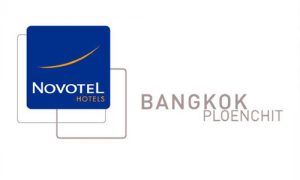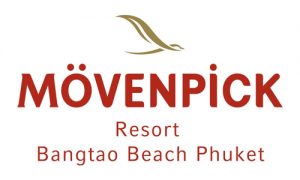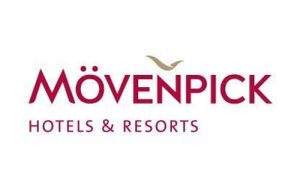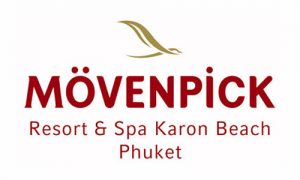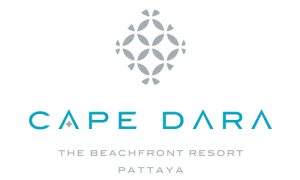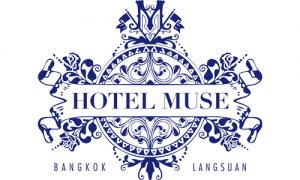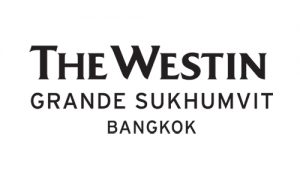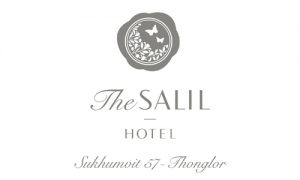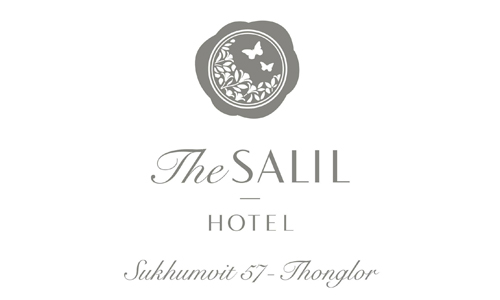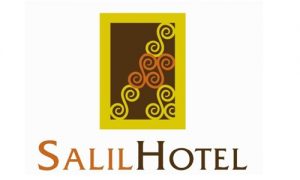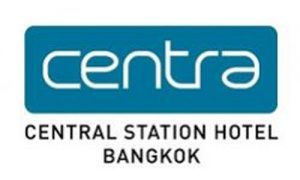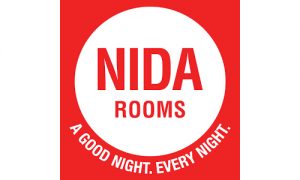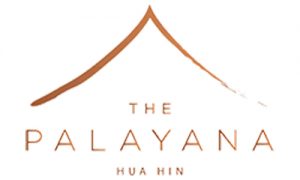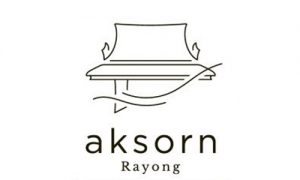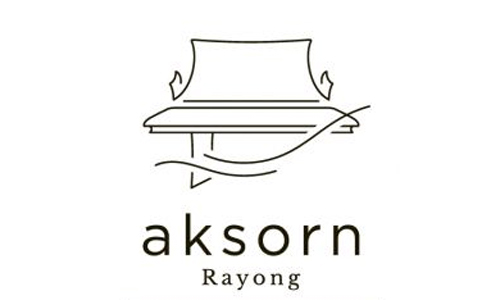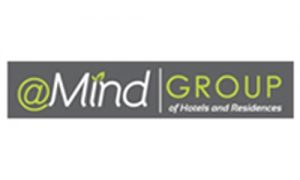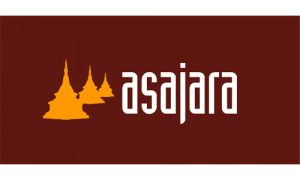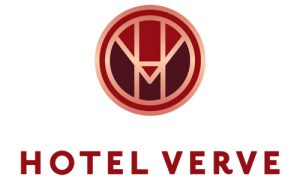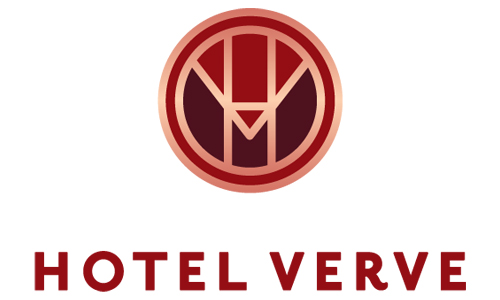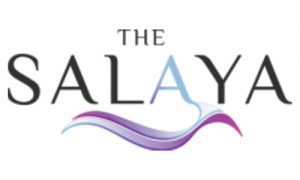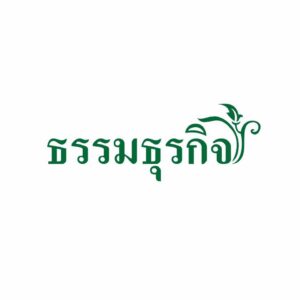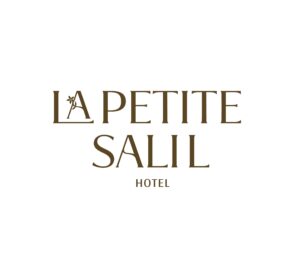 Other Services
NICE TO KNOW
What is the fee structure for hiring a marketing consulting firm?
What is the fee structure for hiring a marketing consulting firm?
The fee is normally charged on a monthly retainer basis. The duration of the contract depends on the agreement by both parties, but normally at a minimum of three months. However, both duration and monthly are very much dependent on the type of the project, and timeline as well as the objectives and KPIs.
Consultancy can bring expertise and a fresh perspective to a business, the latter being key to identifying areas for improvement. Often from the inside, it is hard to see what is creating issues and unnecessary challenges to a business.
As leading marketing consultants in Bangkok, Thailand, we bring experience from a range of fields that can help to best position a company in the market. For example, experience in brand consultancy and hotel consultancy brings knowledge of fast-changing and dynamic sectors to marketing across the board. Changes happen in your business, and you must keep up to date. Surge needs in digital marketing come in every sector imaginable, from peak holiday times for travel to new trends in branding. To keep up with these needs, consultants can bring fresh eyes and proven success in ensuring your marketing department is running as effectively as possible.
Apart from the external changes in digital marketing, the running of the team is important to ensure efficient and accurate work is achieved. A marketing consultant can come in for a finite period of time and identify key areas for improvement. Maybe some parts of the working process seem to bottleneck. It can be difficult to see why this is happening from the inside. The simple reason for this is that if we have always used a particular system, we sometimes don't see any other way of working.
For more information on the marketing consultancy offered by Pam Plus Plus follow this link. Feel free to sign up for our newsletter or chat with us about how we can offer realistic solutions that can benefit your company.