Public Relations & Influencer Marketing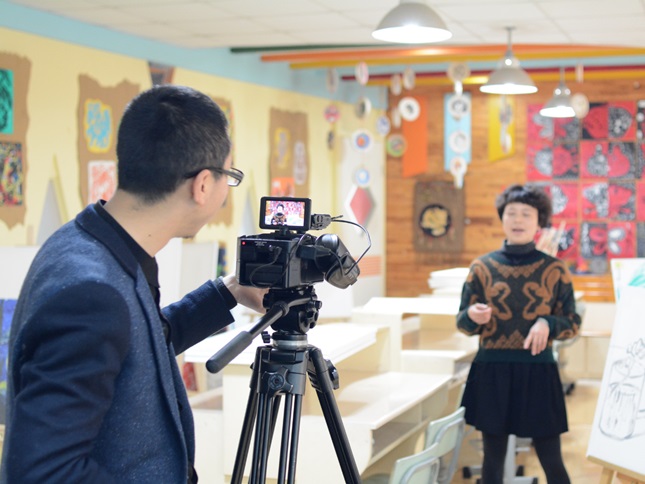 Public Relations Agency with today's marketing approach:
Though there is a countless number of Public Relations (PR) agencies in Thailand, PaM++ begs to differ.  At PaM++, Public Relations (PR) is not a function of its own. It is, and must be, integrated with your entire organization's branding, positioning, strategy, business model and most importantly sales & marketing plan. That is when PR activities provide long-term credibility and sustainability for your company.
PR consultancy
PR Strategy & Planning
Press Release Dissemination
Crisis Management
Press conferences
Media Events and Roundtables
Media Trips
Reviews & Interviews
Bloggers, KOLs, Influencers
Sample PR & Influencer Marketing Clients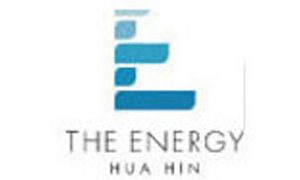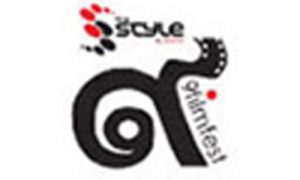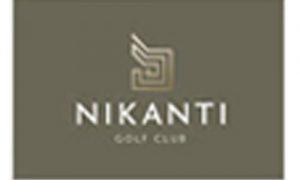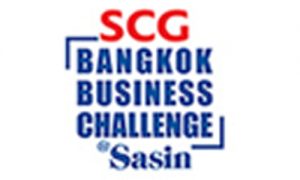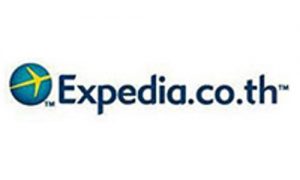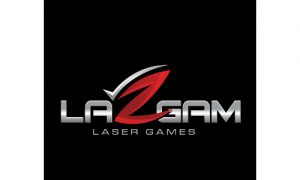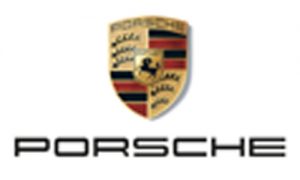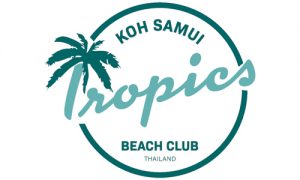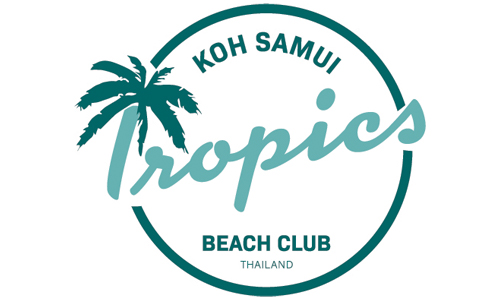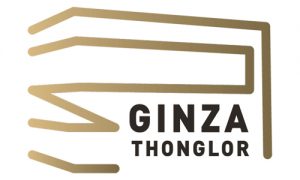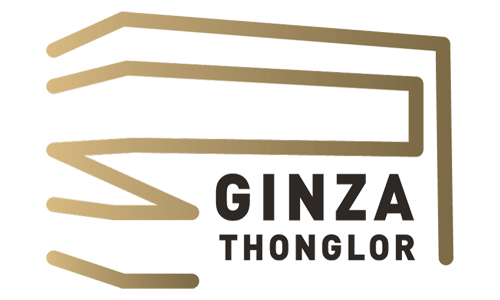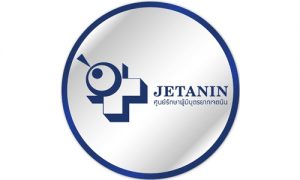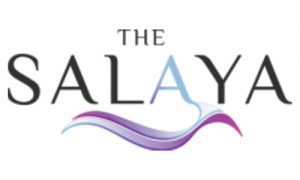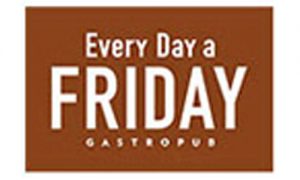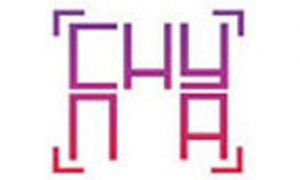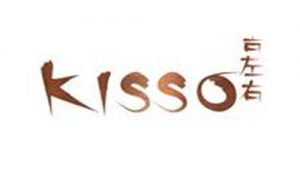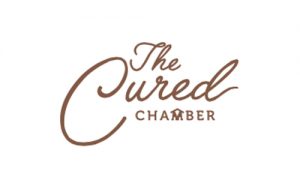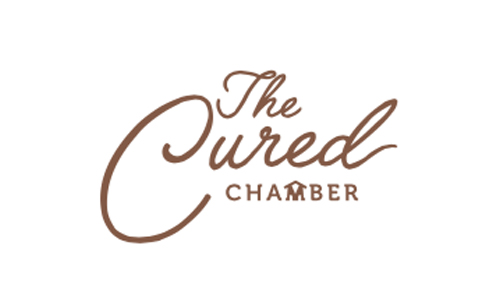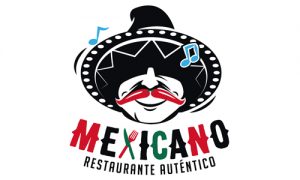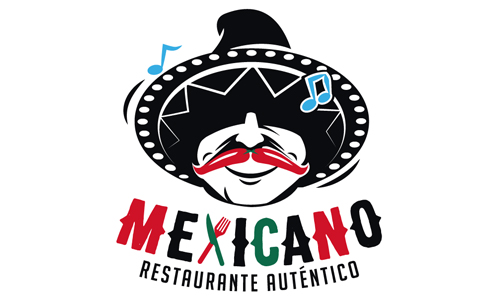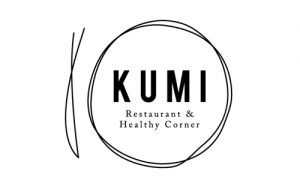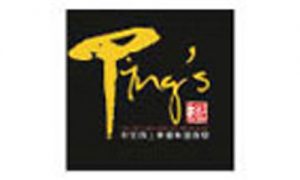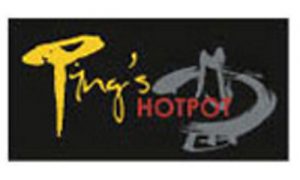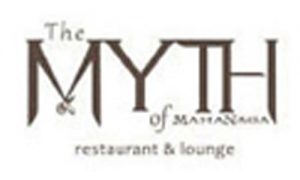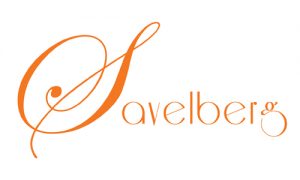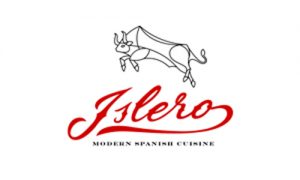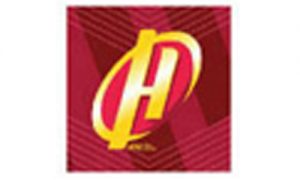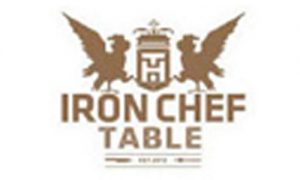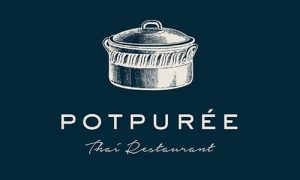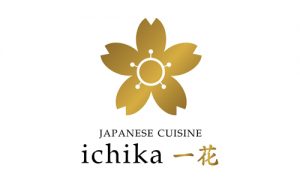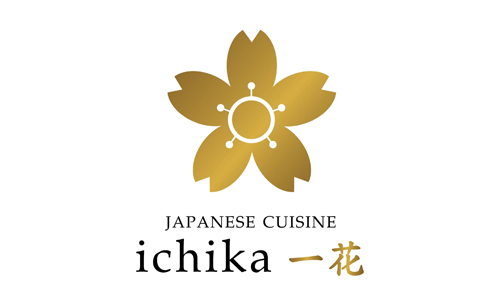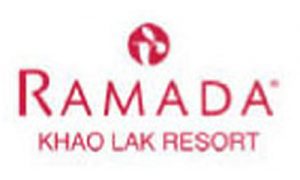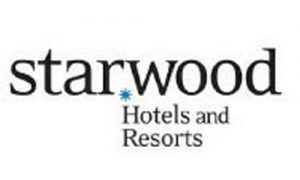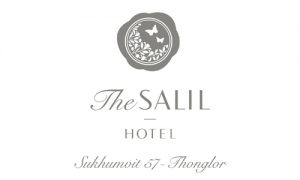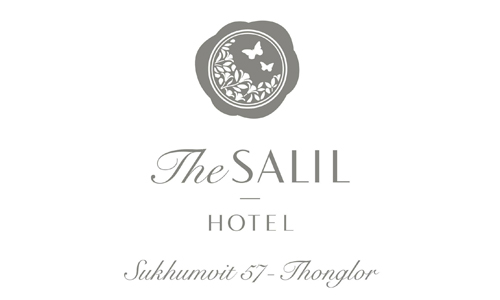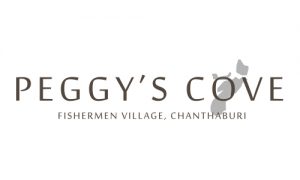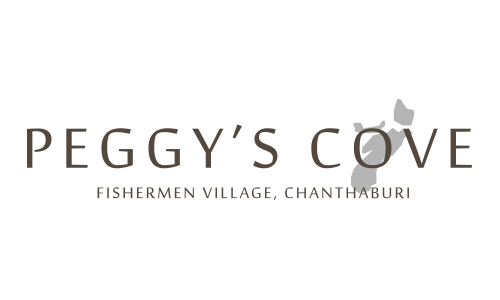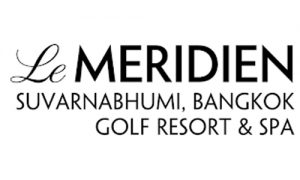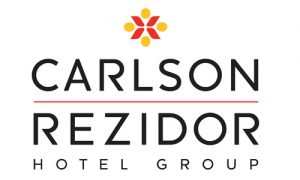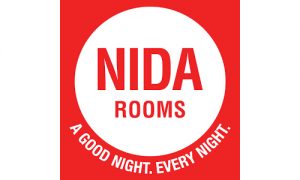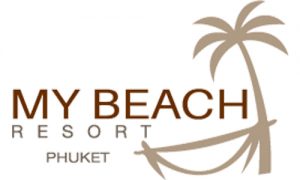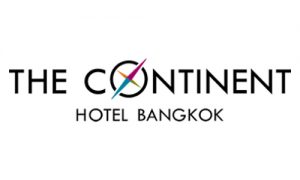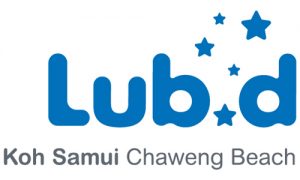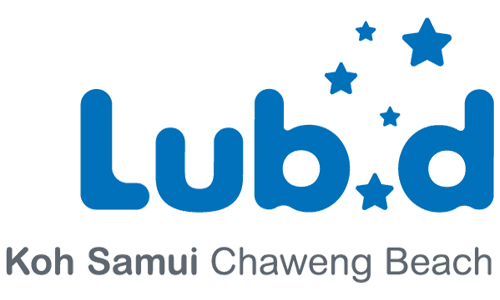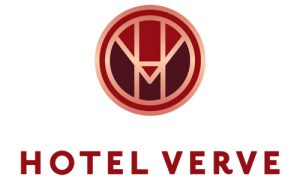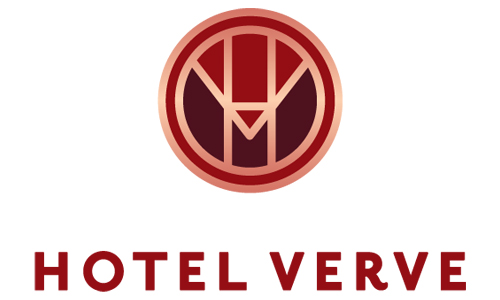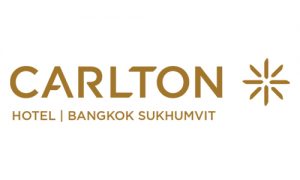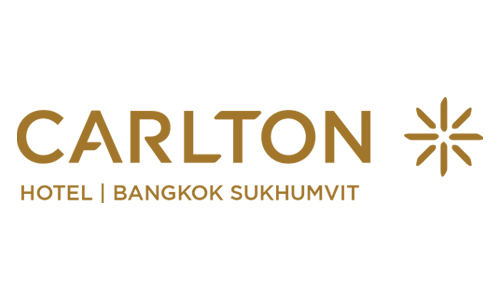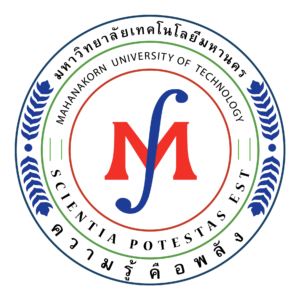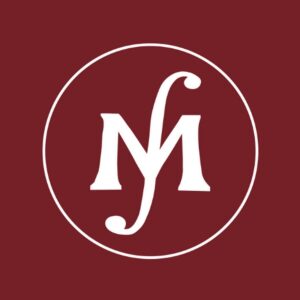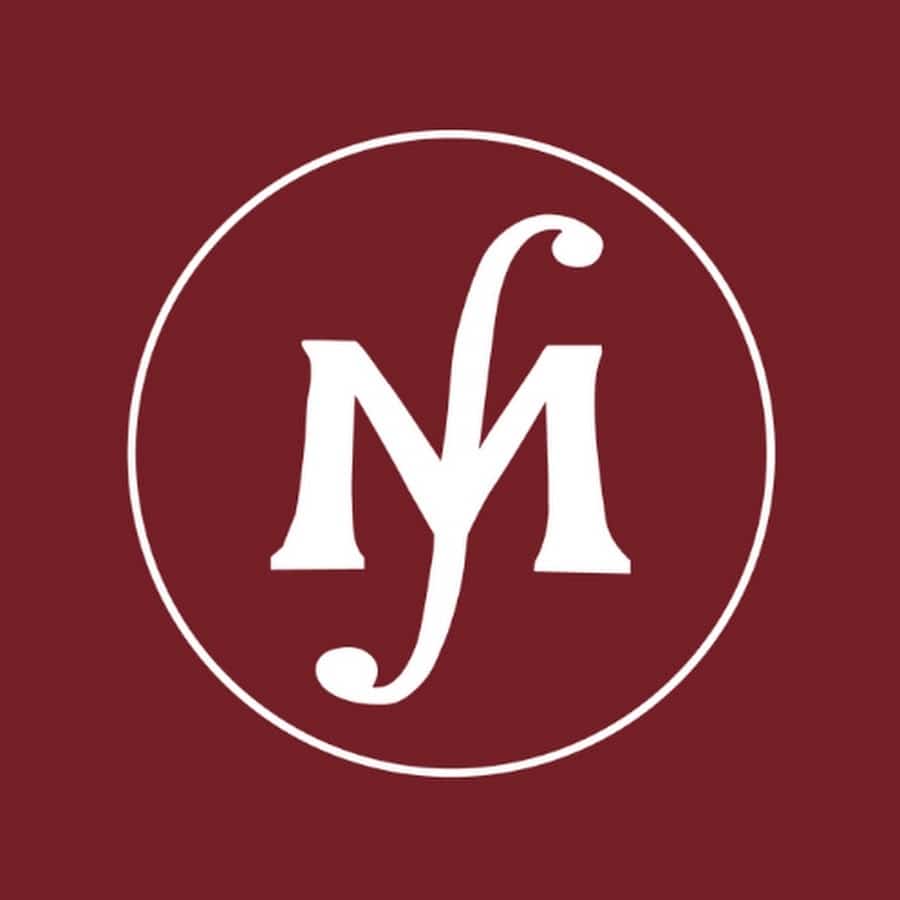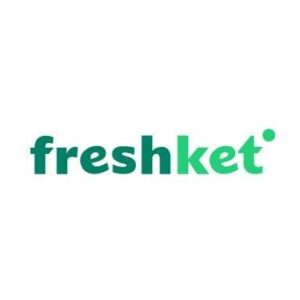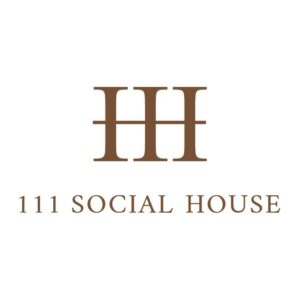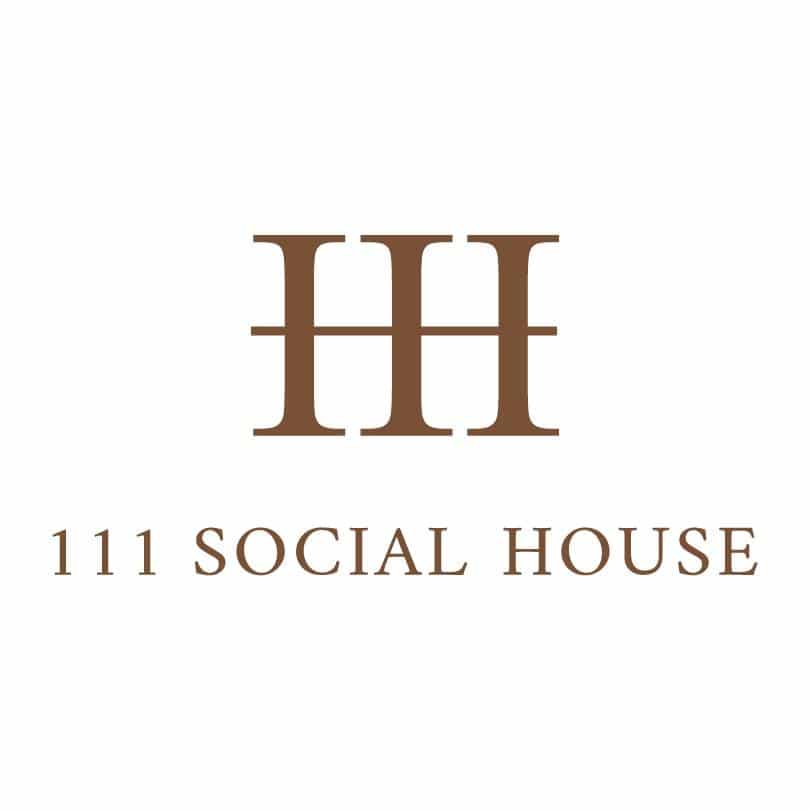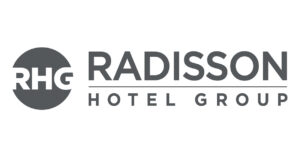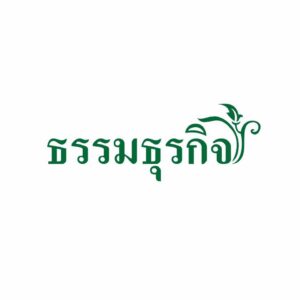 Sample PR & Influencer Marketing Work
Sample Clippings
Other Services
NICE TO KNOW
Traditional PR Versus Digital PR
Traditional PR Agency Versus Digital PR Agency
We all may have heard one too many times that the traditional PR is dying and it's all digital now.  However, we agree with Forbes.com that traditional PR is a tradition for a reason and digital PR has become the main driver for its own reason.  So, is there a need for both? We think so! But do not take our word for it.  Before we can answer that question, let's first discuss the difference between traditional PR and digital PR as explained by forbes.com
Public Relations by definition
Public Relations by definition
We have found that the term PR is used interchangeably and incorrectly with some other sales or business development activities.  In Thailand especially, the term is almost a 'verb', from 'PR' this to 'PR' that.  So, we thought we would shed some light with the help of PR Society of America, Inc. who gives a very thorough definition of PR that we would like to share.  The article is called All About PR.
Although PR services are often thought of as a standalone department or agency, it is something that should be integrated with every part of the business, from branding, positioning, strategy, business model to sales & marketing. The reason for this is simple, a public relations department maintains all relationships with the audience, so making sure they have close relationships with these departments is vital for effective running of the team.
As a PR consultant in Bangkok, we have worked with numerous companies to improve the running of their public relations. From handling the public opinion of a company and its standing within the market, to communication with current and prospective clients and customers, a PR agency or in-house team can shape how a company is seen. Let's look at some of the most important assets a consultant can bring.
A consultant has the benefit of working within a host of industries for relatively short periods of time. This means they can bring best practices from these industries and a knowledge of what works as well as being able to identify common pain points. As with consultancy work in general, being able to look at a company from the outside often allows a fresh look at the running of the department and the ability to spot problems that can sometimes not be seen from the inside. It is also hugely beneficial to have an experienced professional that has trained and worked within various industries.
To find out more about our PR services and how we can help you to run yours as well as possible, feel free to contact us for a consultation today.