Public Relations & Influencer Marketing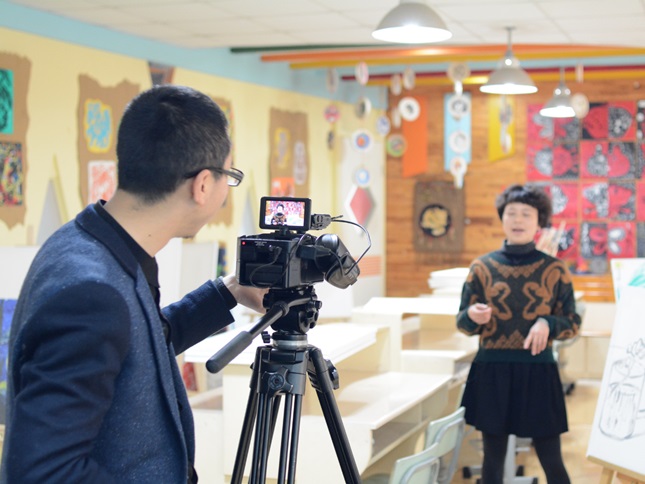 Public Relations Agency with today's marketing approach:
Though there is a countless number of Public Relations (PR) agencies in Thailand, PaM++ begs to differ.  At PaM++, Public Relations (PR) is not a function of its own. It is, and must be, integrated with your entire organization's branding, positioning, strategy, business model and most importantly sales & marketing plan. That is when PR activities provide long-term credibility and sustainability for your company.
PR consultancy
PR Strategy & Planning
Press Release Dissemination
Crisis Management
Press conferences
Media Events and Roundtables
Media Trips
Reviews & Interviews
Bloggers, KOLs, Celebrities
Sample PR & Influencer Marketing Clients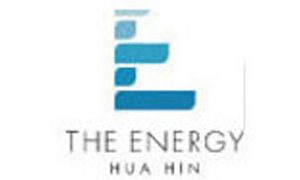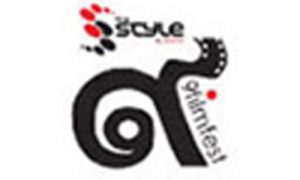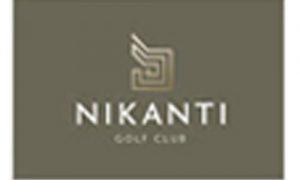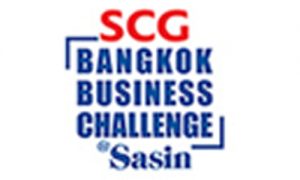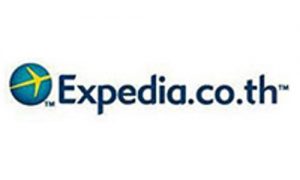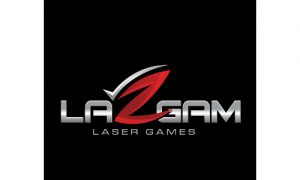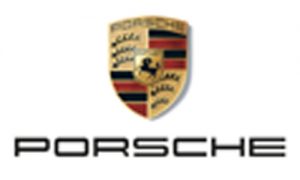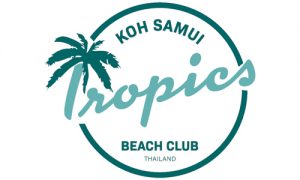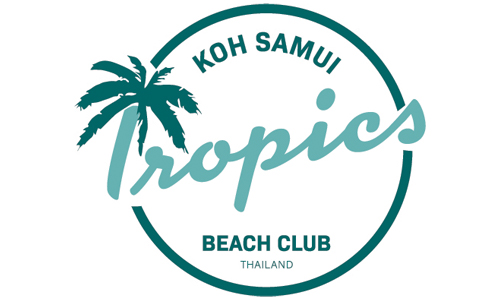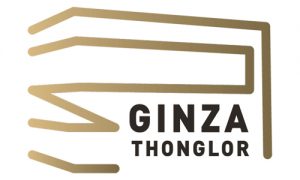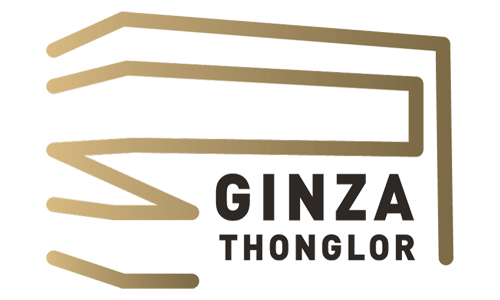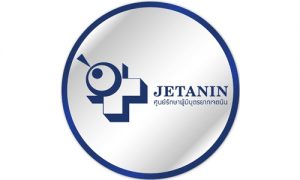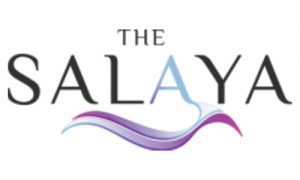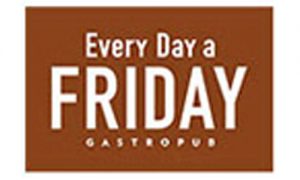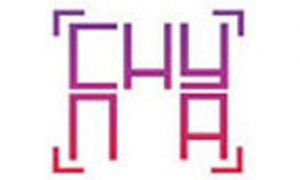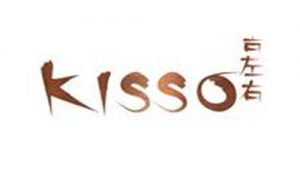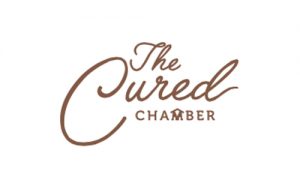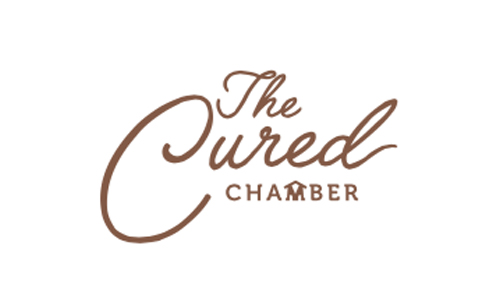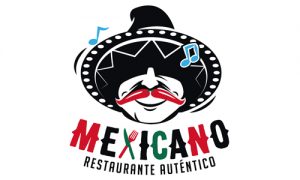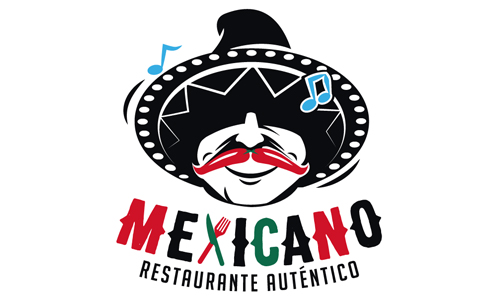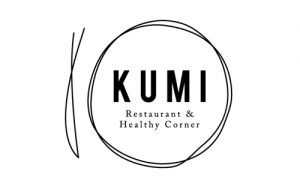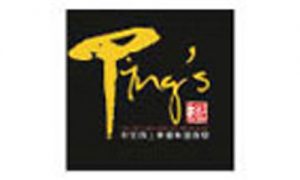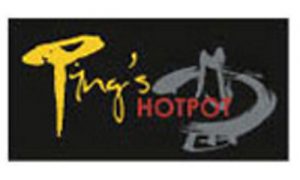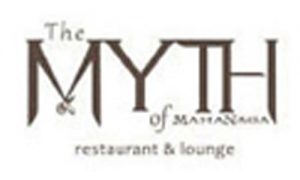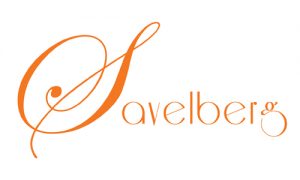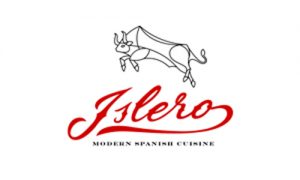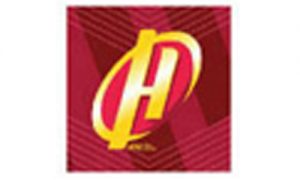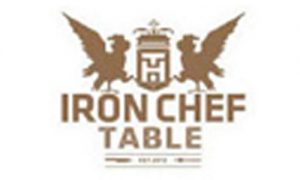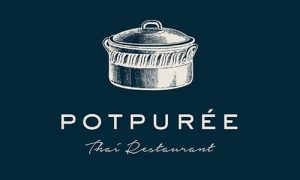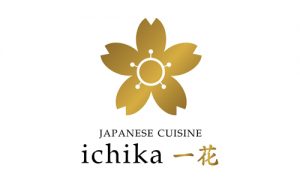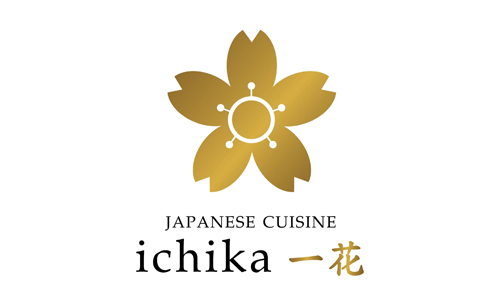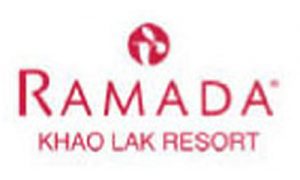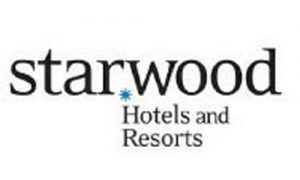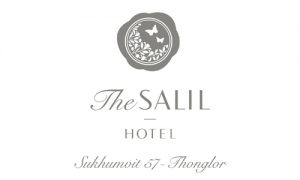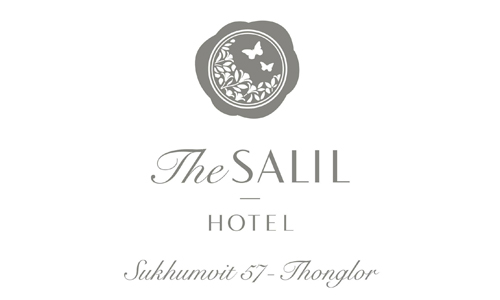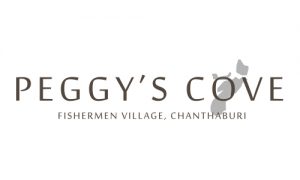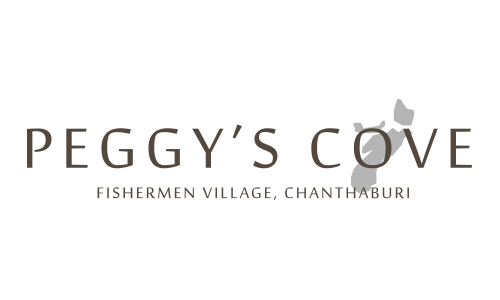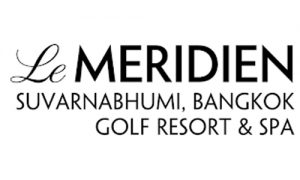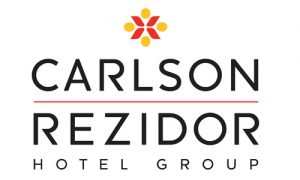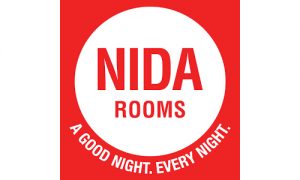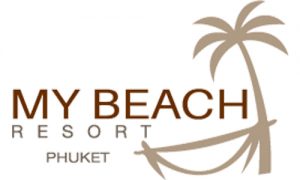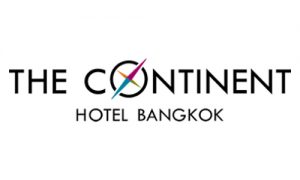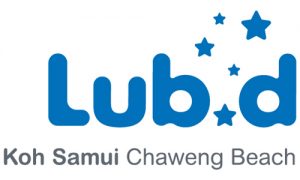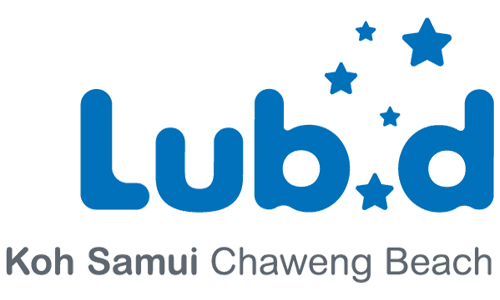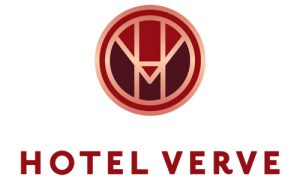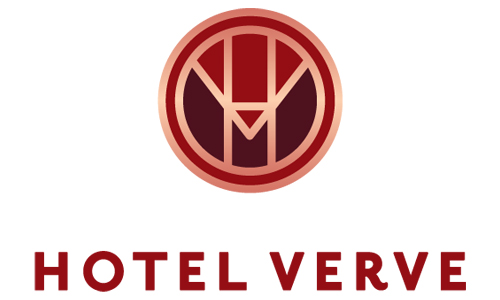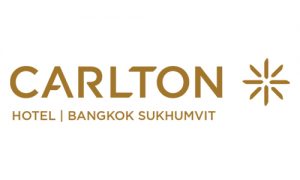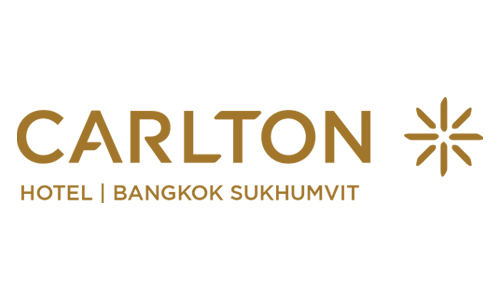 Sample PR & Influencer Marketing Work
Sample Clippings
Other Services
NICE TO KNOW
Traditional PR Versus Digital PR
Traditional PR Agency Versus Digital PR Agency
We all may have heard one too many times that the traditional PR is dying and it's all digital now.  However, we agree with Forbes.com that traditional PR is a tradition for a reason and digital PR has become the main driver for its own reason.  So, is there a need for both? We think so! But do not take our word for it.  Before we can answer that question, let's first discuss the difference between traditional PR and digital PR as explained by forbes.com
Public Relations by definition
Public Relations by definition
We have found that the term PR is used interchangeably and incorrectly with some other sales or business development activities.  In Thailand especially, the term is almost a 'verb', from 'PR' this to 'PR' that.  So, we thought we would shed some light with the help of PR Society of America, Inc. who gives a very thorough definition of PR that we would like to share.  The article is called All About PR.