PaM++. No Slogan. Just Results.
PaM++ is a consulting firm & marketing agency that specializes in Branding & Marketing Communications including Marketing Analysis, Branding and corporate identity, Market Positioning, Marketing Strategy, Digital Marketing, Public Relations, influencer Marketing, and Social Media.
Some of our services include outsourced teams and project management.

our marketing agency philosophy
1
Holistic approach:  online, offline, direct and connections. Truly Integrated Marketing Communications
2
Smart and creative funding allocation for effective use of marketing budget
3
Strategize according to roadmap and in phases for clear positioning and effective activities.
PAM++ management team
"Making things happen."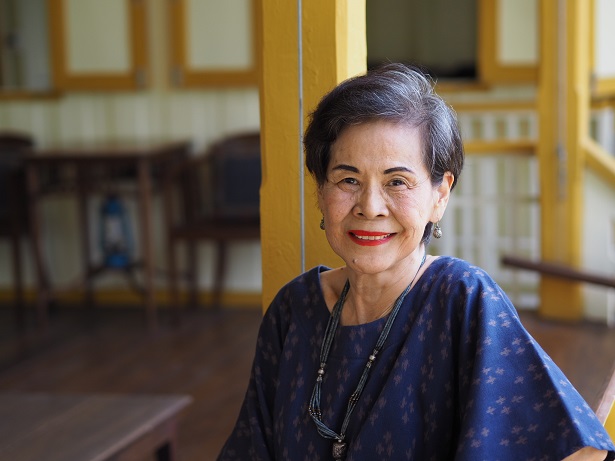 Sasithorn N. (Susie)
CEO & Partner Relations
A seasoned businesswoman,  Susie oversees the development of PaM++'s business goals and objectives. She directs both internal and external affairs to increase our business revenue, identify and develop business opportunities, and expand our firm's presence within the business sector.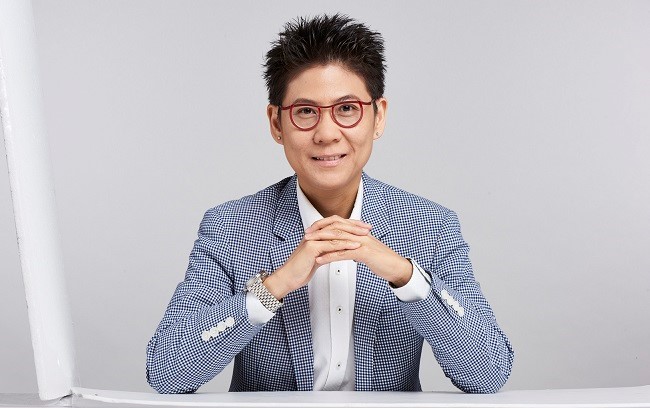 Panasporn N. (Pam)
Founder & Managing Director
A true expert in effective, connected, and realistic marketing solutions.  She is a prominent figure within the industry who pioneered the Truly Connected marketing, invented the Marketing Lifeline, and has proven success in pre-opening, rebranding, and branding projects.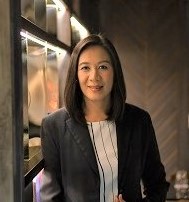 Patcharin N. (Dah)
Comms & PR Director (Business & Corporate)
With over 20 years of experience in the hospitality industry and lifestyle business, Dah always showcases her creativity in public relations and communications fields using innovation, professional capabilities, and proficiency to assist our clients with corporate awareness, management profiling, and media relations.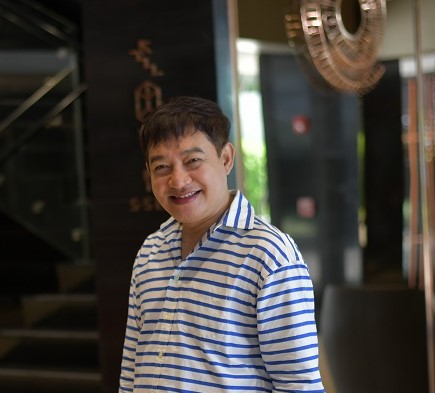 Manod S. (A)
Public Relations Director (Lifestyle)
Well experienced with various fields ranging from an Advertising agency as a creative and copywriter to a journalist with one of the leading magazines in Asia, A has gathered over 25+ years of knowledge and robust connections that have made him one of the leading Public Relations professionals in Thailand.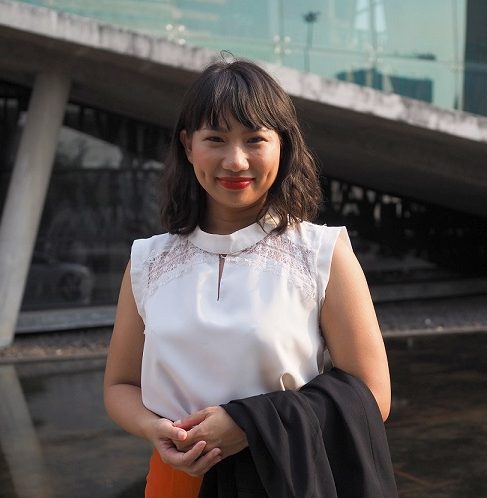 Ramon P. (Gui)
Sr. Marketing Comms Manager
An expert in the Communications field leveraging on her psychology background; she understands the inner needs and behaviors of end-users.  Combined with her experiences in various industries, Gui has an in-depth understanding of marketing communications strategy and action plans; directing the team to success.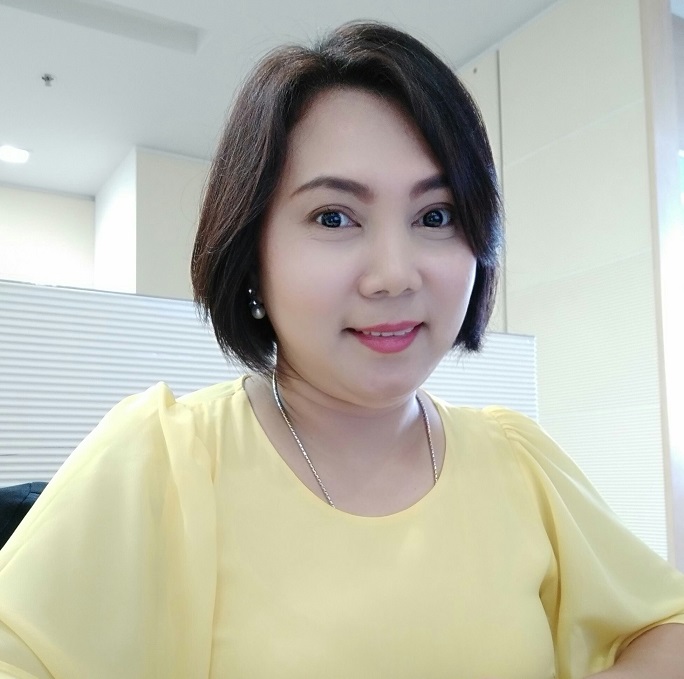 Jidapa S. (Som)
Financial Controller
Som manages all of our finance and marketing operations, and we thank her every day for that!  With over 20 years of experience in the field starting from the ground up, she has learned not only superb accounting skills but also problem-solving skills that have helped her become very innovative and adaptive to a very fast-changing business world.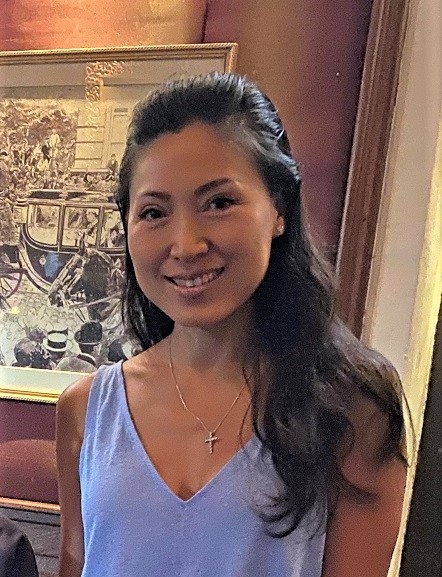 Busakorn V. (Pu)
Business Development Manager & Partner Relations
Planning and overseeing new market initiatives is Pu's expertise. Researching organizations and individuals to find new business opportunities for PaM++ is also her forte in assisting the team in finding and developing new markets and improving transactions.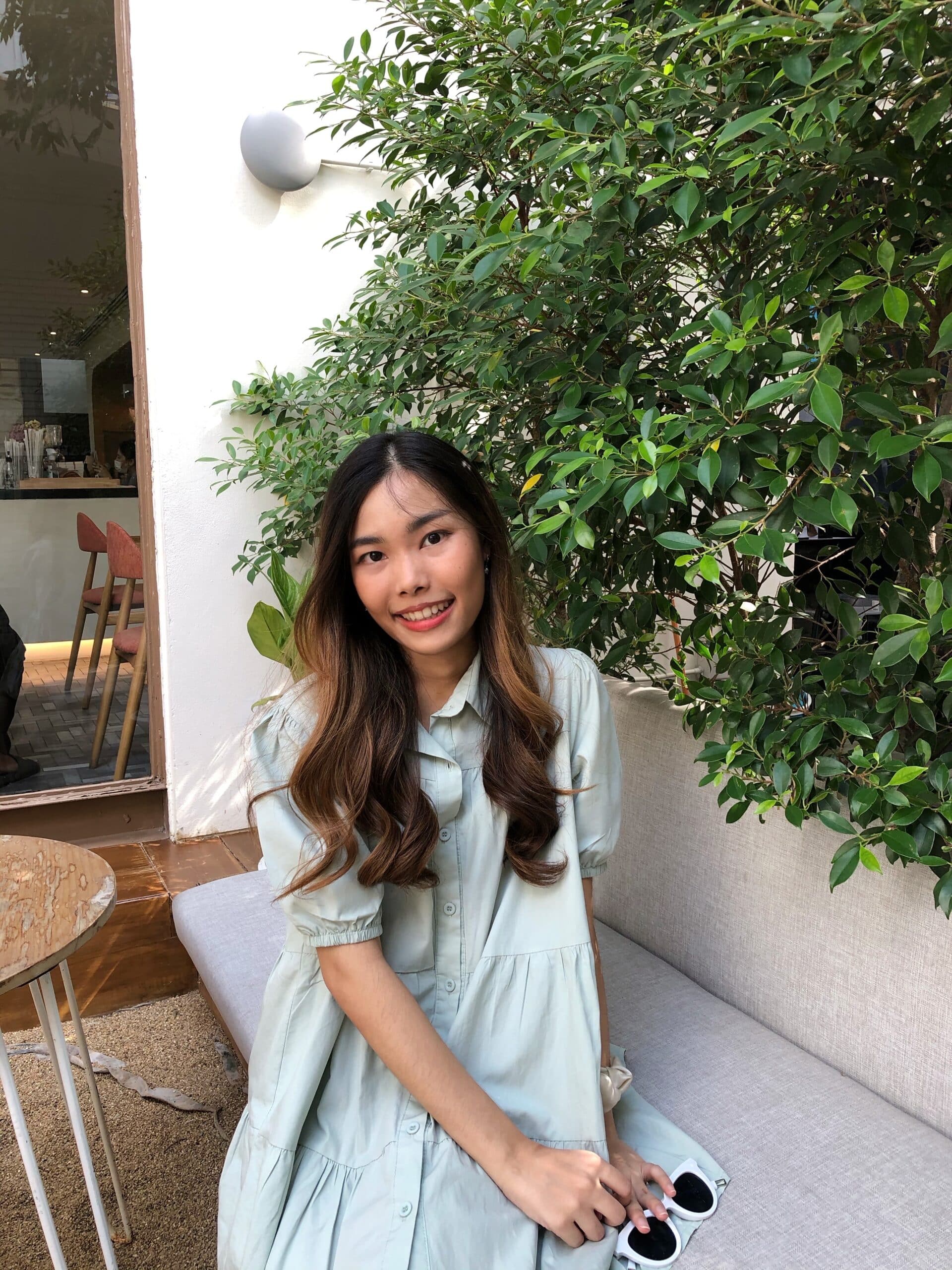 Praphavarin R. (Ying)
Marketing Administrative Assistant
Despite being a novice in the area, YingYing has a strong passion for the marketing sector and a strong desire to successfully promote brands. She also possesses skills that are useful for both productive work in a team-oriented environment and quick-thinking multitasking capacity. She is energetic and enthusiastic with a creative and precise approach.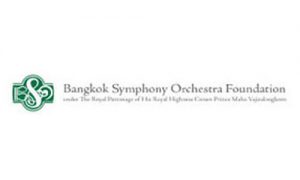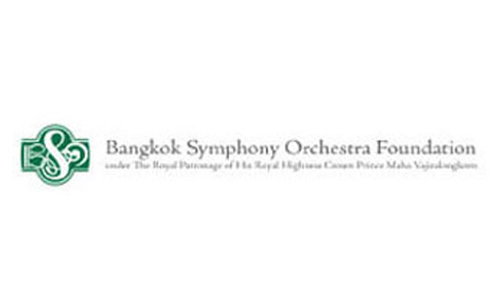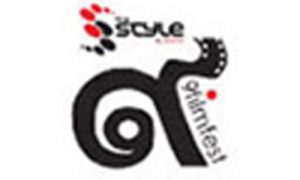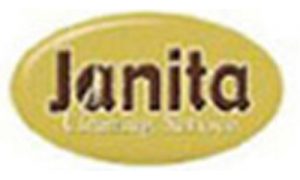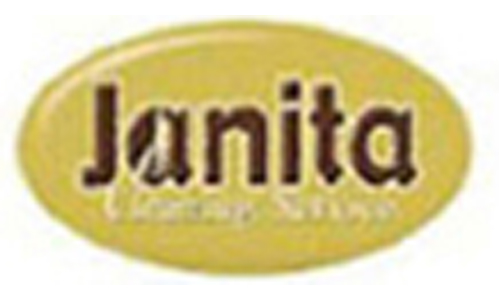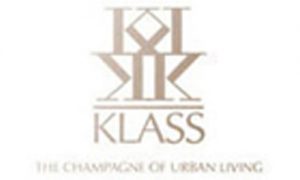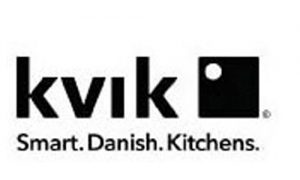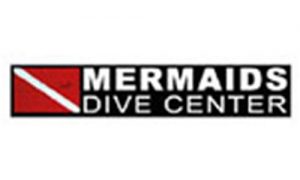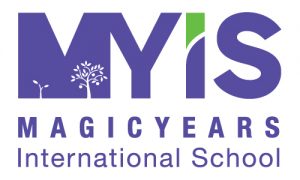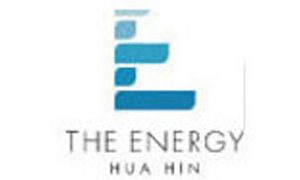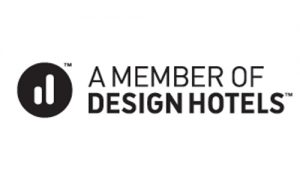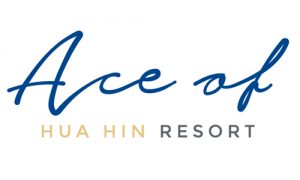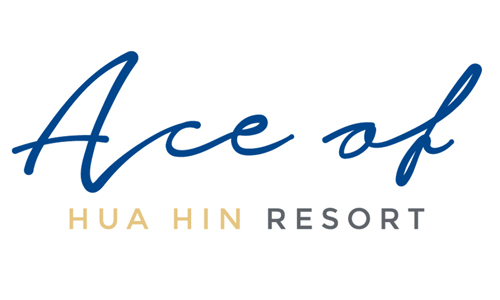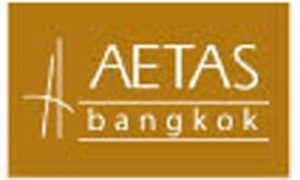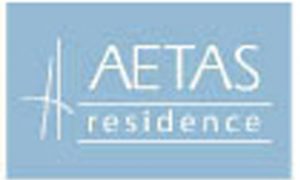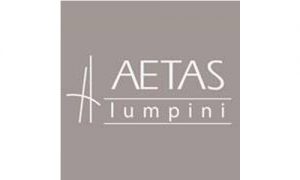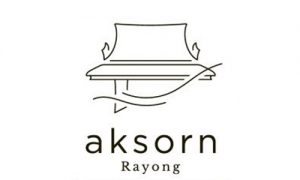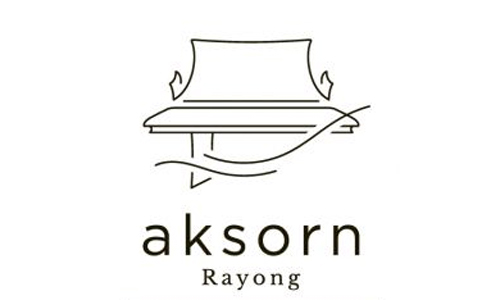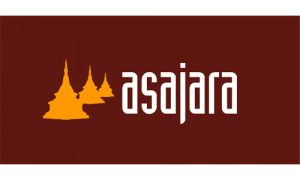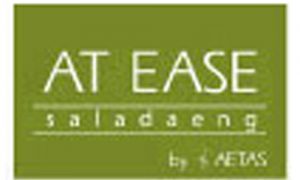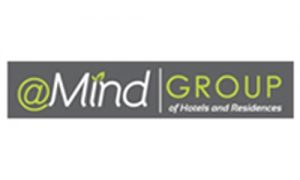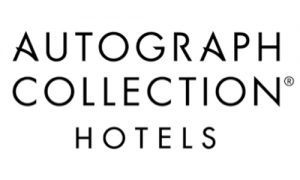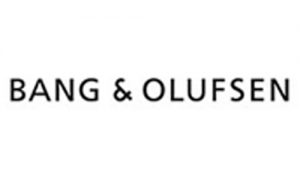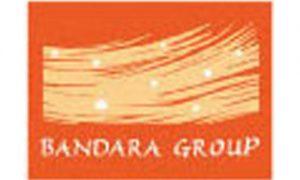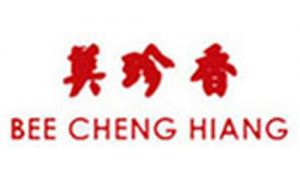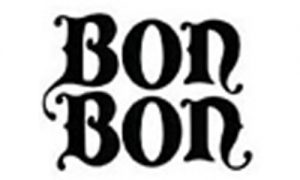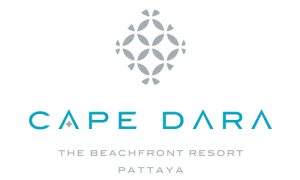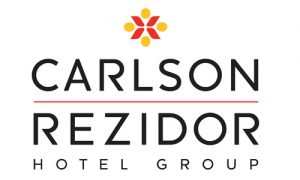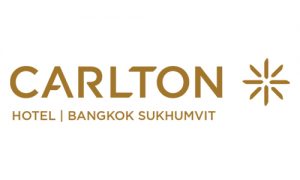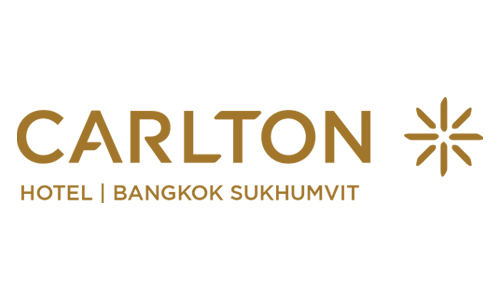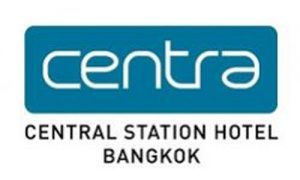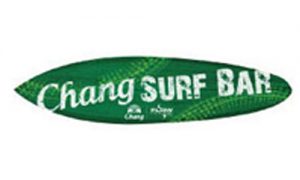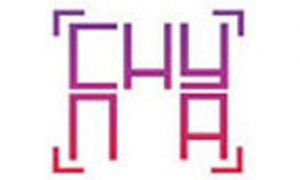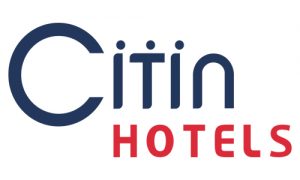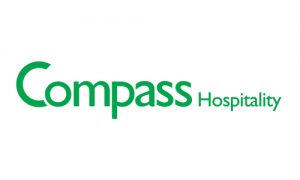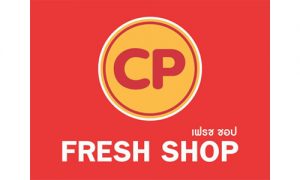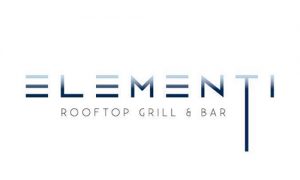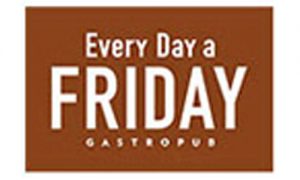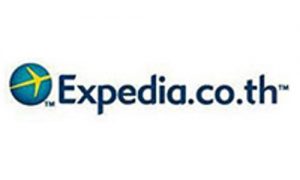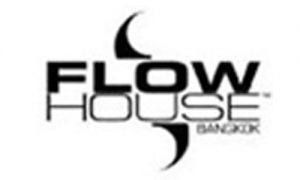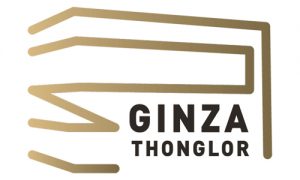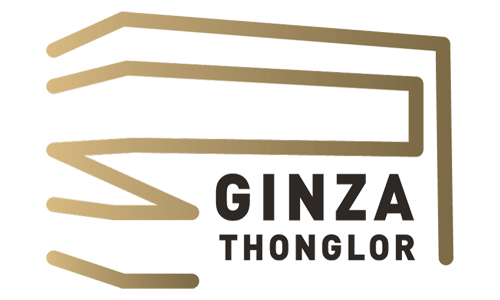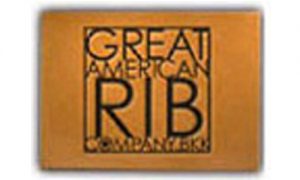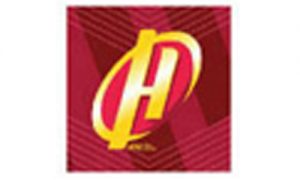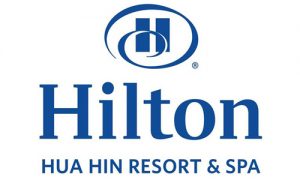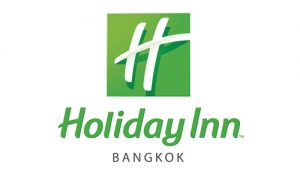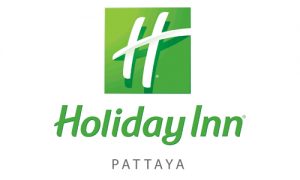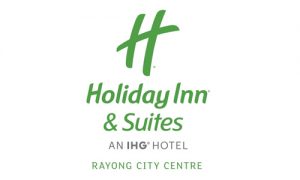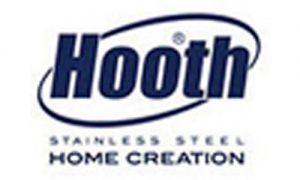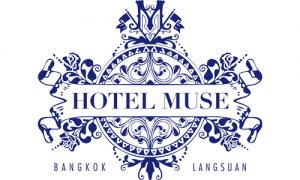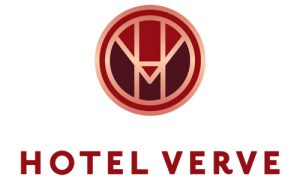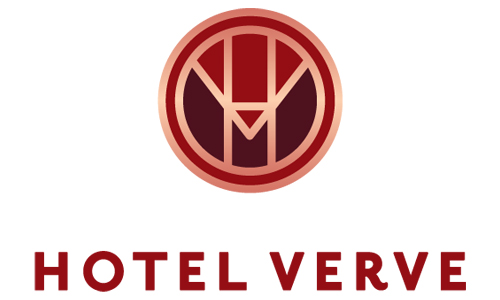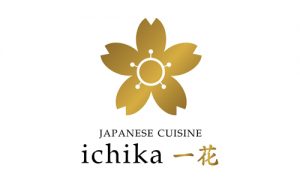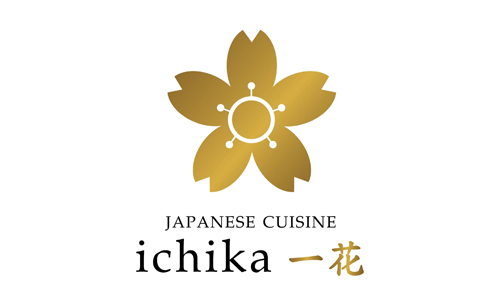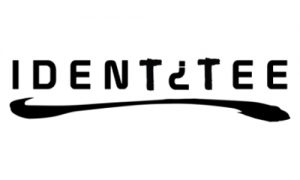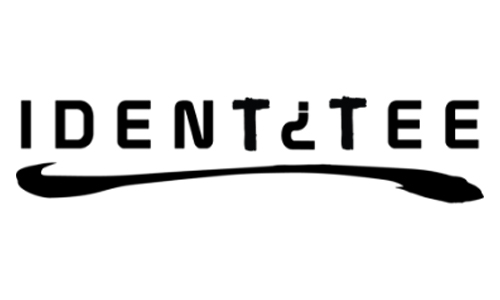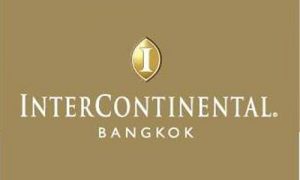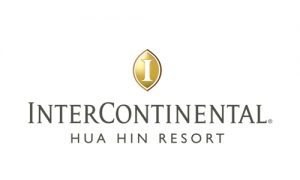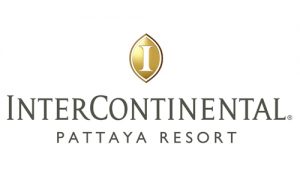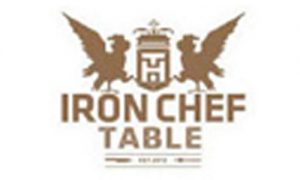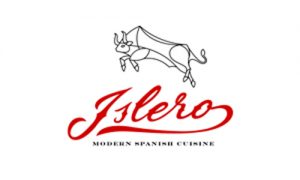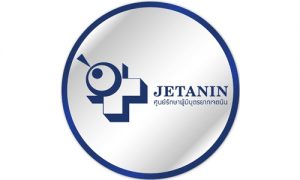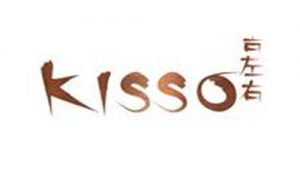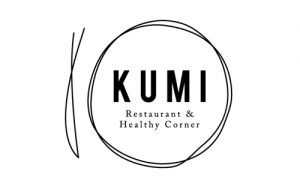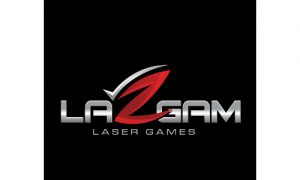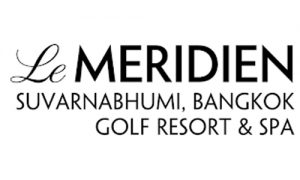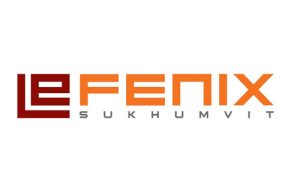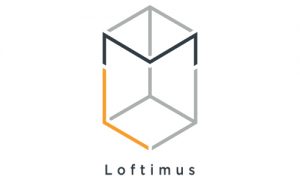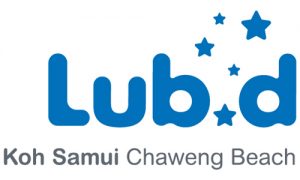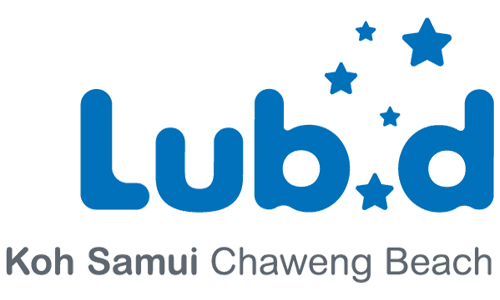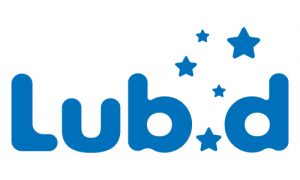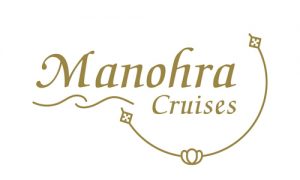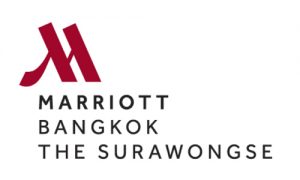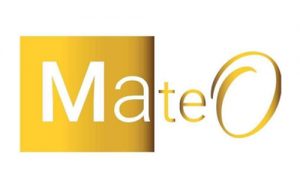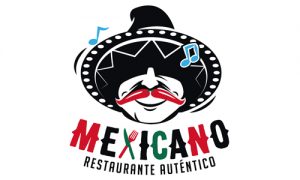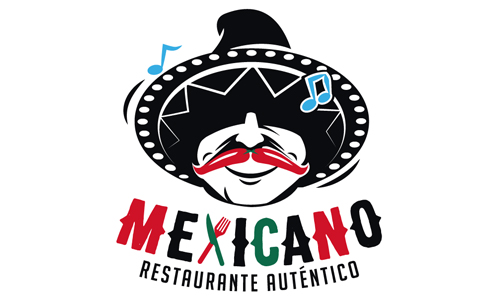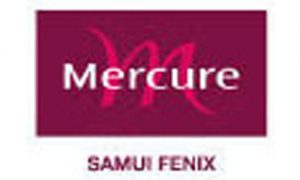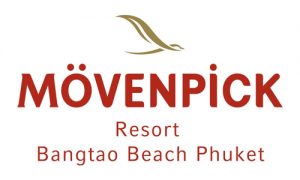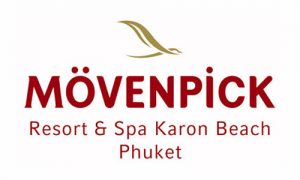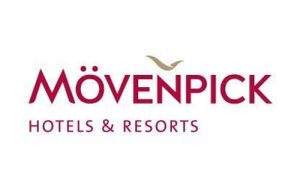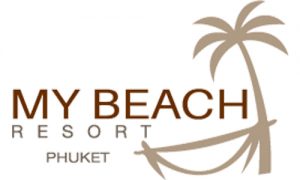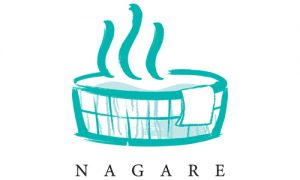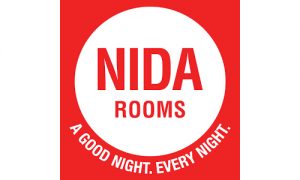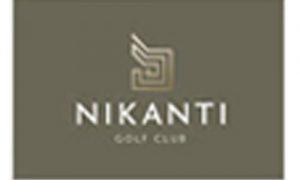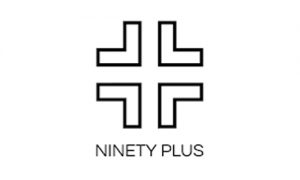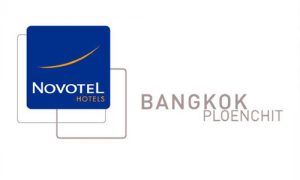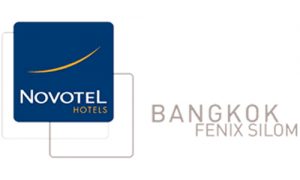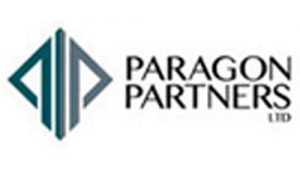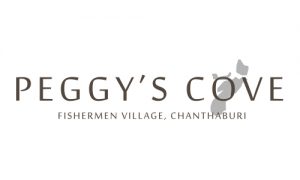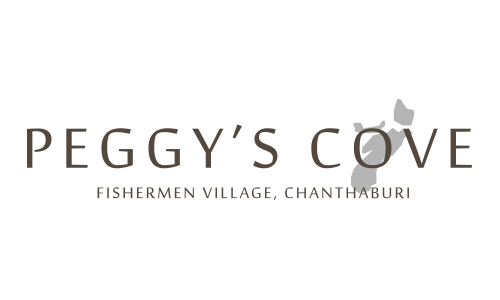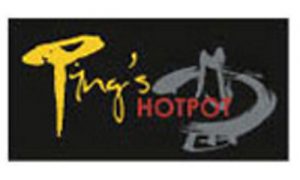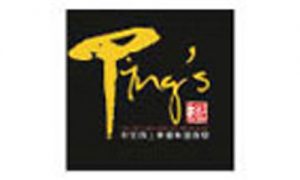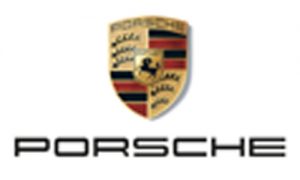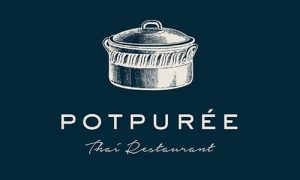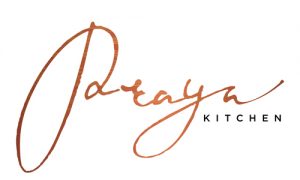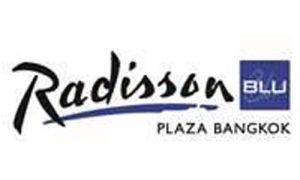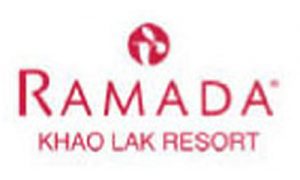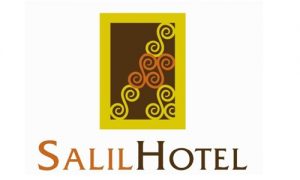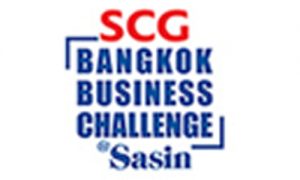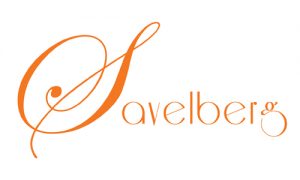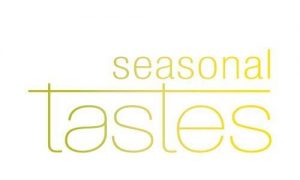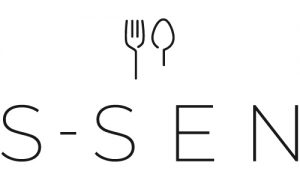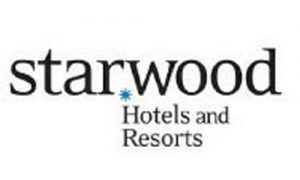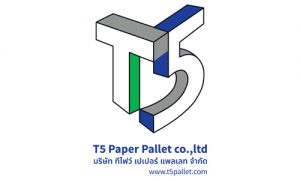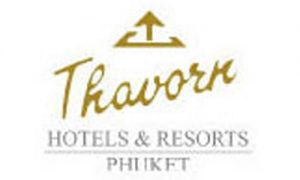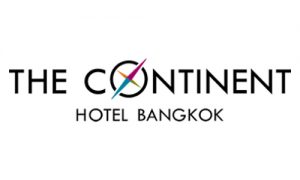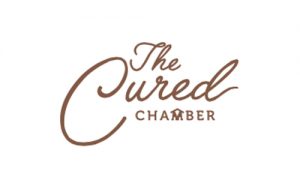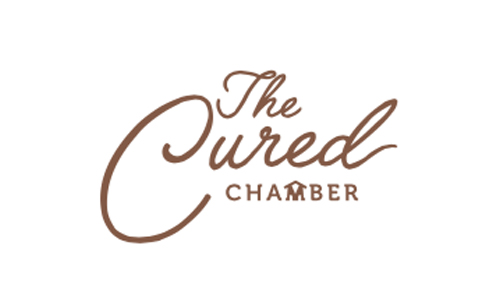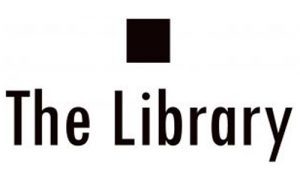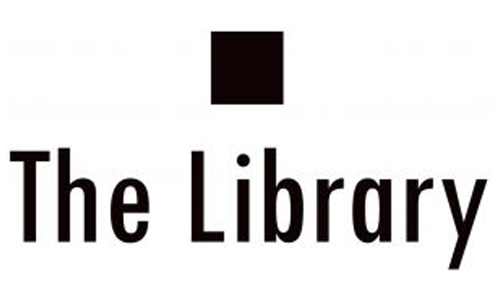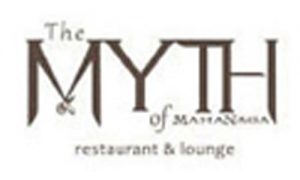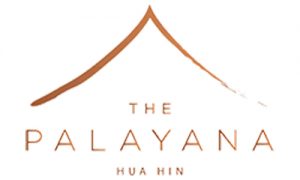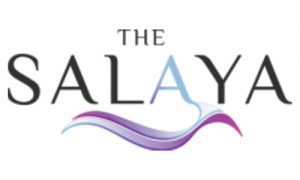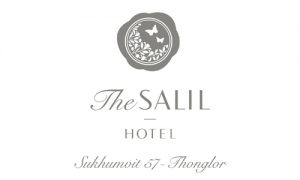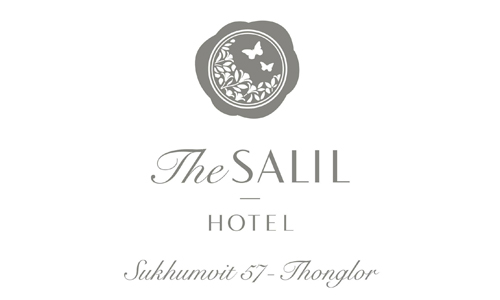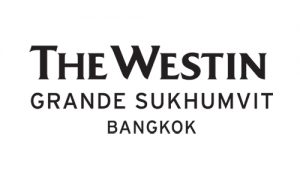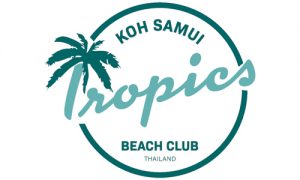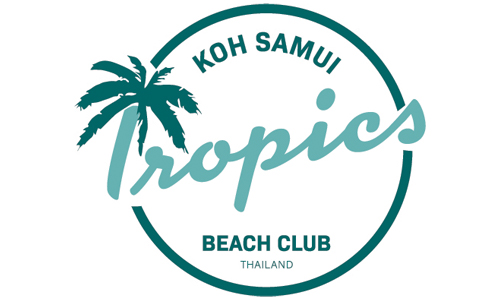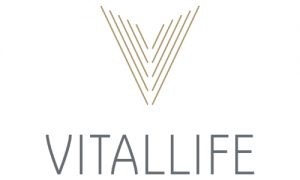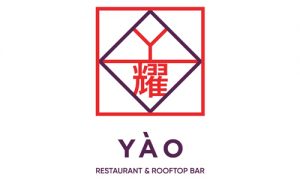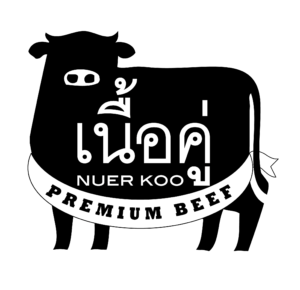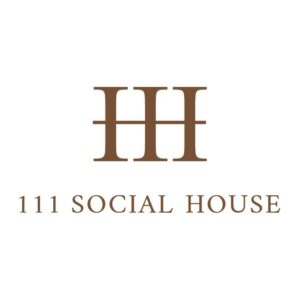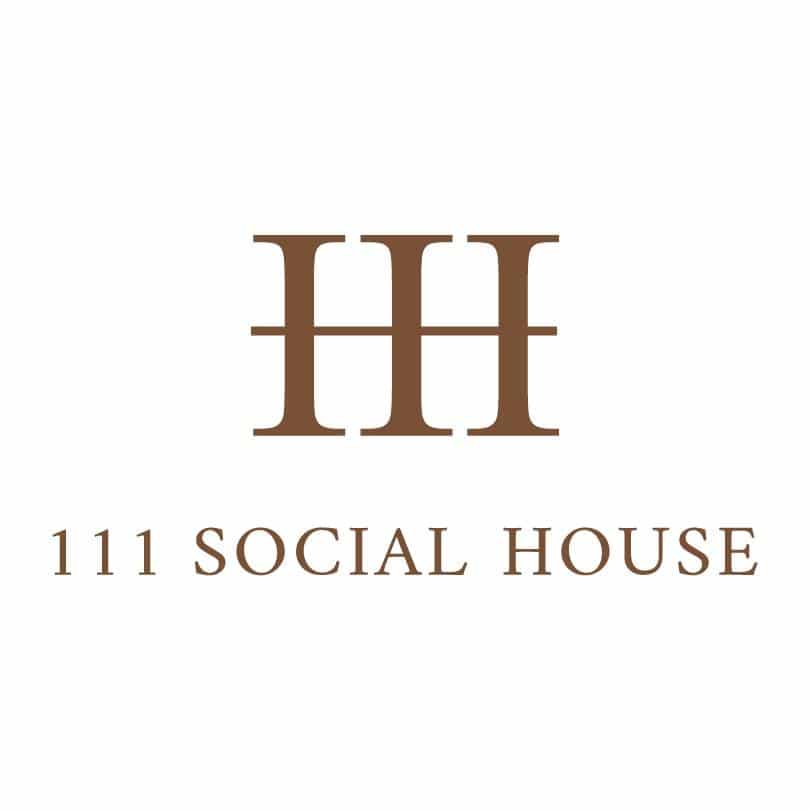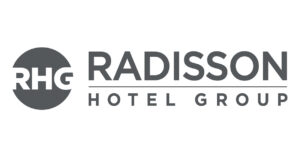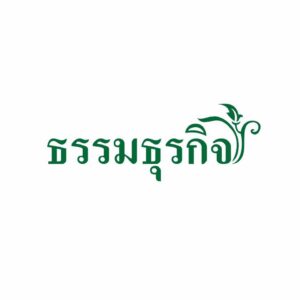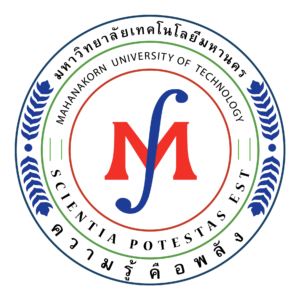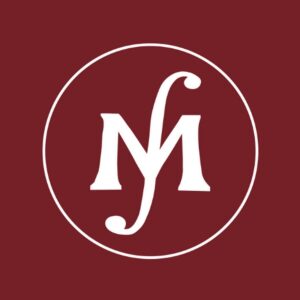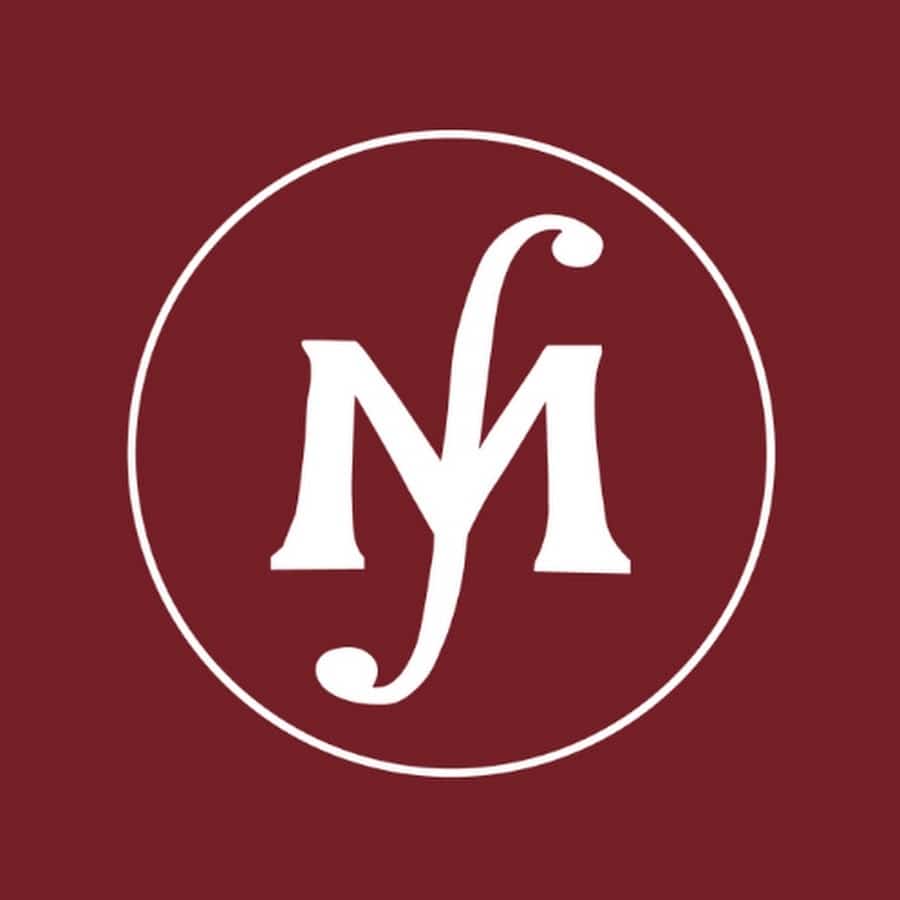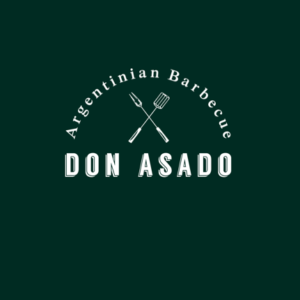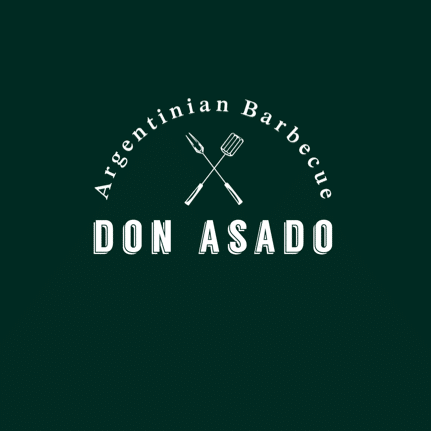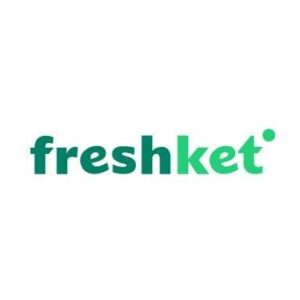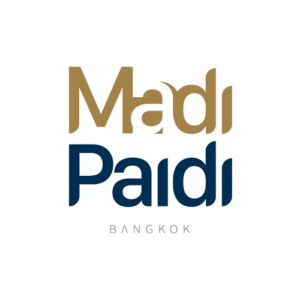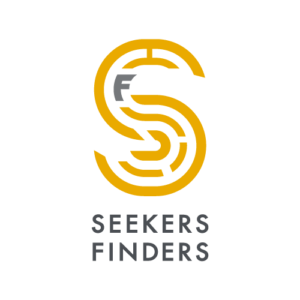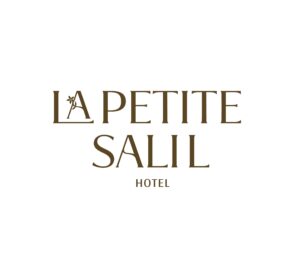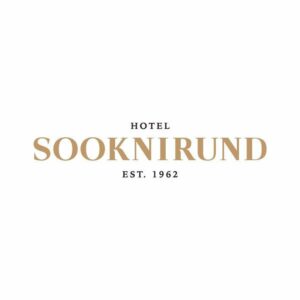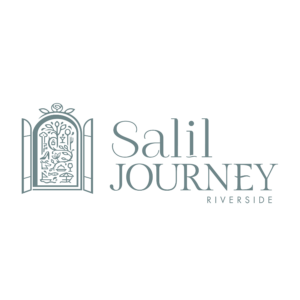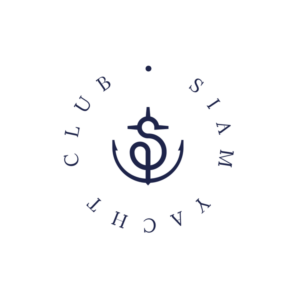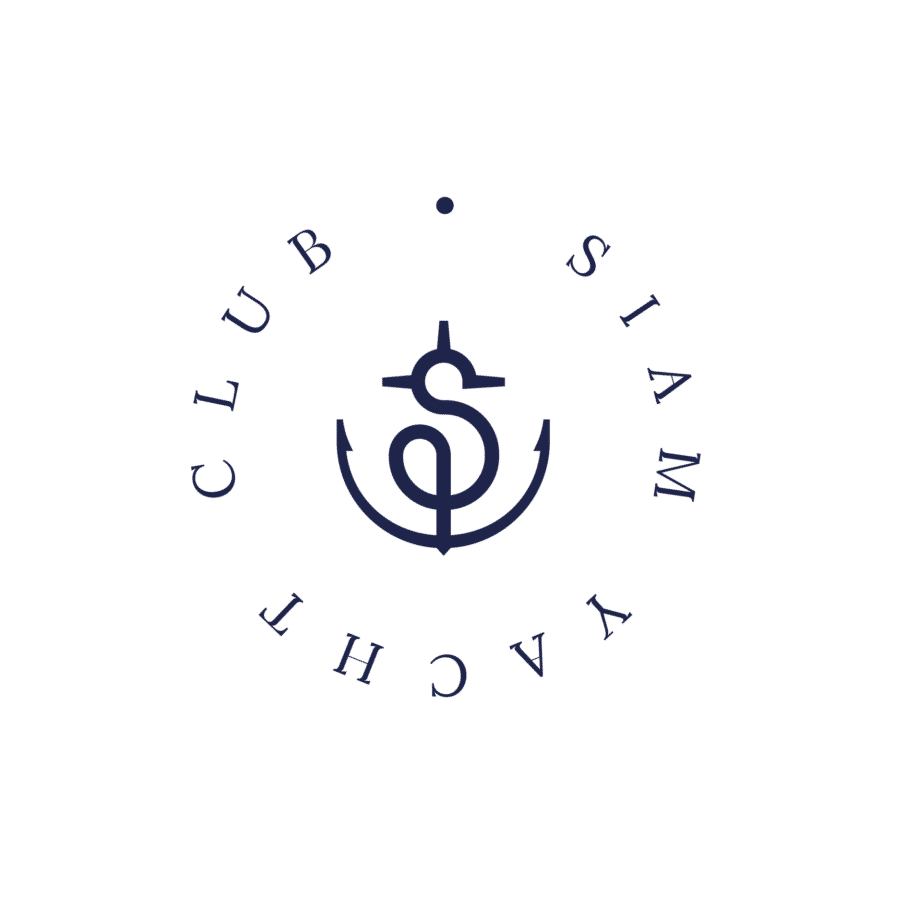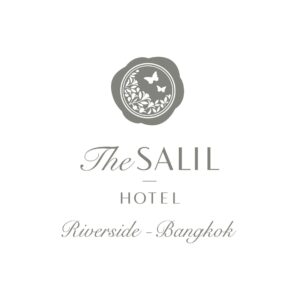 Is PaM++ a marketing agency, a PR agency, a digital marketing agency, or a branding agency?
We prefer not like to label our firm simply as a marketing agency or a PR agency.  We pride ourselves in being strategic consultants first and implementers second.
Hence, as a consulting & marketing agency, our solutions are integrated marketing communications, starting from building a strong brand, to creating an effective and realistic marketing strategy, then we use various kinds of activities to make it happen.