Social Media, TikTok Marketing & Entertainment Commerce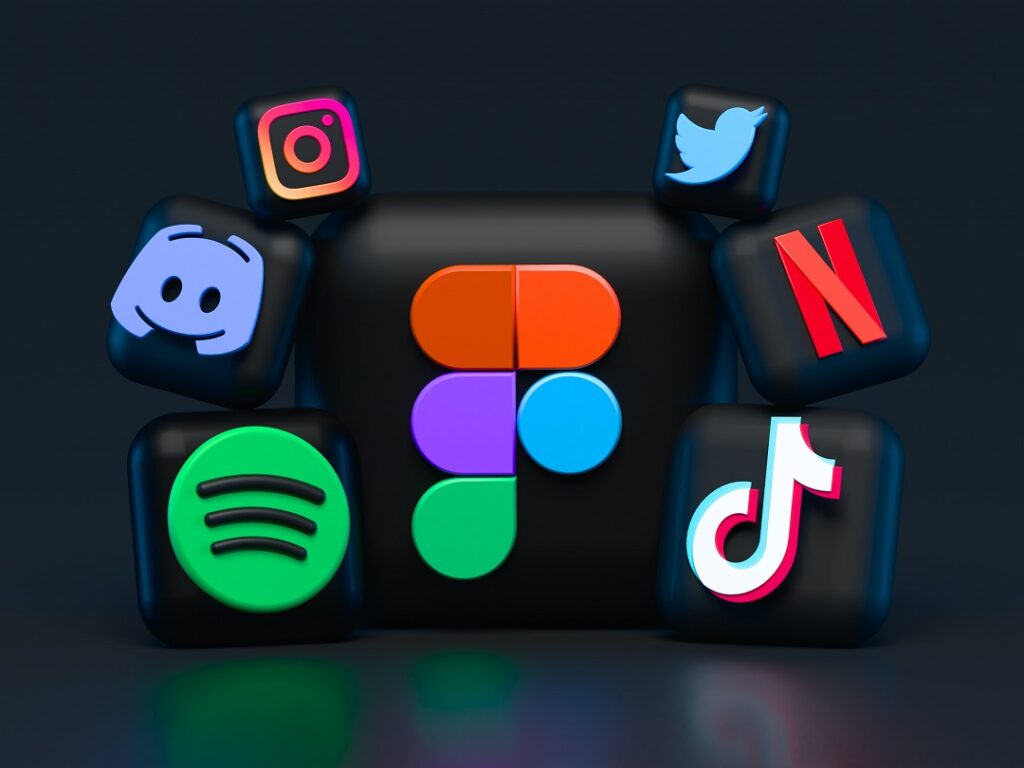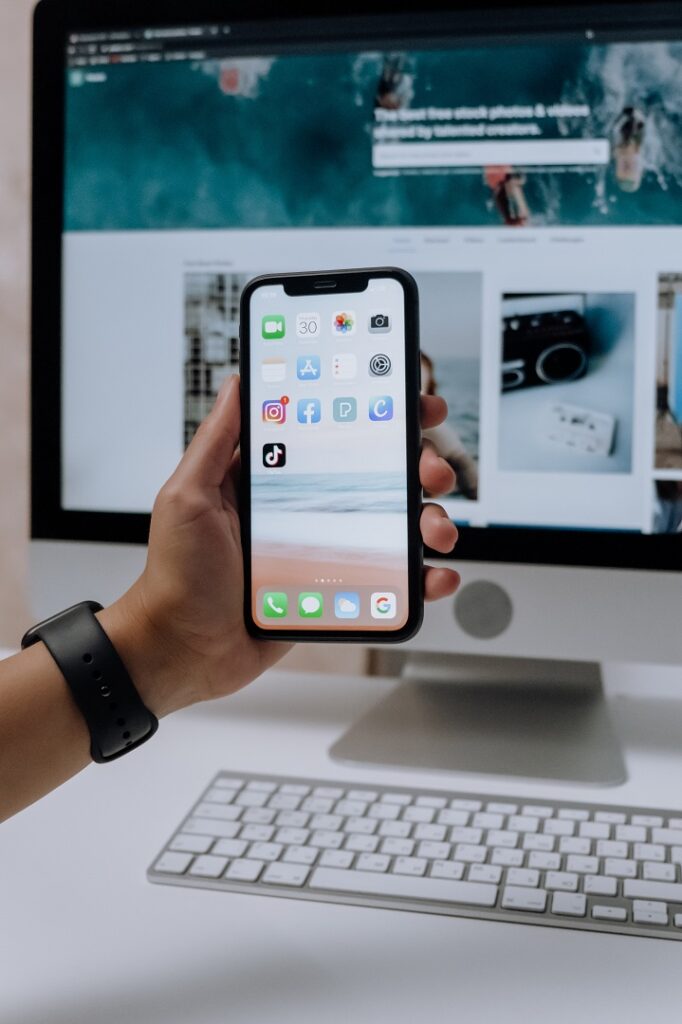 When "Socializing and Social Media Networks" can bring in revenue for your business, that's successful marketing. A social media agency that understands that!
Key platforms (TikTok, YouTube, Facebook, Instagram, Line, Twitter)
Content management
Intelligent content creation
Production & production team (shorts, reels)
Creative work
Performance management
Campaigns
Sample Digital Marketing & Social Media Clients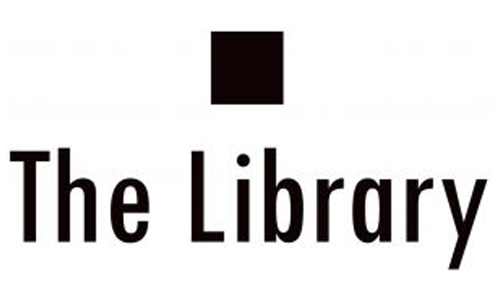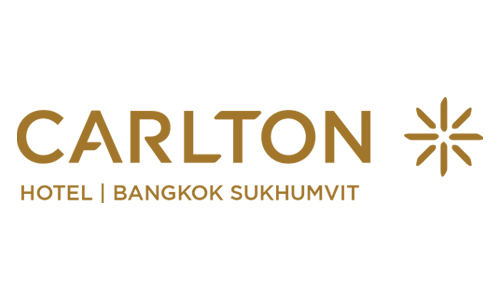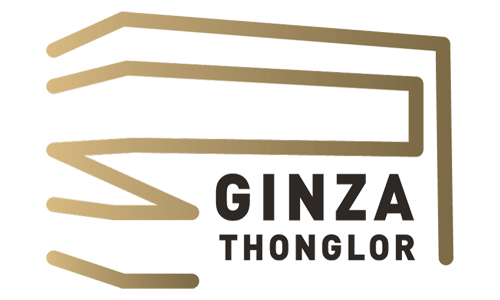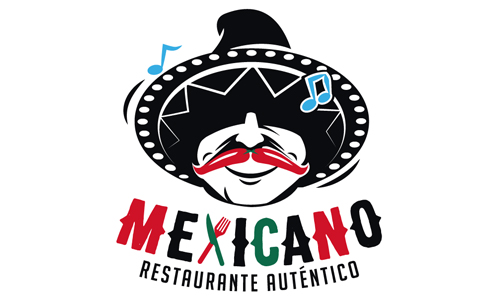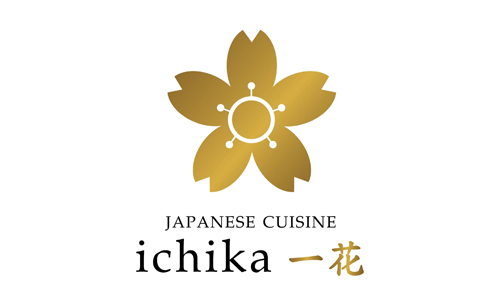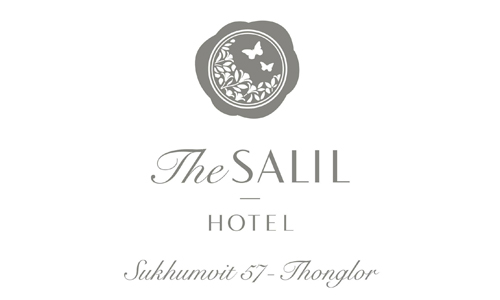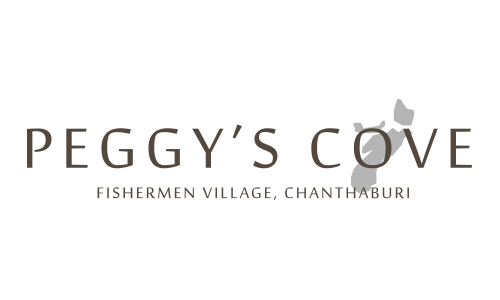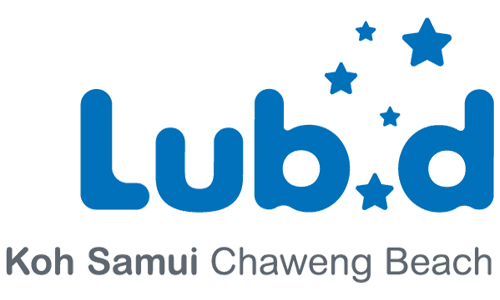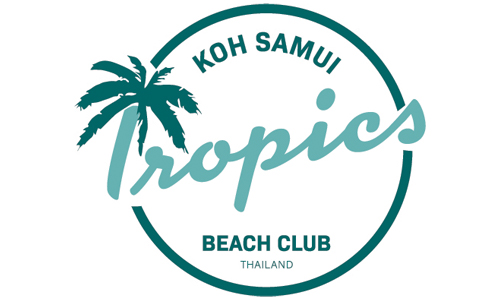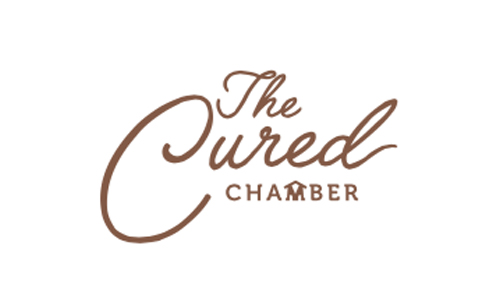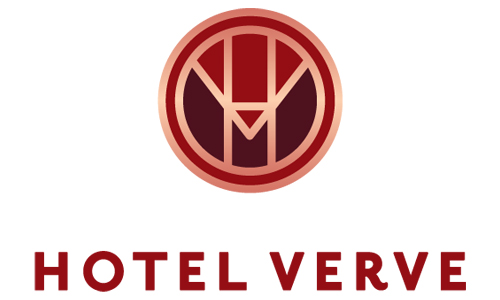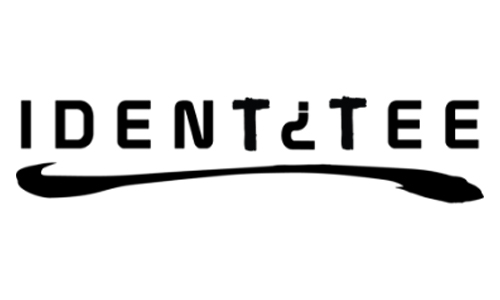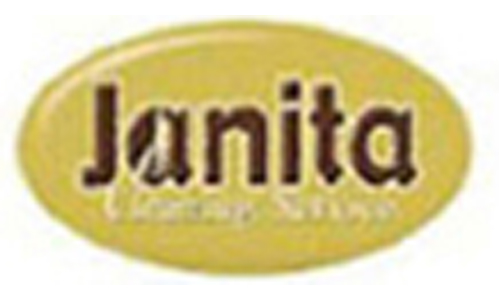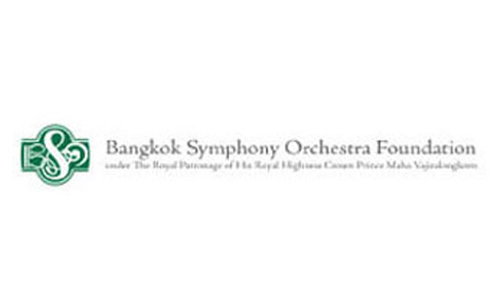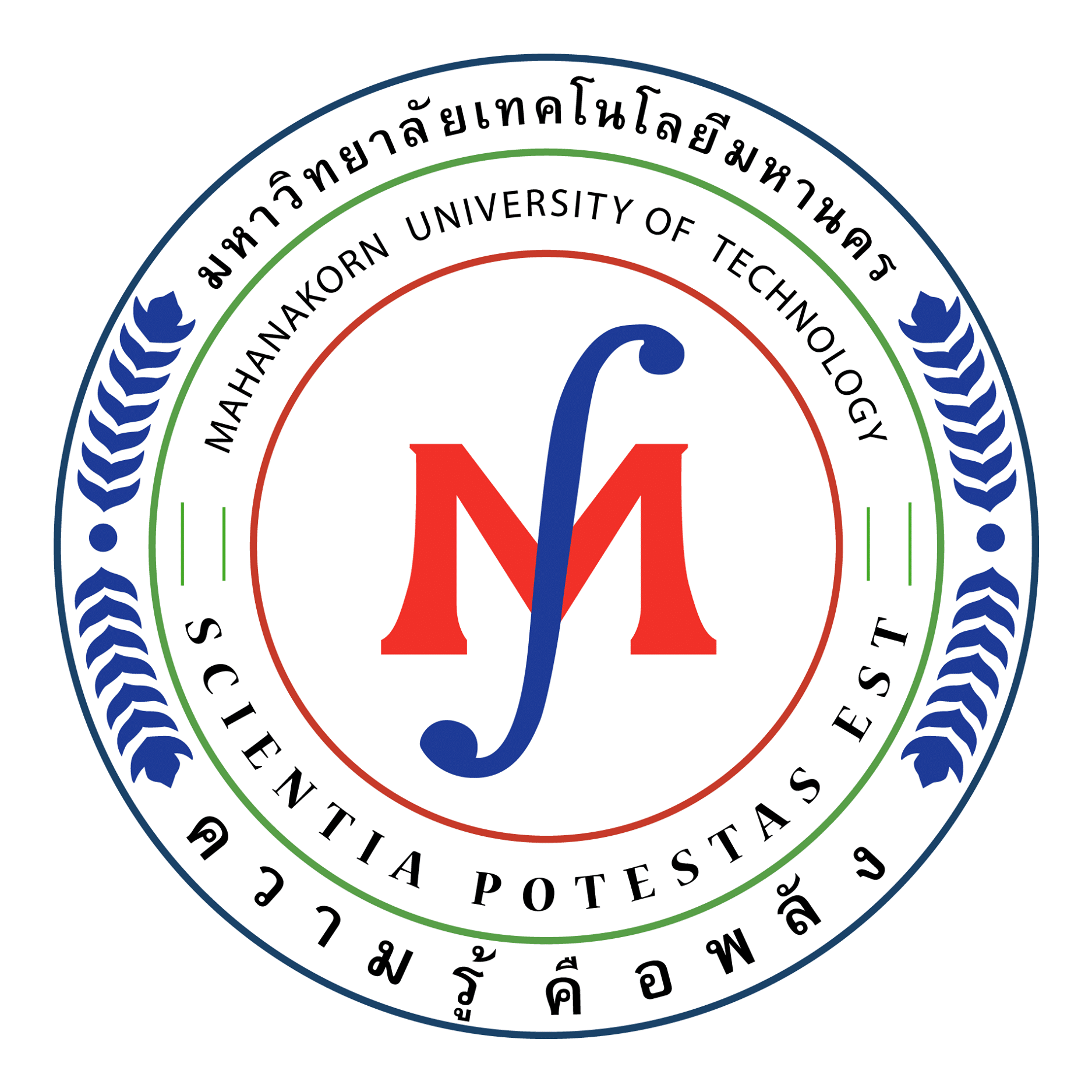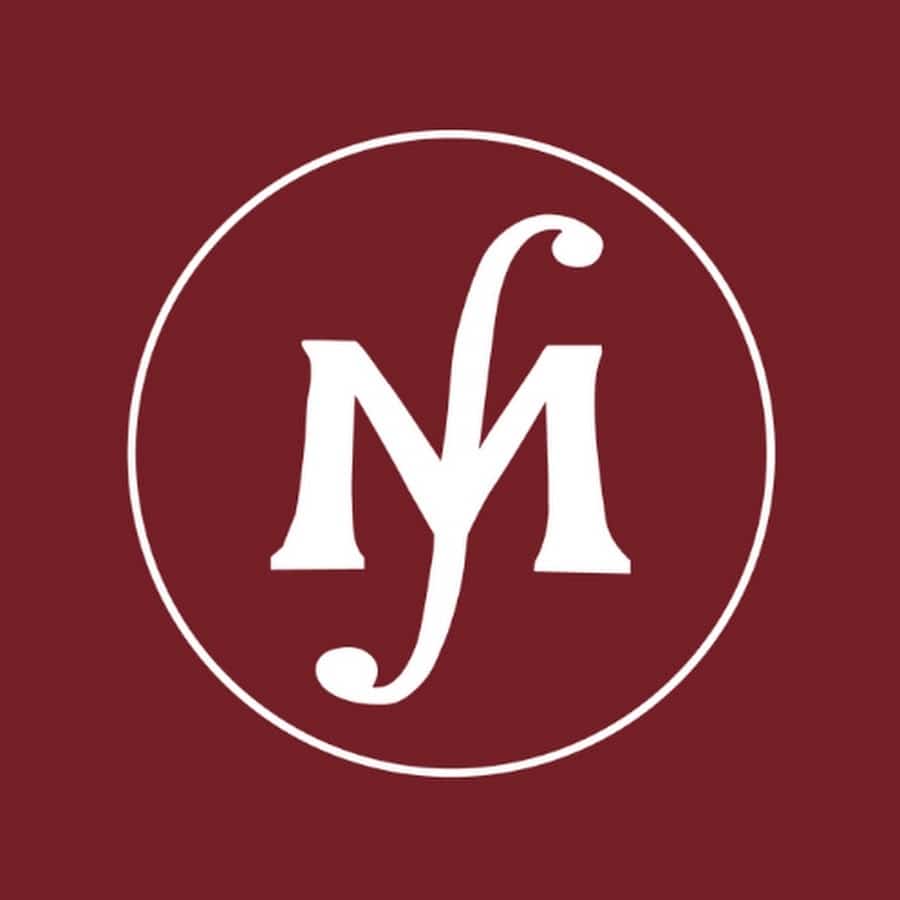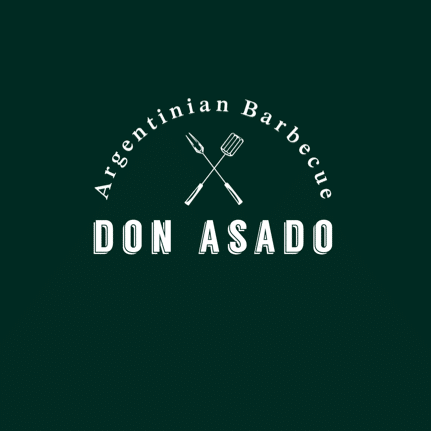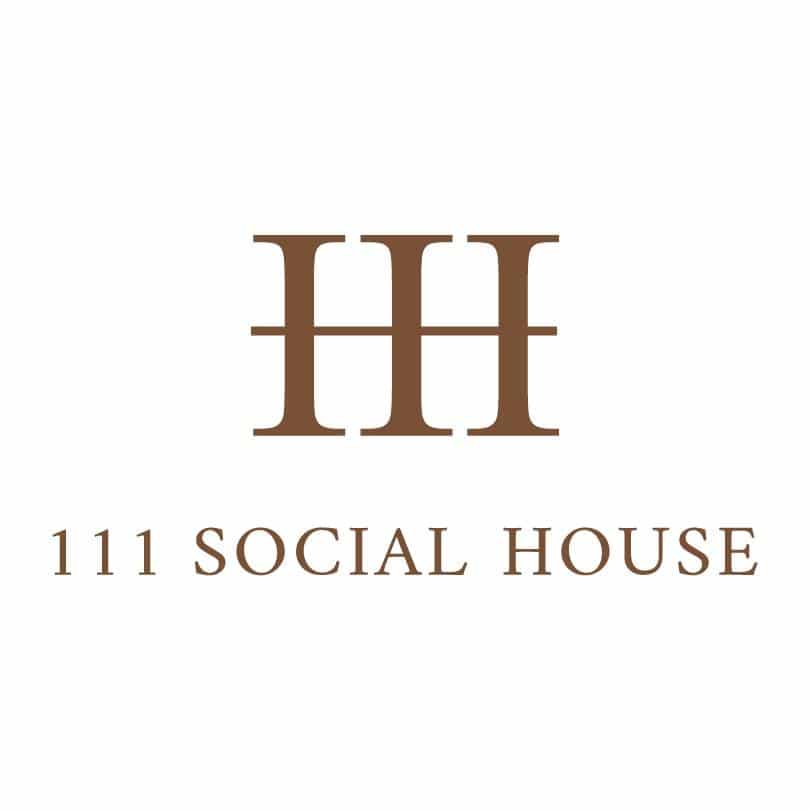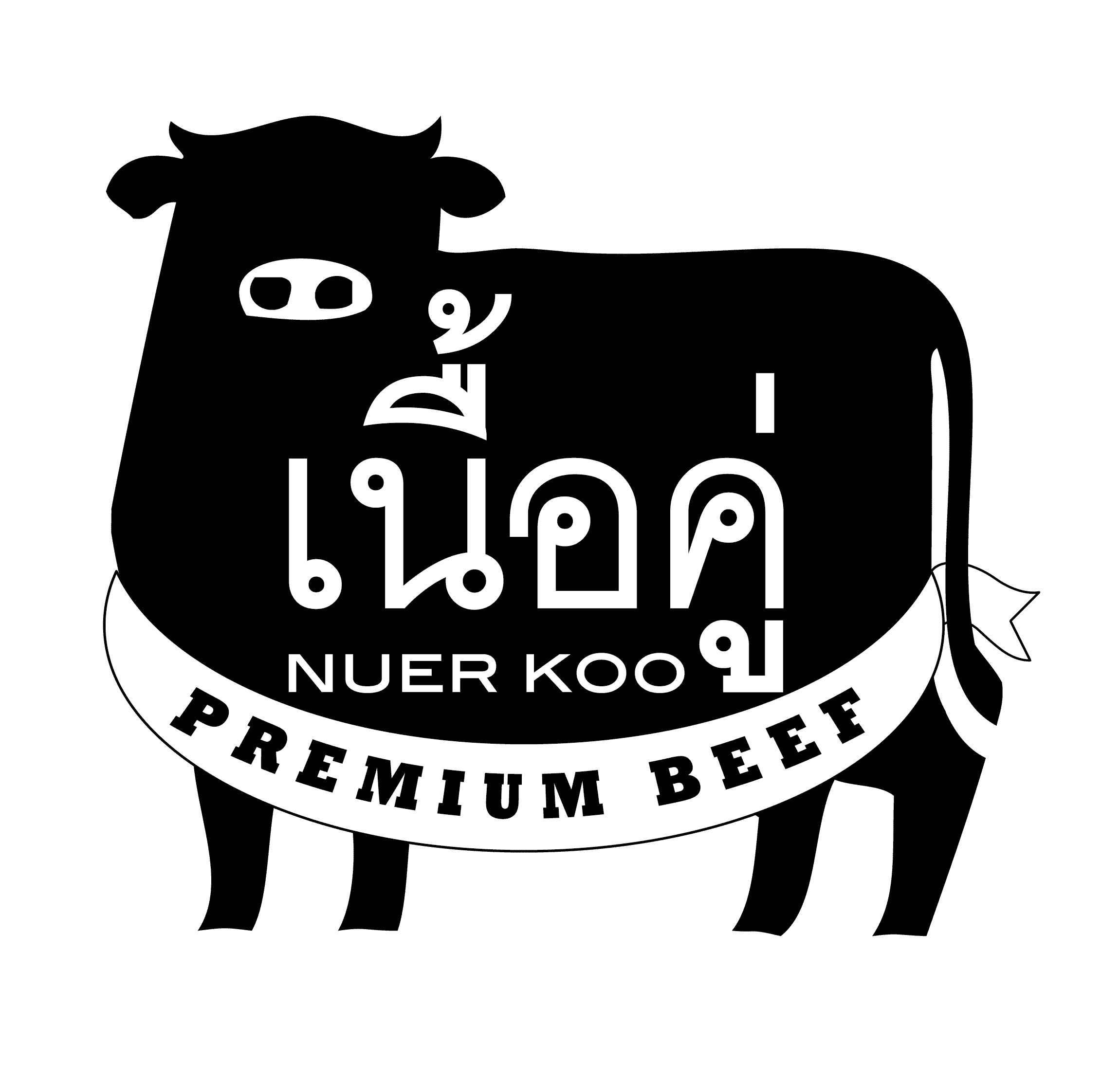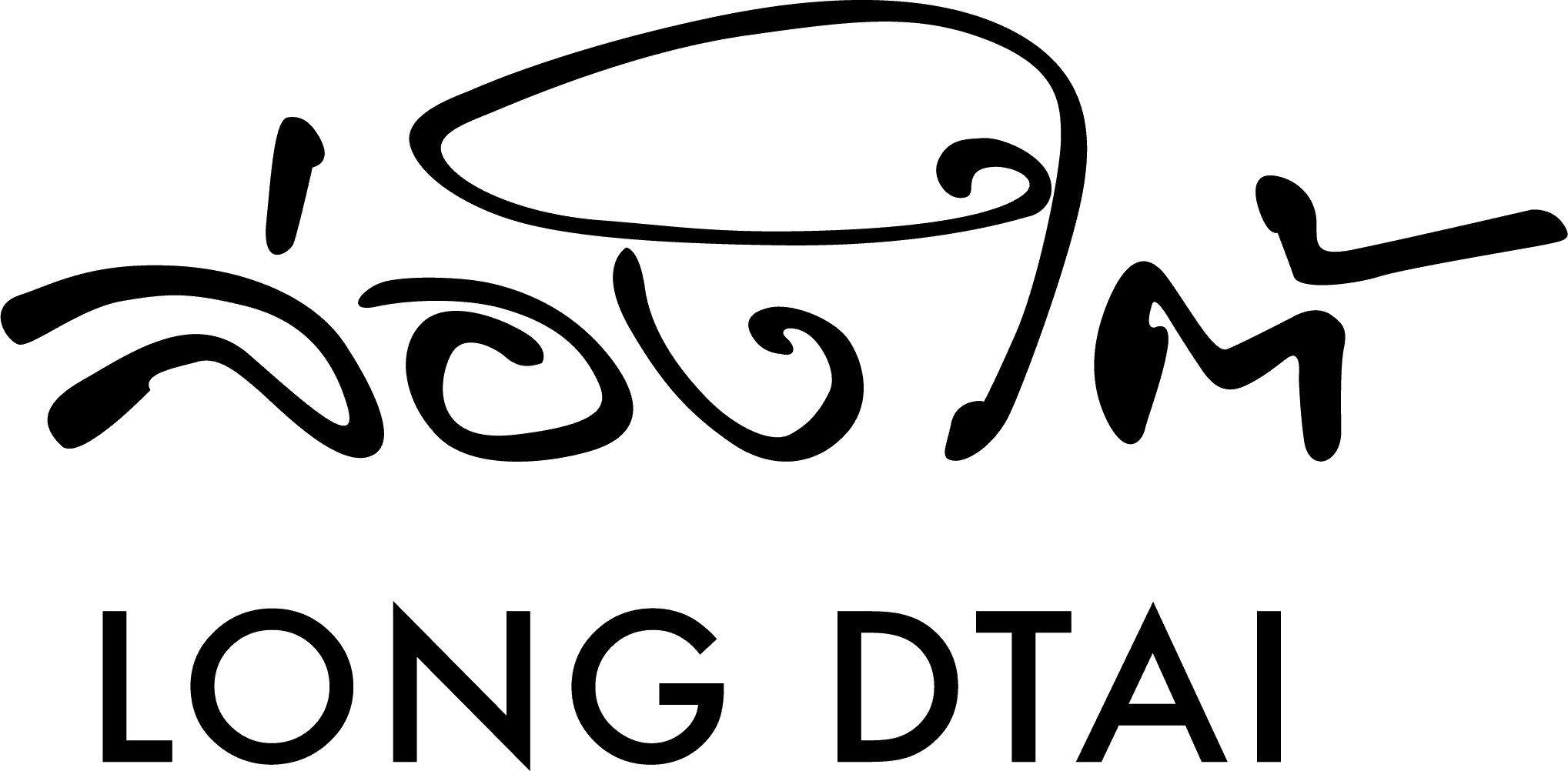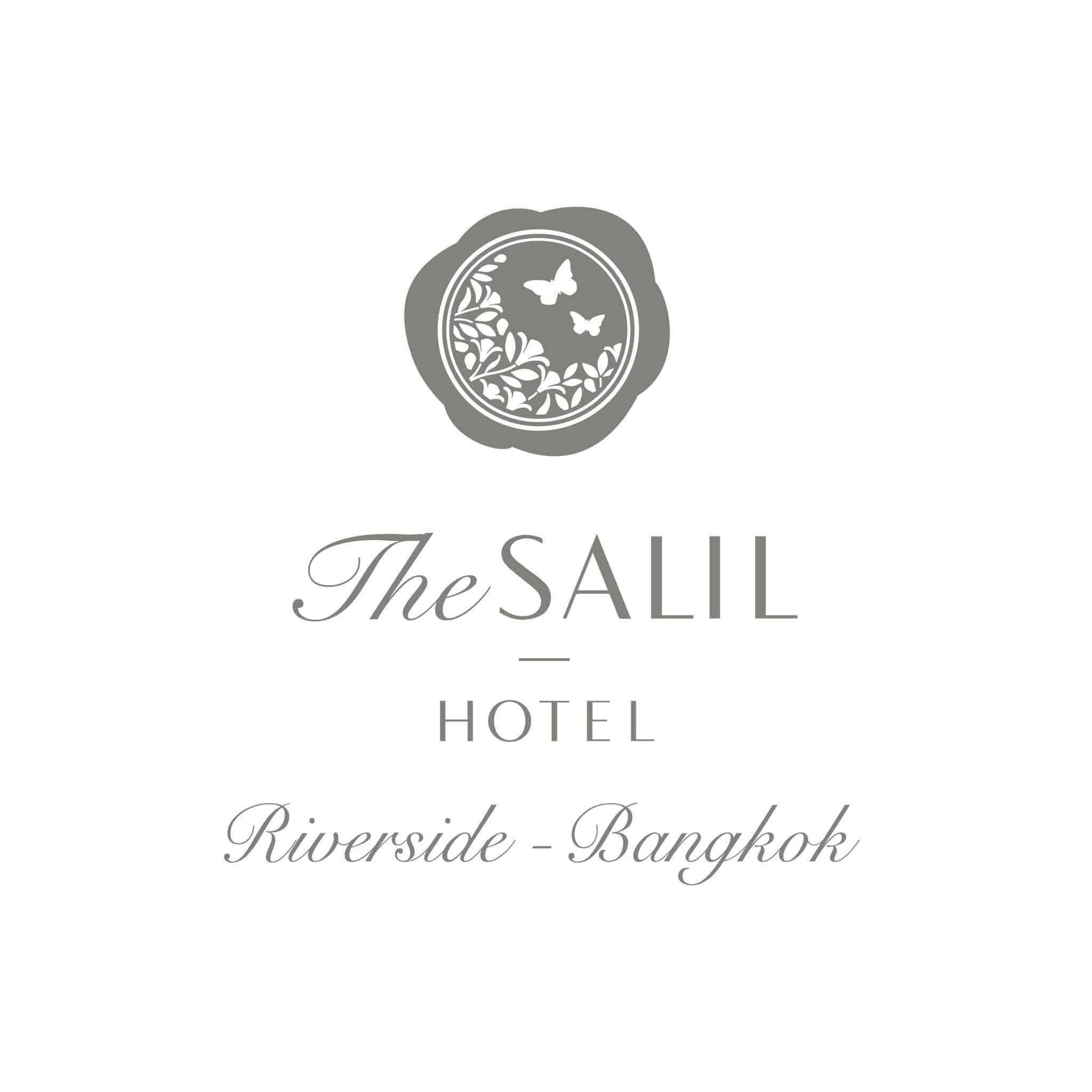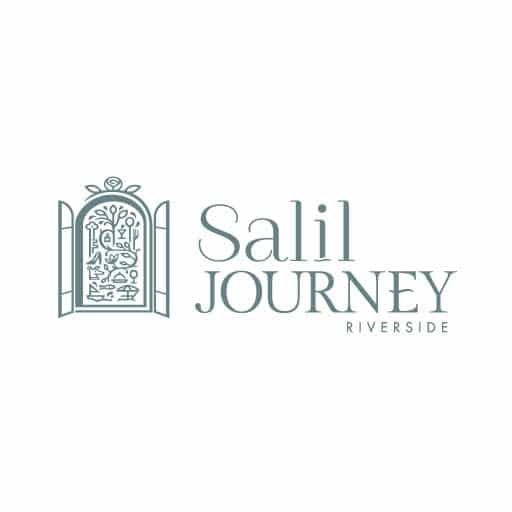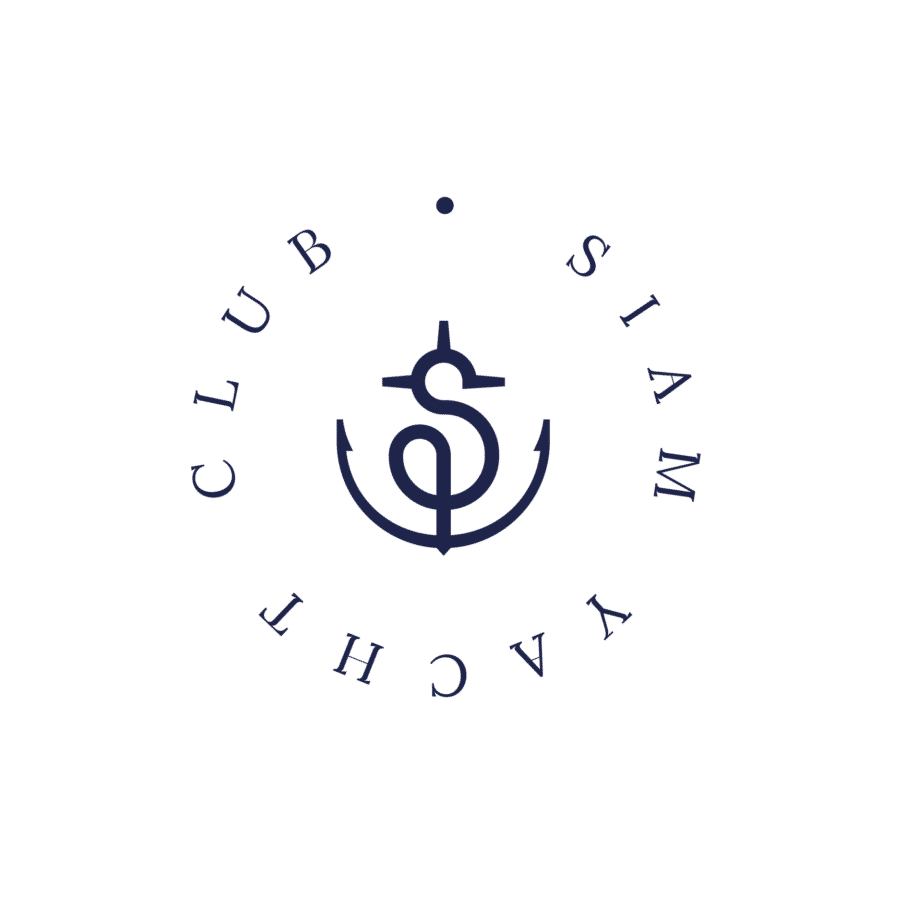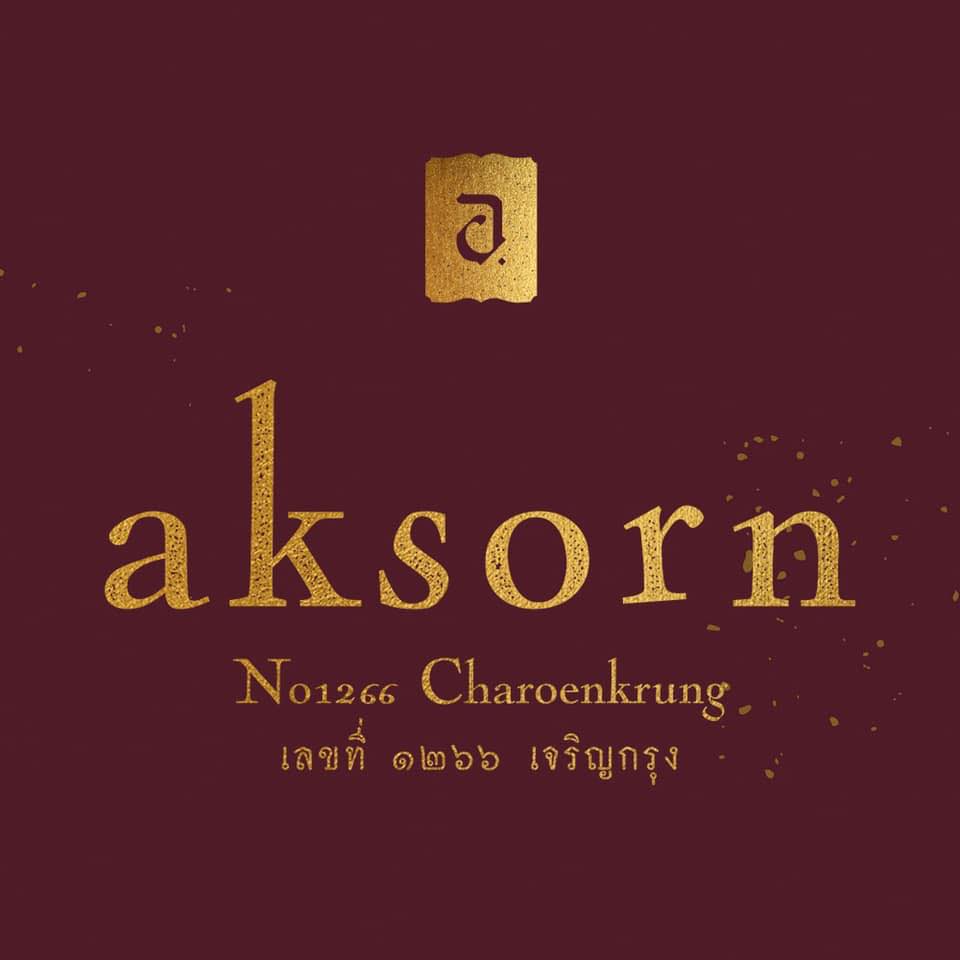 Other Services
NICE TO KNOW
Social Media Agency
PaM++ is a trusted social media agency in Bangkok, staffed with seasoned professionals in marketing and branding. With our profound expertise, we are well-equipped to drive your business towards success. We approach our work with a high level of commitment, whether it's crafting content strategies or optimizing performance strategies. Our focus is on delivering substantial, top-notch work rather than resorting to the usual "post and boost" practices. The results we achieve are distinct!
Our social media proficiency spans across a wide spectrum of platforms, encompassing the likes of Facebook, Instagram, TikTok Marketing, Line, WhatsApp, Pinterest, X, Little Red Book, WeChat, Weibo, Baidu, and any other key platforms that align with your objectives.
Tiktok Marketing
With a magnitude of TikTok agencies in Bangkok, but what sets us apart is our fundamental philosophy: "We pride ourselves in being strategists first and implementors second." This philosophy underscores the significance of comprehending the brand and its audience thoroughly. TikTok videos are unique in their requirement to grab attention quickly, necessitating a strategic approach to content creation and outreach, including the utilization of the affiliate program.