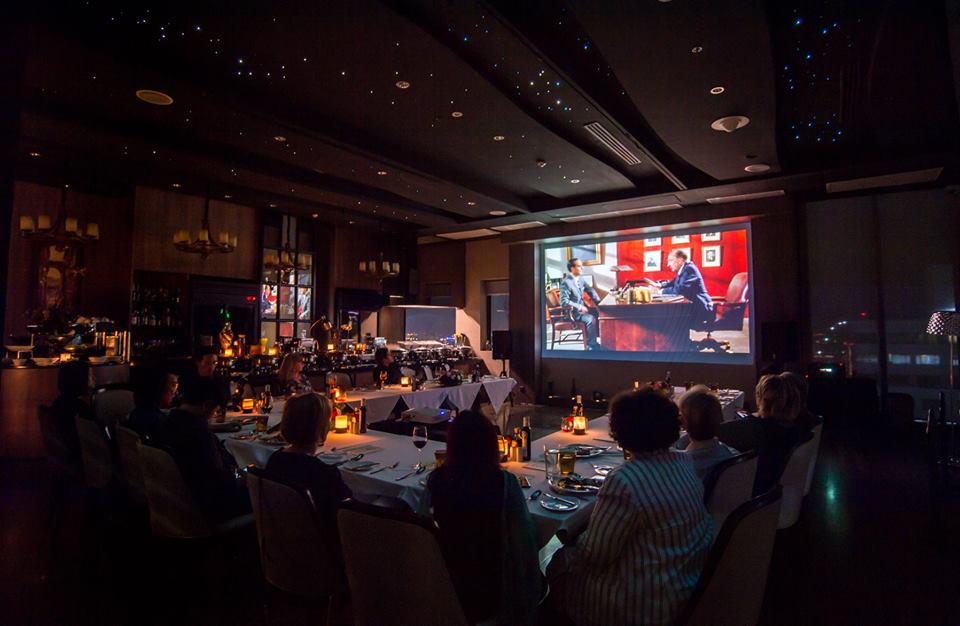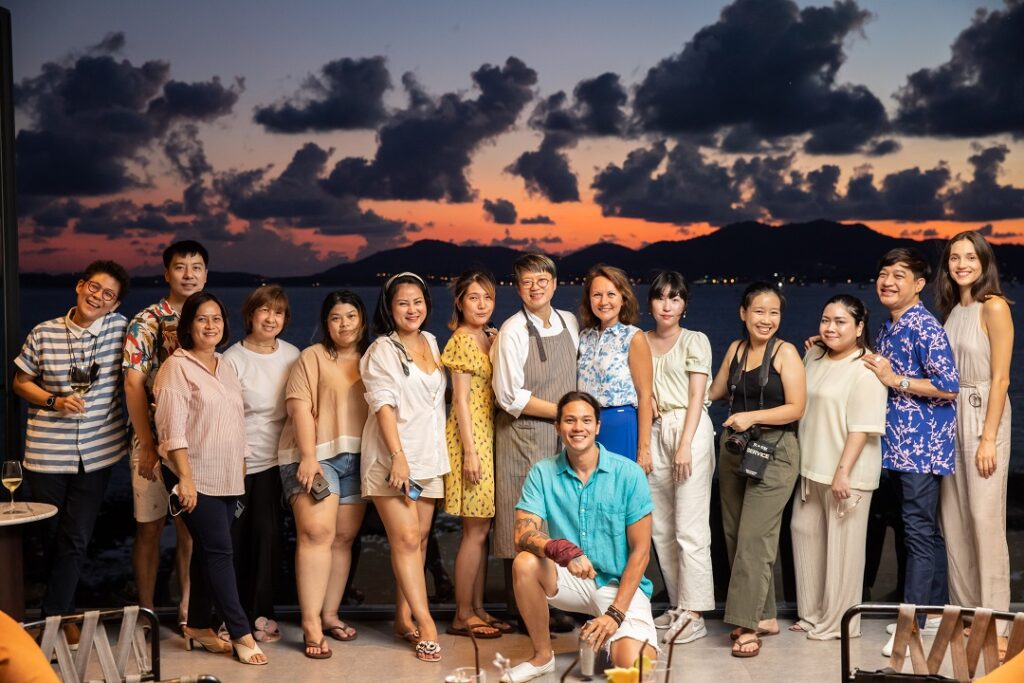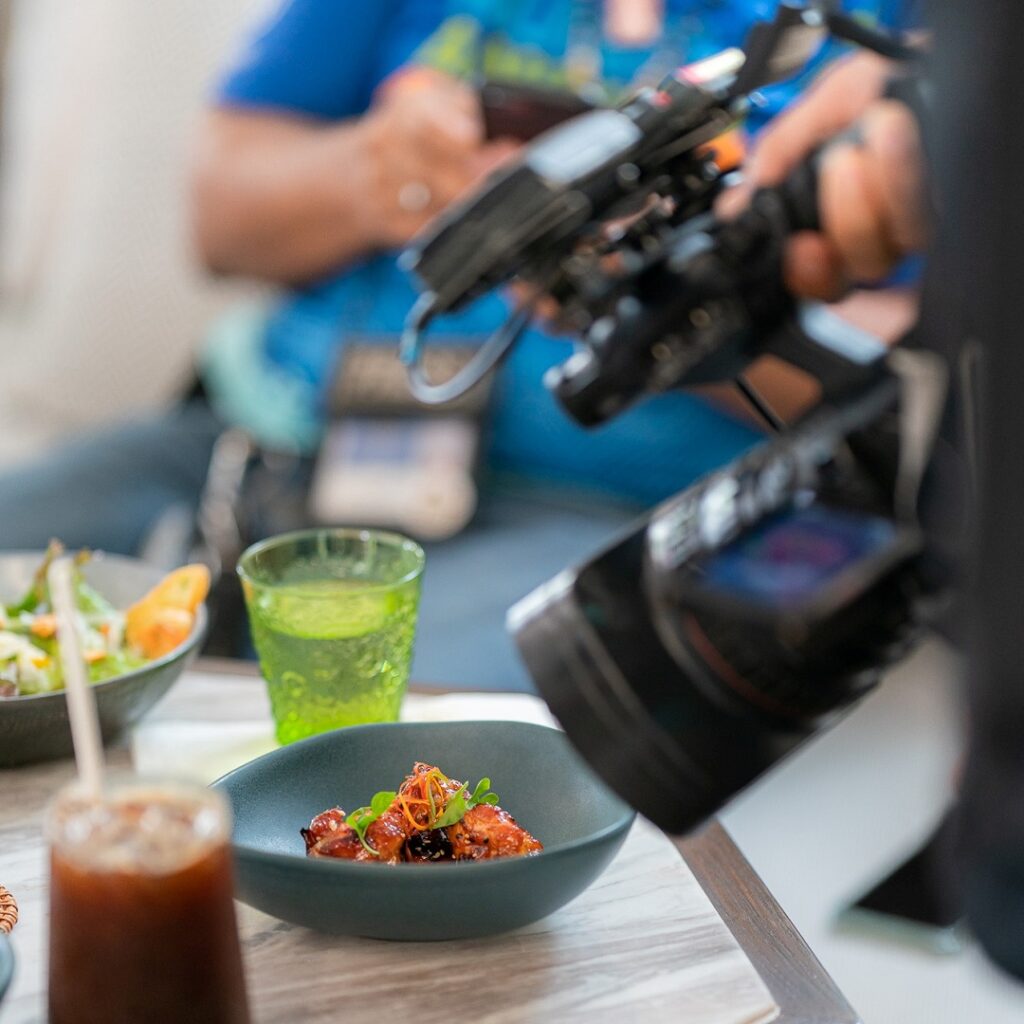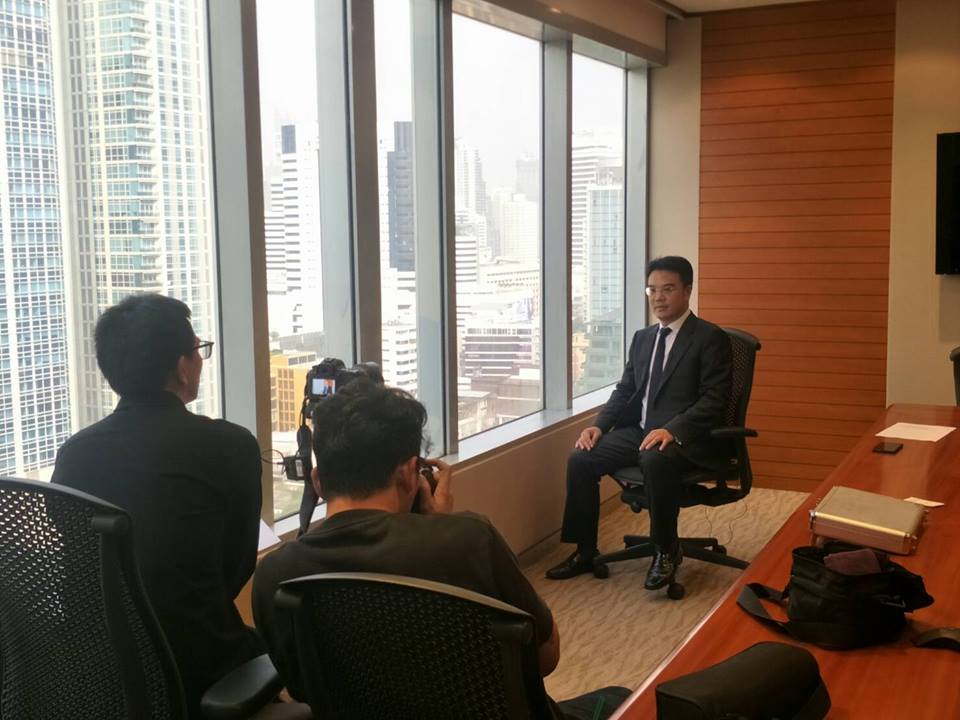 A PR agency that grows with the world of OMNI PR, perfectly connecting the offline and internet worlds.
Though there are countless Public Relations (PR) agencies in Bangkok, Thailand. PaM++ begs to differ. At PaM++, Public Relations (PR) is not a function of its own. It is and must be, integrated with your entire organization's branding, positioning, strategy, business model, and most importantly sales & marketing plan. That is when PR activities provide long-term credibility and sustainability for your company.
PR consultancy

PR strategy & planning
Press release dissemination
Media relations
Press conferences
Media events and roundtables
Media trips, reviews & interviews
Crisis Management
Bloggers Relations and Management
Celebrities Relations and Management
Sample Public Relations Clients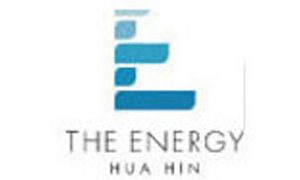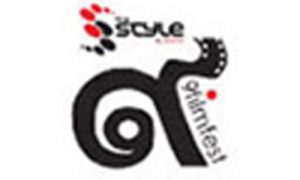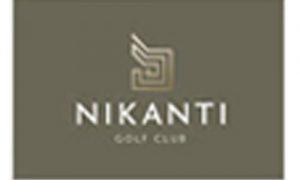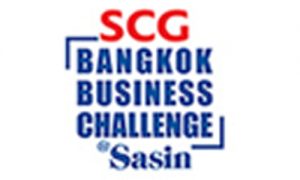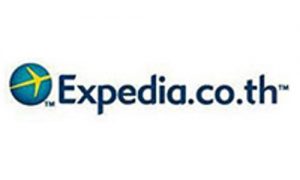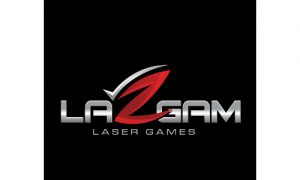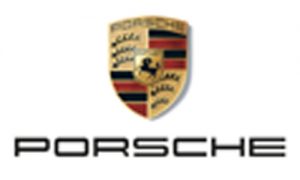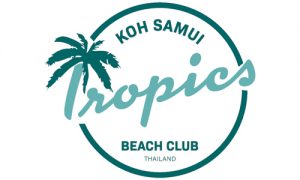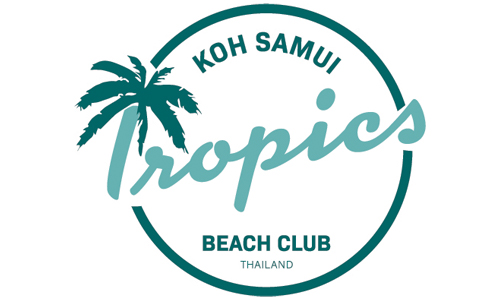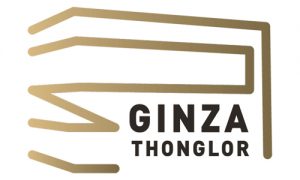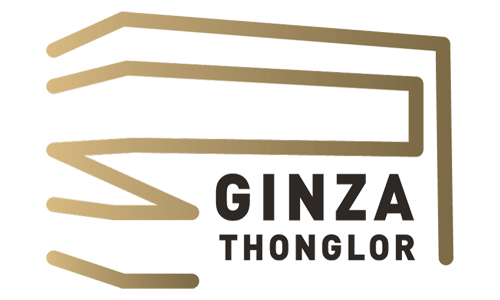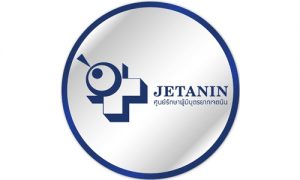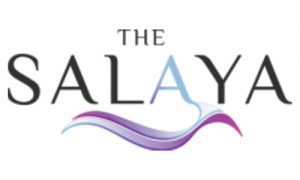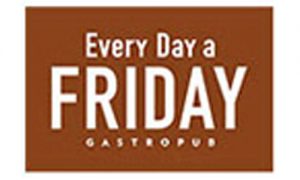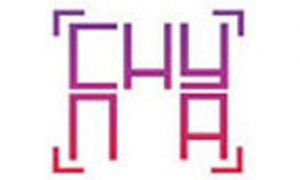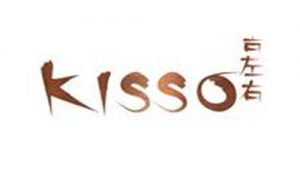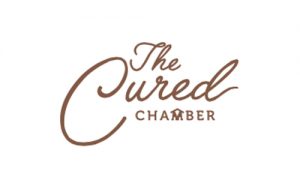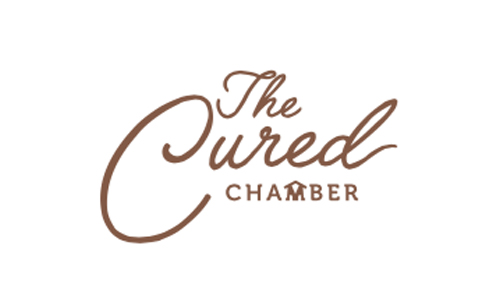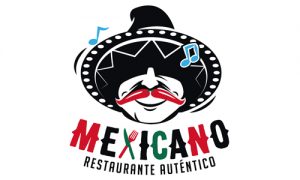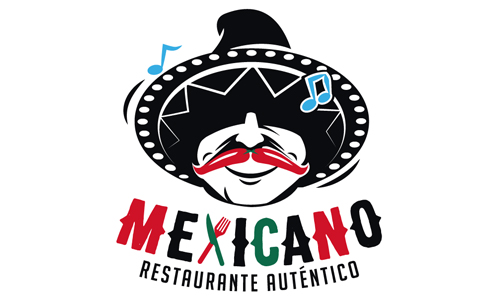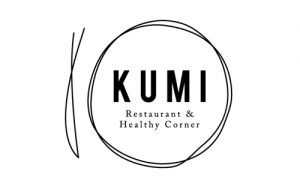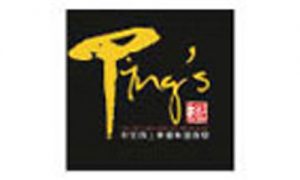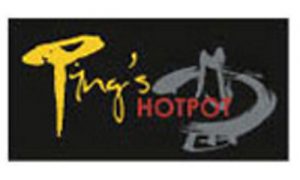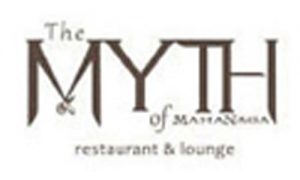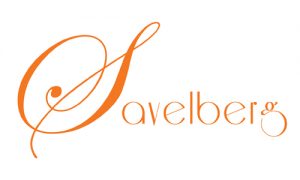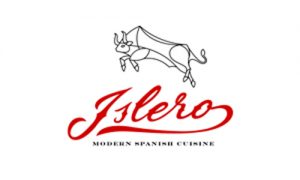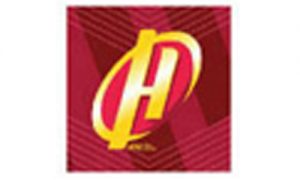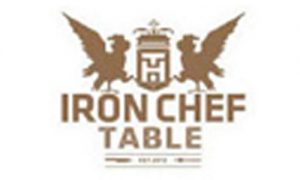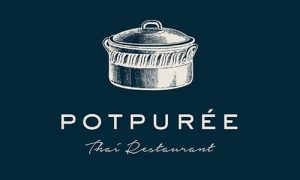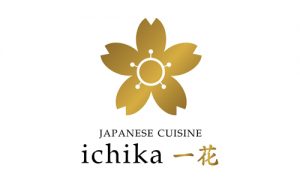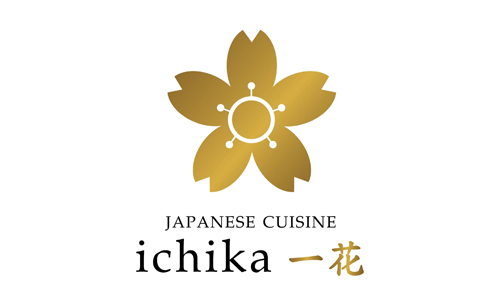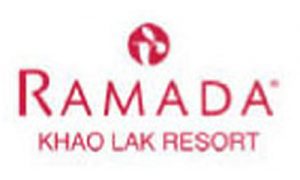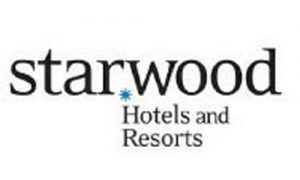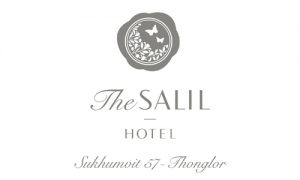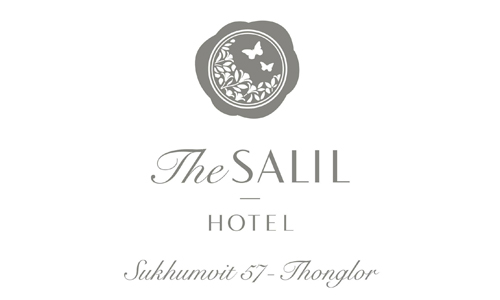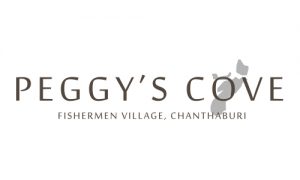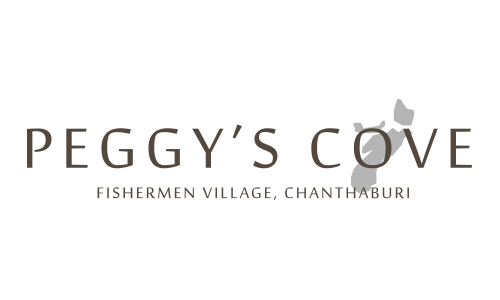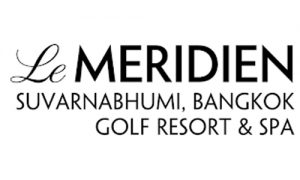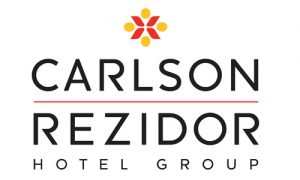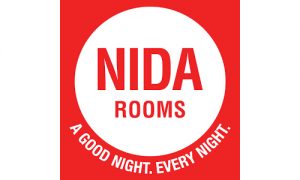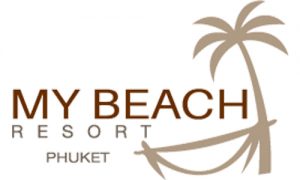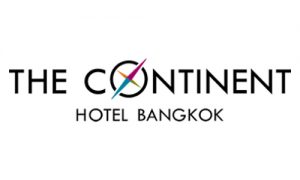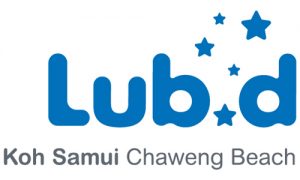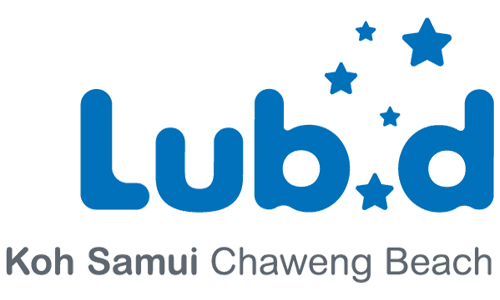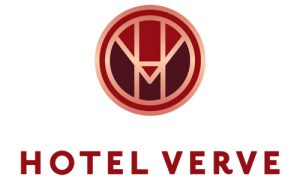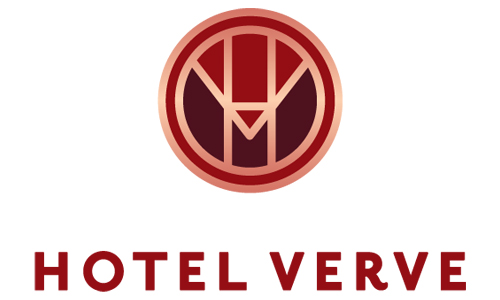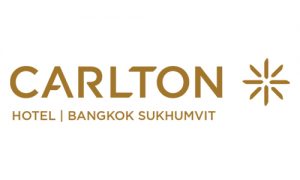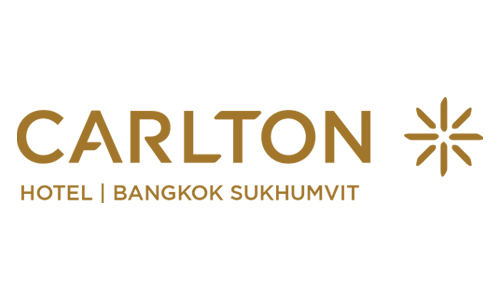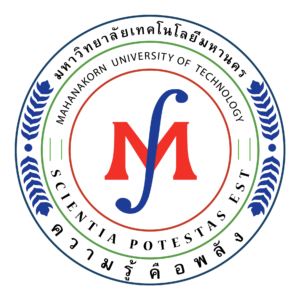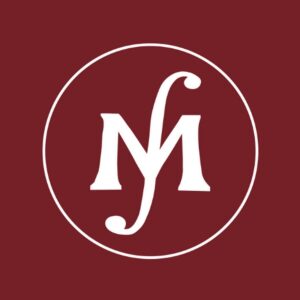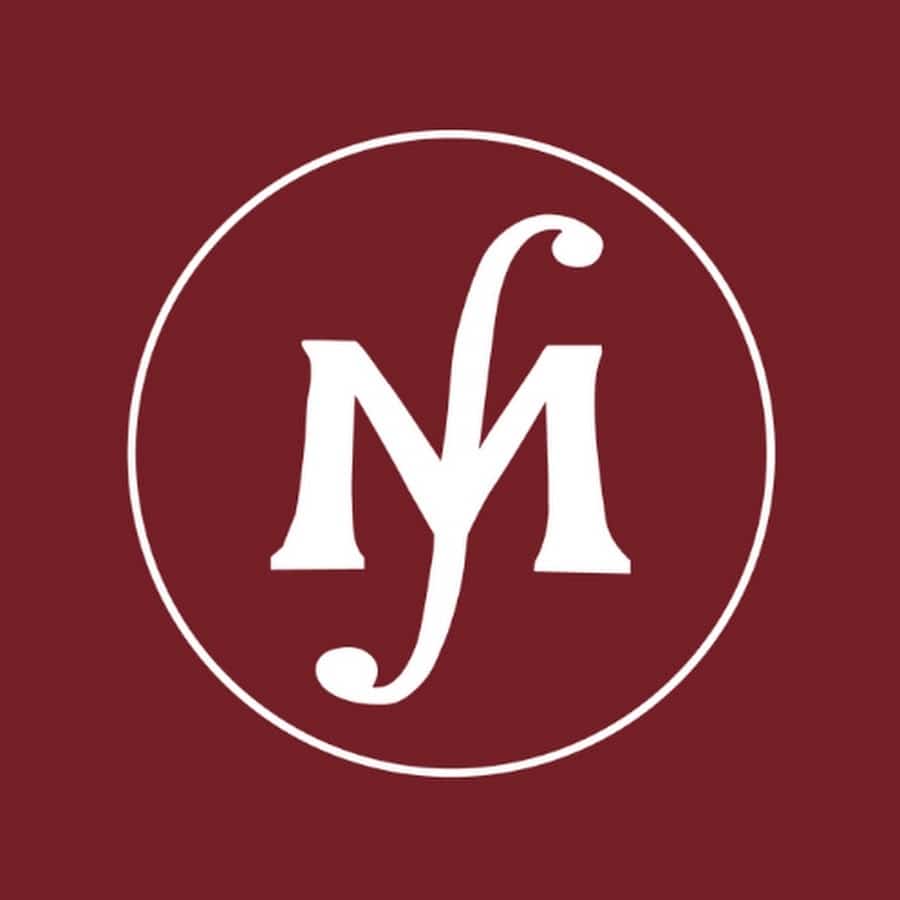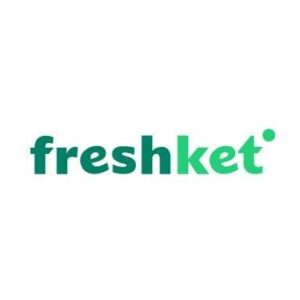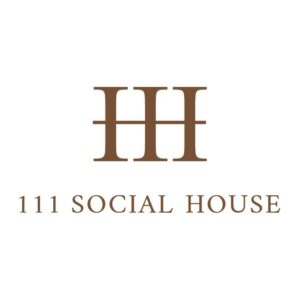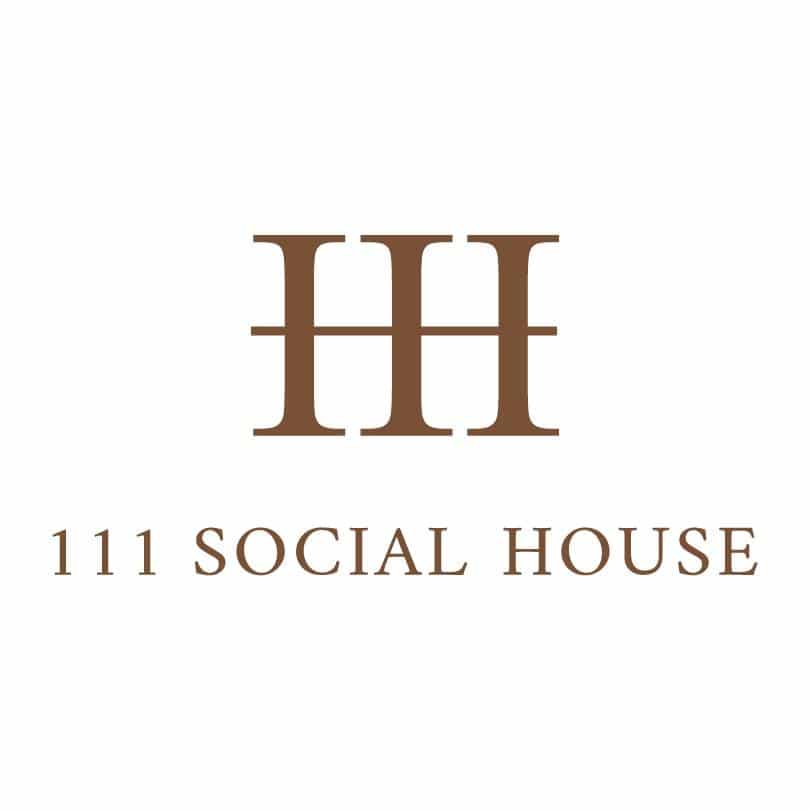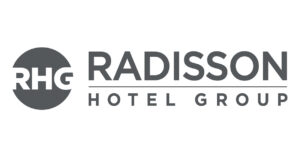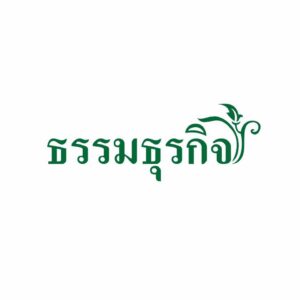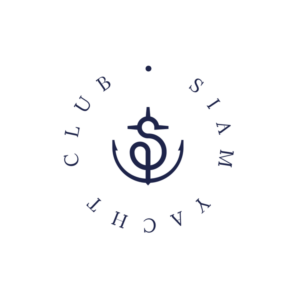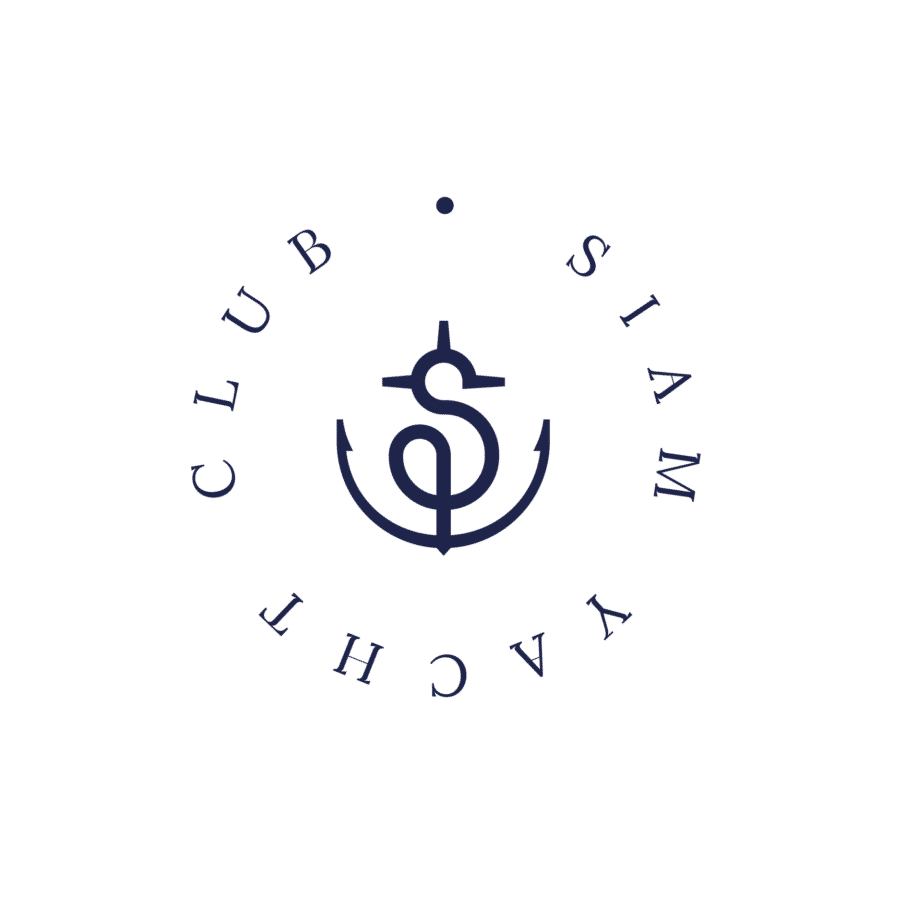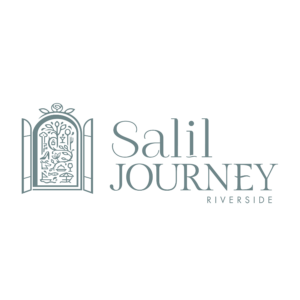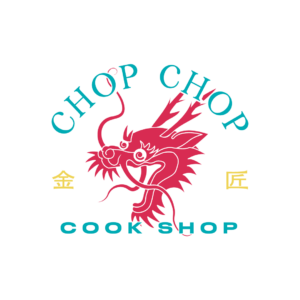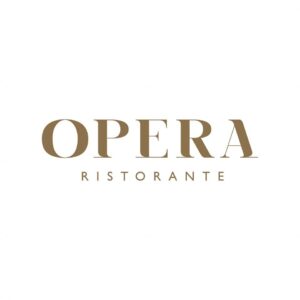 Sample Public Relations Work
Sample Clippings
Other Services
NICE TO KNOW
Traditional PR Versus Digital PR
Traditional PR Agency Versus Digital PR Agency
We all may have heard one too many times that the traditional PR is dying and it's all digital now.  However, we agree with Forbes.com that traditional PR is a tradition for a reason and digital PR has become the main driver for its own reason.  So, is there a need for both? We think so! But do not take our word for it.  Before we can answer that question, let's first discuss the difference between traditional PR and digital PR as explained by forbes.com
In-House VS Influencer Agency?
In-House VS Influencer Agency?
There are pros and cons to do influencer marketing in-house and with influencer marketing, and the right approach may be something different altogether.
In-house
Pros: You always knows your customer best. This makes finding an influencer who is an exact match for your brand easier.
Cons: It takes time to find the right influencers and develop relationships with them.
Influencer Agency
Pros: Influencer agency is experienced in running influencer campaigns. Brands that work with agencies see faster growth and success from campaigns.
Cons: It will be more expensive to hire an influencer agency.
Browse to our blog to read full article of In-House VS Influencer Agency to help you consider which direction you should go to.
PR Strategies
Strong public relations are a vital component for your business's prosperity. PaM++ is a professional PR Agency in Thailand dedicated to fostering a positive brand-public relationship. We seamlessly integrate our PR efforts with your overall marketing and branding strategies for optimal synergy.
Our PR strategy and meticulous planning are geared towards preserving your brand's positive image. As a full-service PR Agency in Bangkok, we offer a comprehensive range of PR services. We recognize the enduring value of traditional PR while embracing modern PR practices, and our PR services have continually evolved to meet contemporary communication needs.
Public Relations by definition
Public Relations by definition
We have found that the term PR is used interchangeably and incorrectly with some other sales or business development activities.  In Thailand especially, the term is almost a 'verb', from 'PR' this to 'PR' that.  So, we thought we would shed some light with the help of PR Society of America, Inc. who gives a very thorough definition of PR that we would like to share.  The article is called All About PR.
Public Relations in Action
Our team, well recognized as PR experts within a reputable public relations agency, possesses a holistic perspective. We collaborate closely with you to comprehensively grasp your business's requirements and your target audience, all while seamlessly integrating with other aspects of integrated marketing communications. Armed with a deep understanding of your brand, we craft a bespoke strategy designed specifically for your business, ensuring optimal outcomes. Furthermore, we're well-equipped to manage your relationships with celebrities, enhancing your media coverage to make a lasting impact.