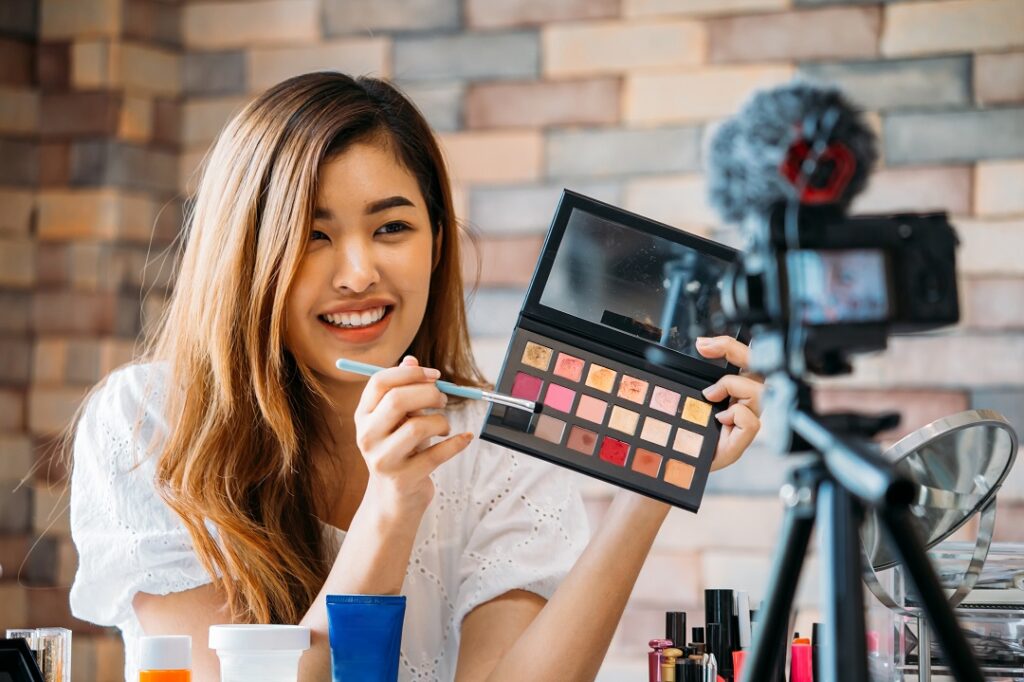 Influencer agency that selects influencers based on your requirements rather than ours.
Influencer marketing has become a mainstream form of online marketing. It has also been a buzzword for some time.  However, at PaM++, we make certain that we get to the heart of the term's meaning, "influence."   The goal of influencer marketing is for KOLs (key opinion leaders), KOCs (key opinion consumers), and celebrities to inspire audiences to do or purchase the products or services.
We work with influencers at the nano, micro, macro, and mega levels.
Establish an influencer marketing strategy for the best results
Influencer screening and selection
KOLs (Key Opinion Leaders)
KOCs (Key Opinion Consumers)
Bloggers Relations and Management
Celebrities Relations and Management
Other Services