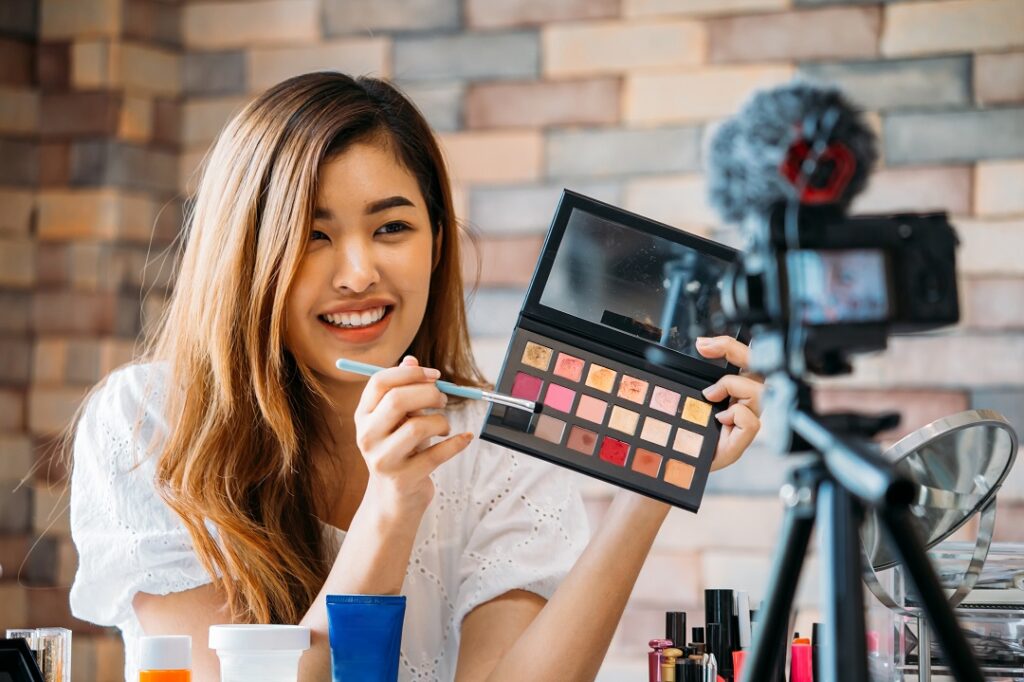 Influencer agency that selects influencers based on your requirements rather than ours.
Influencer marketing has become a mainstream form of online marketing. It has also been a buzzword for some time.  However, at PaM++, we make certain that we get to the heart of the term's meaning, "influence."   The goal of influencer marketing is for KOLs (key opinion leaders), KOCs (key opinion consumers), and celebrities to inspire audiences to do or purchase the products or services.
We work with influencers at the nano, micro, macro, and mega levels.
Establish an influencer marketing strategy for the best results
Influencer screening and selection
KOLs (Key Opinion Leaders)
KOCs (Key Opinion Consumers)
Bloggers Relations and Management
Celebrities Relations and Management
Other Services
NICE TO KNOW
Influencer Marketing
PaM++ is a distinguished influencer marketing agency in Bangkok, committed to enhancing your business's visibility. Influencers represent one of the most potent marketing channels available, with large and loyal followings that can substantially boost your revenue with a mere mention of your brand.
However, not all influencers are created equal, and an effective strategy is essential to harness their potential. As experienced professionals in influencer company in Bangkok, we specialize in meticulously screening potential influencers. Our aim is to identify influencers whose values and image harmonize with your brand, ensuring they effectively attract a greater number of customers.
Bloggers & Influencers
PaM++ offers assistance in not only discovering but also nurturing relationships with bloggers to amplify your online presence. Bloggers often wield influence in their own right and can drive a stream of qualified prospects to your business. Sustaining relationships with bloggers can also enhance your website's standing in Google search results, further elevating your online visibility.
With our extensive network of trusted bloggers and our expertise in cultivating relationships, we specialize in identifying bloggers that align with your specific requirements.
Influencer Agency
If you're seeking a bona fide influencer agency in Thailand that values quality over quantity within the blogger sphere, your search ends here with us.